McDonald's tries out table service in Australia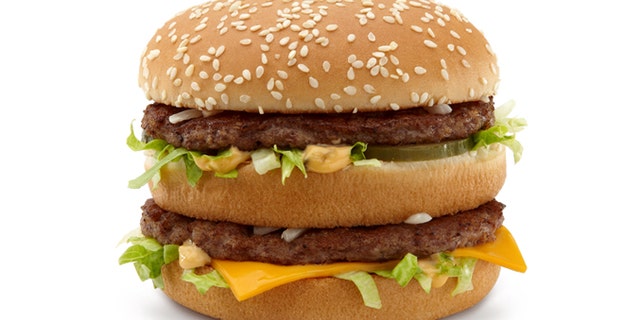 Do you want a plate and silver cutlery with your Big Mac?
A McDonald's restaurant in Warilla, Australia will be the first to offer table service, according to the Illawarra Mercury. Diners who order a Big Mac, Grand Angus or Chicken Deluxe meal on a Monday or Tuesday between 5 p.m. and 8 p.m. can opt to have the food delivered to their table. And, to add an extra touch of class, the meal will be served with silverware and on a plate.
McDonald's Chicago headquarters approved the five-week trial, and has designed and produced a promotional flyer for it, according to the Illawarra Mercury.
''Most of the people who came in decided to try it,'' Katia Dwarte, who runs the Warilla restaurant with her husband, Glenn, told the Illawarra Mercury. ''Most were quite excited. We actually had a group of eight people who asked me to take a photo of them so they could put it on Facebook. We are also providing customer surveys so we can gauge the feedback.''
The McDonald's experience in Australia is already unique thanks to its recently-launched TrackMyMacca's app, which allows diners to pinpoint the source of the components of their meal down to the farm or bakery.