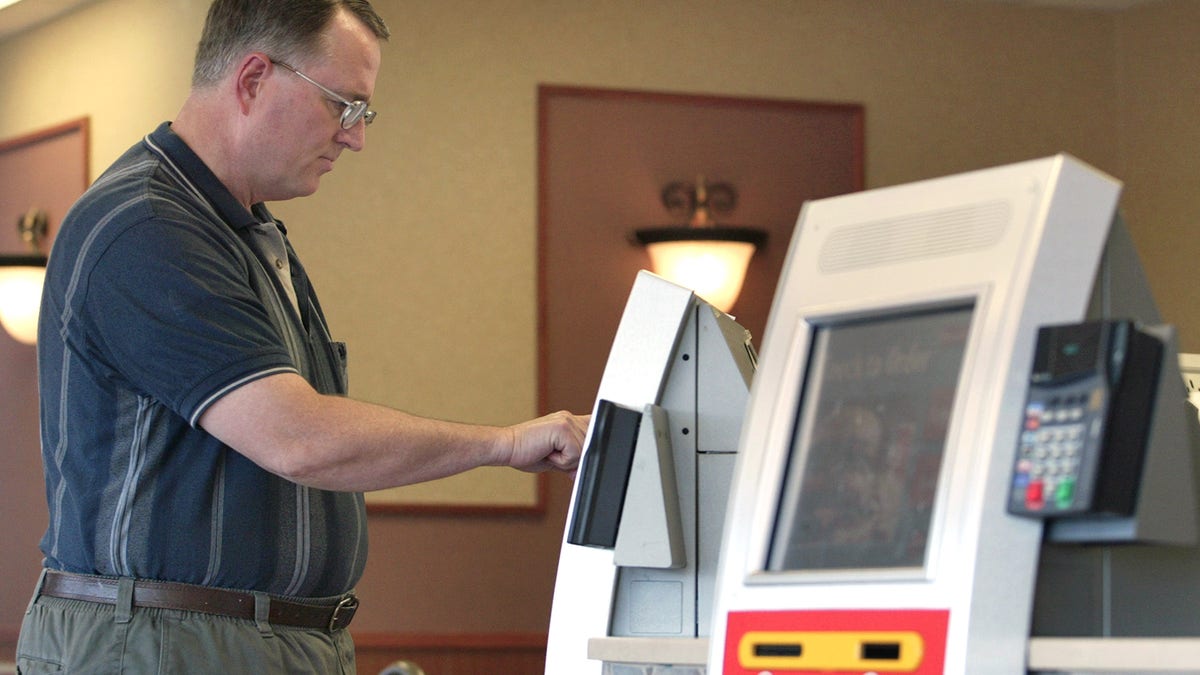 Traces of poop have been found on a number of McDonald's touchscreen kiosks, an investigation has found.
Metro swabbed kiosks in eight restaurants in the UK and found traces of gut bacteria on every single one of them.
Scientists at London Metropolitan University analyzed the samples and found a host of infection-causing bacteria, such as Enterococcus faecalis, which is more commonly found in hospitals.
One kiosk was even found to have Staphylococcus, a contagious bacteria that can cause blood poisoning and even toxic shock syndrome.
Diners use the touchscreen kiosks, which have been rolled out to restaurants across the world, to order their food in a bid to speed up the process.
They then collect their meals from the counter, often without washing their hands.
The poop particles and other bacteria are similar to those found on your phone after you take it to the bathroom with you.
Matawele, who analyzed the results, said that the presence of Staphylococcus was "worrying" because of how quickly it can spread and the fears that it is becoming resistant to antibiotics.
He added: "It starts around people's noses, if they touch their nose with their fingers and then transfer it to the touchscreen someone else will get it, and if they have an open cut which it gets into, then it can be dangerous."
The study tested touch screens at six London branched and two in Birmingham.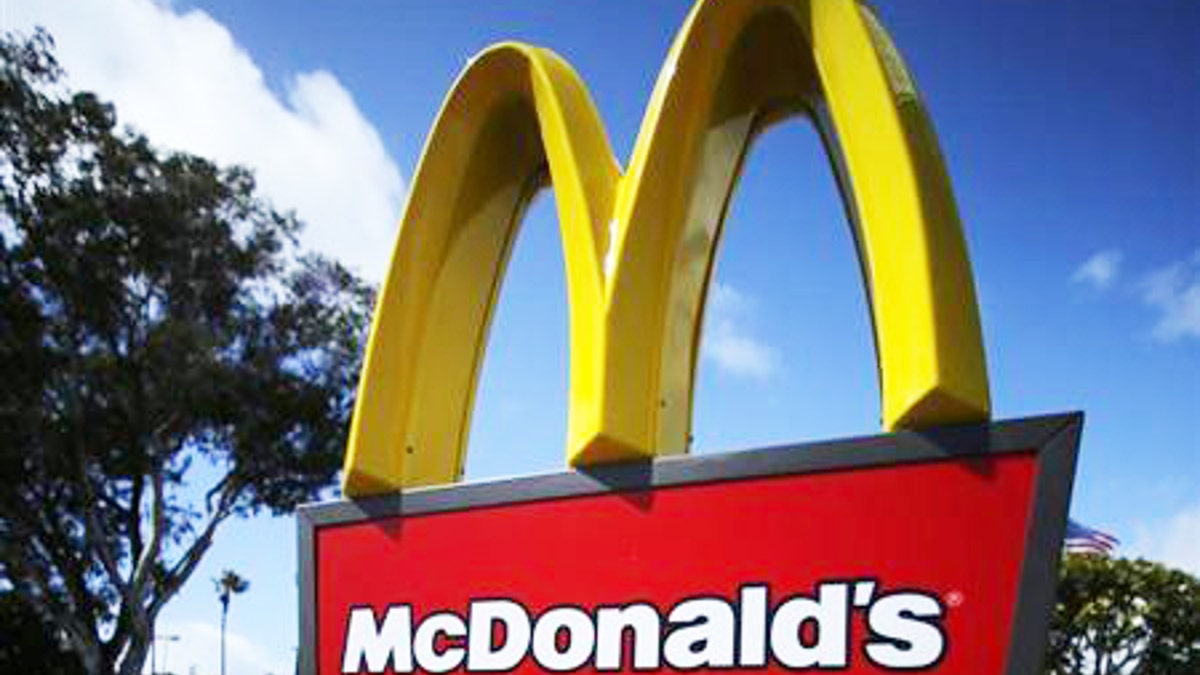 Three-quarters of the machines tested showed traces of bacteria proteus which is found in human and animal poop and can cause septicaemia.
Klebsiella bacteria was also found, which can cause painful urinary tract infections, septicemia and diarrhea. Some species of the germs can even get into the respiratory tract and cause pneumonia.
McDonald's say that they regularly clean the screens with disinfectant but the scientist feels it's not enough as some of the germs remain there for days at a time.
Matewele added: "Touchscreen technology is being used more and more in our daily lives but these results show people should not eat food straight after touching them, they are unhygienic and can spread disease."
"Someone can be very careful about their own hygiene throughout the day but it could all be undone by using a touchscreen machine once."
A spokesperson for McDonald's told Metro, "Our self-order screens are cleaned frequently throughout the day. All of our restaurants also provide facilities for customers to wash their hands before eating."
The Sun has contacted McDonald's for comment.
This story originally appeared on The Sun. Read more content from The Sun here.