McDonald's testing fresh, never-frozen beef patties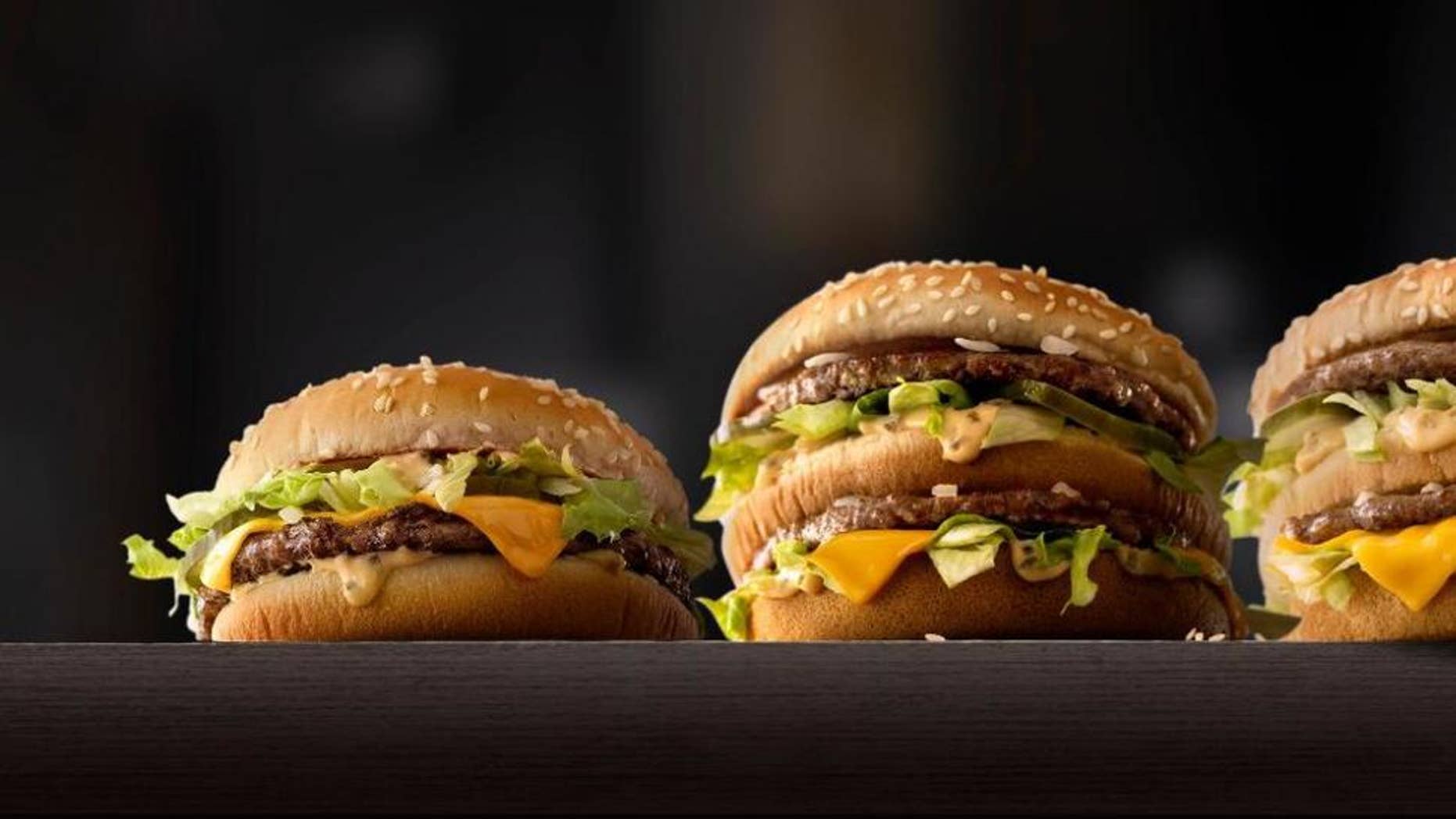 McDonald's is testing hamburger patties made from 100 percent fresh, never frozen beef at 14 locations across the Dallas area.
The new patties will be used in quarter-pound burgers like the Bacon Clubhouse, Homestyle Burger,  and the Double Quarter Pounder with Cheese, reports Nation's Restaurant News. The move is, in part, a response to rival chains like Shake Shack and In-N-Out who both tout using only fresh beef  and premium ingredients in their burgers.
The never-frozen patties are made from the same grade of beef as the frozen variety.  Employees will form and cook them as customers order.
"Like all of our tests, this one too is designed to see what works and what doesn't within our restaurants by considering the operational experience, customer response, price points and other important information, which may inform future decisions," McDonald's spokeswoman Lisa McComb told Nation's Restaurant News via email. "It's very premature to draw any conclusions from this test."
Utilizing fresh beef at all 14,000 domestic locations would be a massive shift for McDonald's. The chain's entire system is based on the use of frozen burger patties, so the switch would involve major changes at both the restaurant and the supply-chain levels.
But as companies like Shake Shack eke into McDonald's market share, CEO Steve Easterbrook is examining many different routes in order to reinvigorate sales growth after a three-year slide.
Last year, the chain implemented all-day breakfast across the country to great success. Same-store sales rose 5.4 percent in the first three months of 2016.
The fresh beef test is one of many McDonald's is holding in markets across the country to improve the quality of its food and boost performance, according to executives.
The chain tested  multiple sizes of Big Macs in the Columbus, Ohio, and Dallas markets. Earlier this month, the chain tested garlic fries made with garlic from Gilroy, Calif., at a handful of locations in the Silicon Valley area. The test was so successful that locations ran out of garlic.