McDonald's sued by late artist's estate for copyright infringement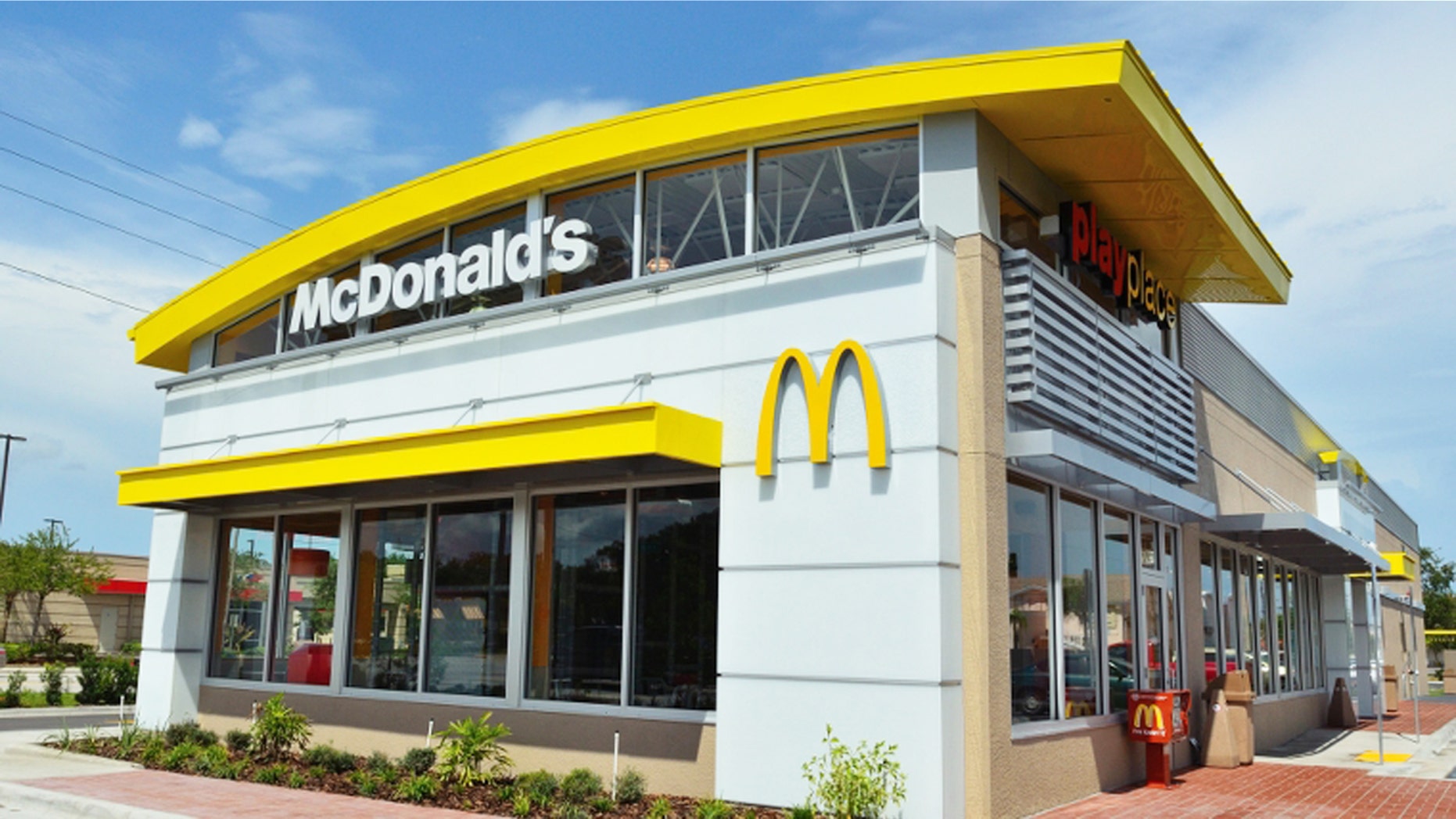 The late American artist Dash Snow may not be a household name to the average McDonald's customer—but his artwork might look familiar to frequent diners.
Seven years after the artist passed away, his estate has filed a lawsuit against the fast food chain, alleging McDonald's used several of Snow's signature designs as fake graffiti décor in numerous locations around the world.
One of the designs in question is actually Snow's spray-painted pseudonym "S-A-C-E."
The images below both appear in the lawsuit as evidence of copyright infringement. On the left is a Snow original "SACE" signature, and the right features a similar-looking design from the wall at a McDonald's location in London:
"Inexplicably, Defendants [McDonald's] are using Mr. Snow's artwork as décor in hundreds of McDonald's restaurants, and are using his name and signature in a manner suggesting that Mr. Snow created all of the surrounding artwork (which adorns the entirety of McDonald's graffiti themed restaurants)," reads the suit, filed by the late artist's girlfriend Jade Berreau with whom he has a daughter, and is the administrator of his estate.
In addition to claiming that the fast food chain violated Snow's copyright by using his work without permission, the plantiff argues that McDonald's use of the late artist's designs could harm the value of Snow's original artworks—which have sold for hundreds of thousands at auction houses like Sotheby's.
Snow, born Dashiell Snow, "carefully avoided any association with corporate culture and mass-market consumerism… He has never made his original art available on the internet, in retail stores, or in restaurants," argues the lawsuit. McDonald's is "clearly attempting to trade on Mr. Snow's name and reputation."
The lawsuit, filed Oct. 3 in a federal court in Los Angeles, claims that Snow's family previously asked McDonald's to remove the graffiti artwork in June but that the chain "arrogantly refused to comply" with the request.