McDonald's, PayPal join forces for mobile payment test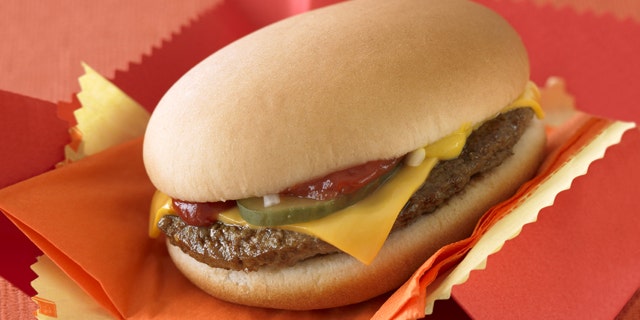 Soon you might be able to buy your burgers without looking up from your phone-- which is what you are doing as you wait in line anyway.
McDonalds is reportedly offering a test trial at 30 McDonald's locations in France where customers can place their order via mobile phone, tablet or desktop computer on a McDonald's mobile application and pay for it using eBay's payment arm, PayPal. Reuters reports that once a customer gets to the restaurant, there is a separate line in the test locations for meal pick ups, presumably cutting down on wait times.
The concept was demonstrated at a McDonald's conference in Orlando, Florida, earlier this year as part of a booth featuring technolog expected to go live in the next couple of years, Reuters reports.
McDonald's is not the first major chain to experiment with mobile checkout. Starbucks recently joined forces with start-up technology company Square Inc. to work out its mobile payment system. Merchant Customer Exchange, which includes big names such as Wal-Mart, Target and Best Buy, is working to develop a smartphone app that will allow customers to pay for their cart loads on their phones.