McDonald's Japan is now serving pumpkin spiced french fries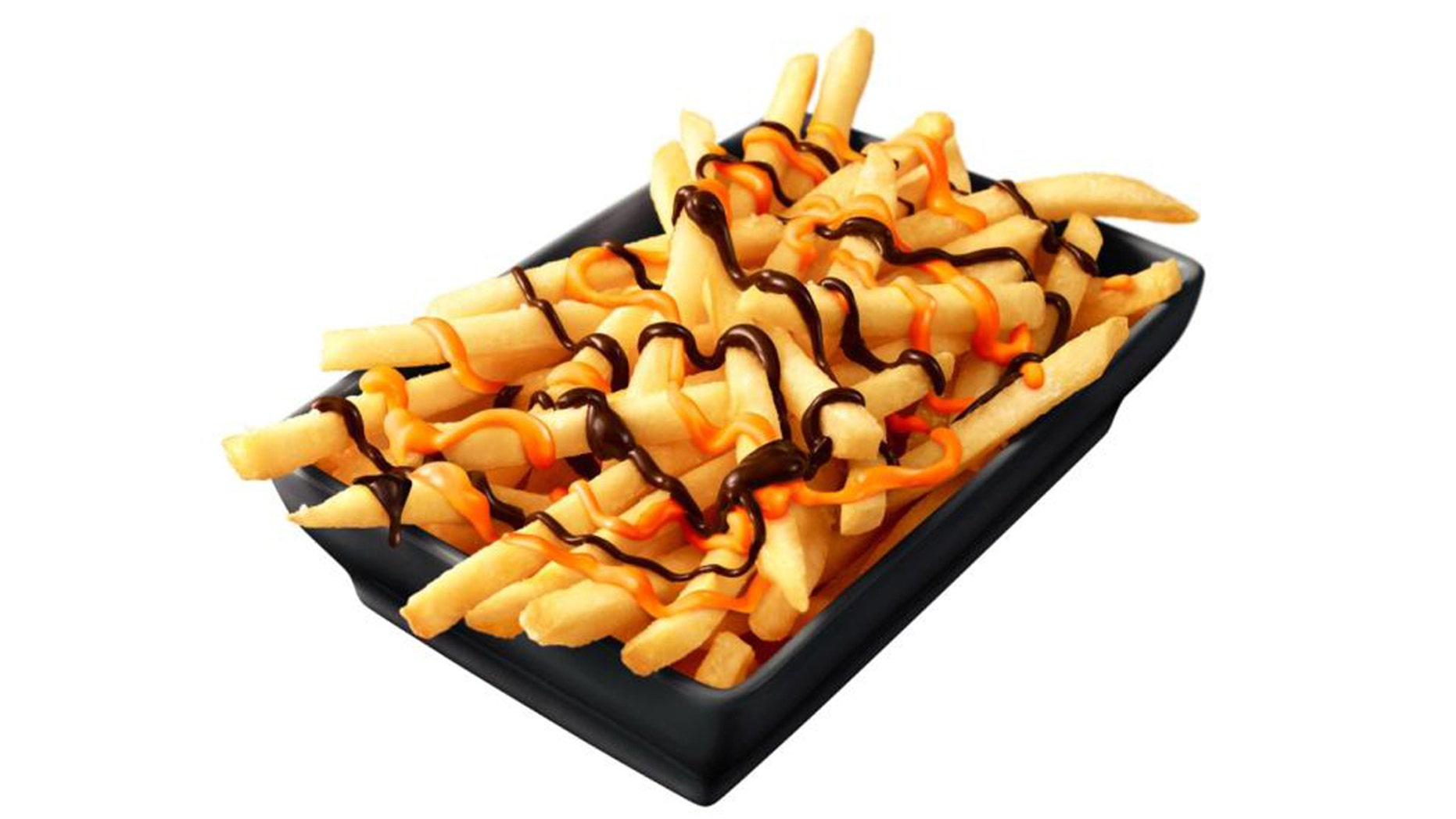 The pumpkin spice is going international.
Later this month, McDonald's Japan is doling out French fries drizzled with a pumpkin spiced sauce and chocolate sauce.
The sweet and savory fries mark the beginning of the Halloween celebration, which has become increasingly popular in Japan in recent years.
You can get your own basket of pumpkin spice fries, officially known as the "Halloween Choco Potato" fries, starting Sept. 28 in Japan.
Unfortunately for pumpkin spice lovers, there are no plans to sell them in the United States yet, but if ghosts and goblins gobble them up in Japan this year, perhaps they'll make their way to American McDonald's next year.
Earlier this year, McDonald's Japan released chocolate fries but this is taking the sweet twist on a classic fast-food item much further than we imagined.
More from The Daily Meal
McDonald's Japan Recruits New Employees with Viral Dancing McCrew
Beyond Lattes: The 10 Best and Worst Pumpkin Spice Products
Domino's Doesn't Have Pumpkin Spice Pizza, but It Does Have BOGO
Beyond Lattes: The 10 Best and Worst Pumpkin Spice Products