McDonald's is testing an even bigger all-day breakfast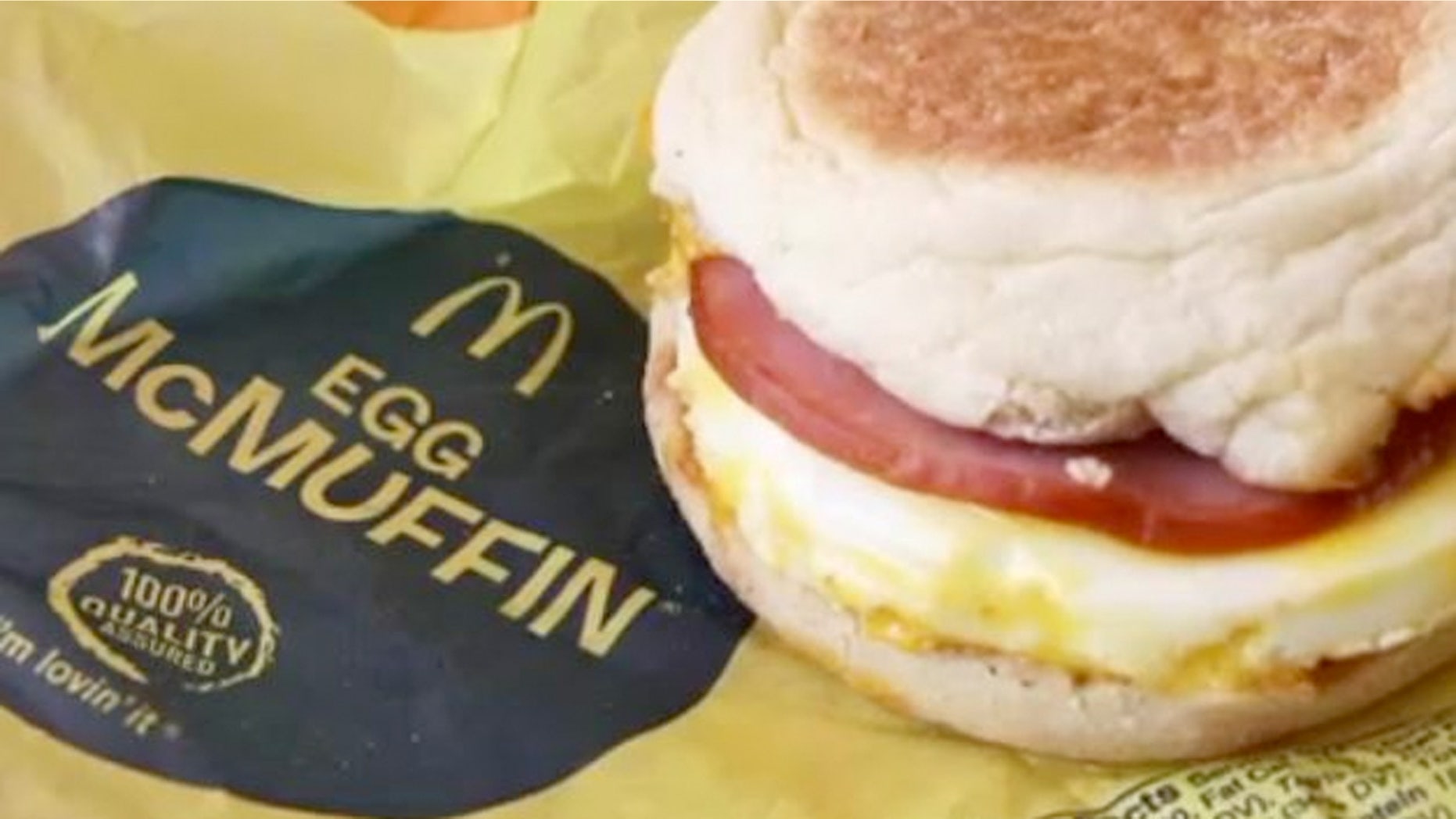 McDonald's is reportedly testing a bigger menu for its popular all-day breakfast campaign.
Since October when the burger chain launched all-day breakfast nationwide, most McDonald's locations have been serving a limited menu.  Most menus include a core list of items—sausage burrito, hotcakes, parfait, and oatmeal—but menus varied by location, and most didn't serve hash browns after 10:30 a.m.
But Brand Eating reports that the chain is now serving "All Day Breakfast: Bigger Menu"--its entire breakfast menu, including items such as biscuits, McMuffins, McGriddles, and hash browns at select restaurants.
The move is seen as a fix for confused customers who were unsure of what they could order where.  Now customers don't have to choose between breakfast sandwiches made with either biscuits or English muffins or can order McGriddles.
Even though all-day breakfast has been great for business at McDonald's, franchisees may have to scramble to offer the new items since kitchens must be configured in a certain way to accommodate serving breakfast.
"All Day Breakfast: Bigger Menu" is being tested in the Tulsa, Oklahoma area, as well as parts of North Carolina's Triad region. If market testing goes well it could extend nationally in the near future.