McDonald's in UK joins KFC and bans teens from restaurants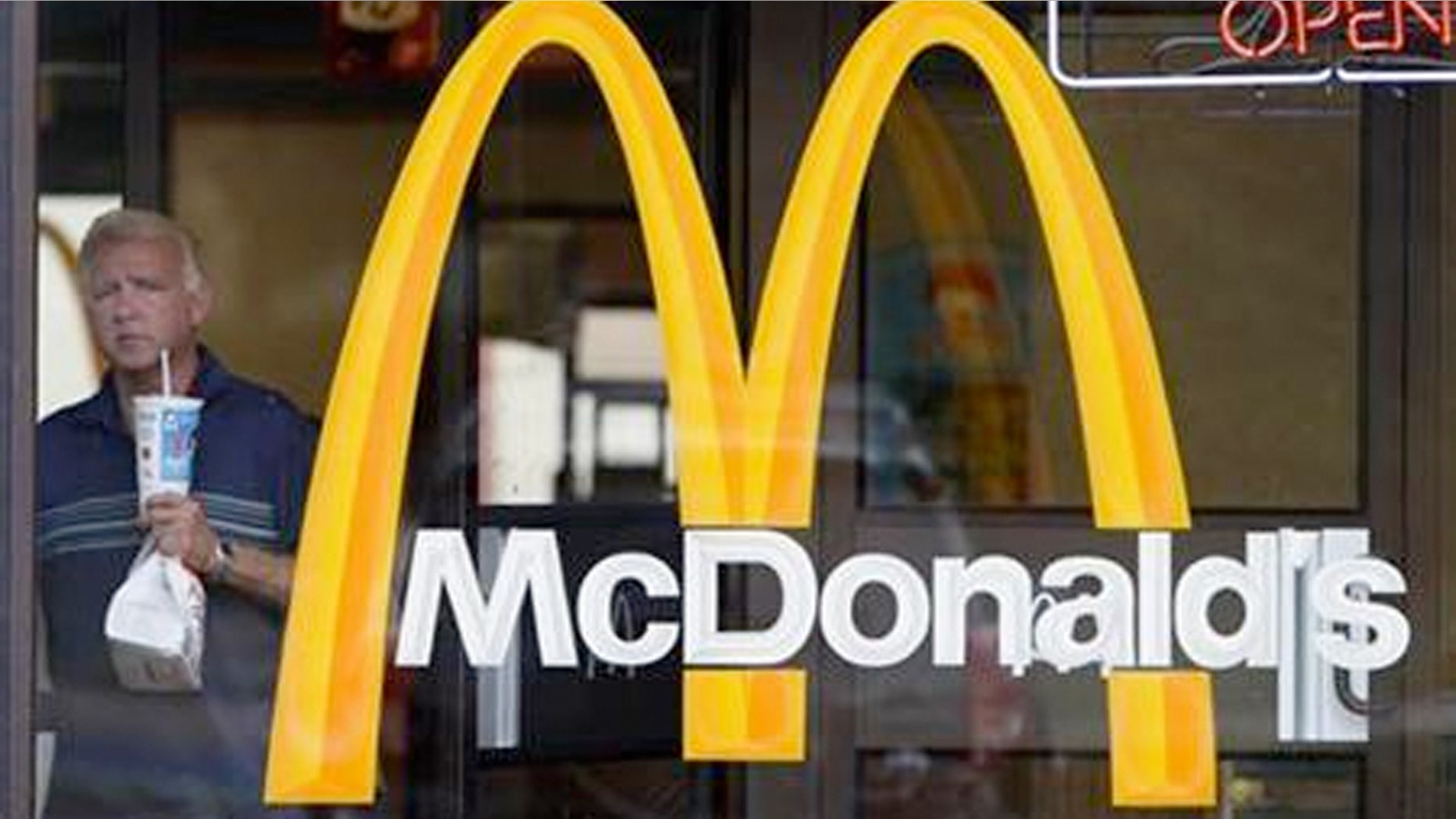 Some McDonald's in the U.K. have joined KFC to ban teenagers in its restaurants unless they have adult supervision.
McDonald's said in a statement that this was not a nationwide ban, but would apply to those locations in Stroke-on-Trent that have encountered "anti-social" behavior by teens, the BBC reports.
The move comes after a fight broke out between 20 teenagers at a Staffordshire location and ended with police arriving over reported gunshots.
The bans are being enforced until further notice a McDonald's representative said in a statement to the BBC.
"The few restaurants in question have regrettably experienced recent issues with antisocial behaviour and, in consultation with local police, temporary restrictions are in place for the time being."
Residents say that after school, the teens buy one drink and sit in McDonald's for the free Wi-Fi.
"People finish school, they go into the center of town and go into McDonald's because it's cheap food.
"They've got nowhere else to go."