McDonald's hires former White House spokesman Robert Gibbs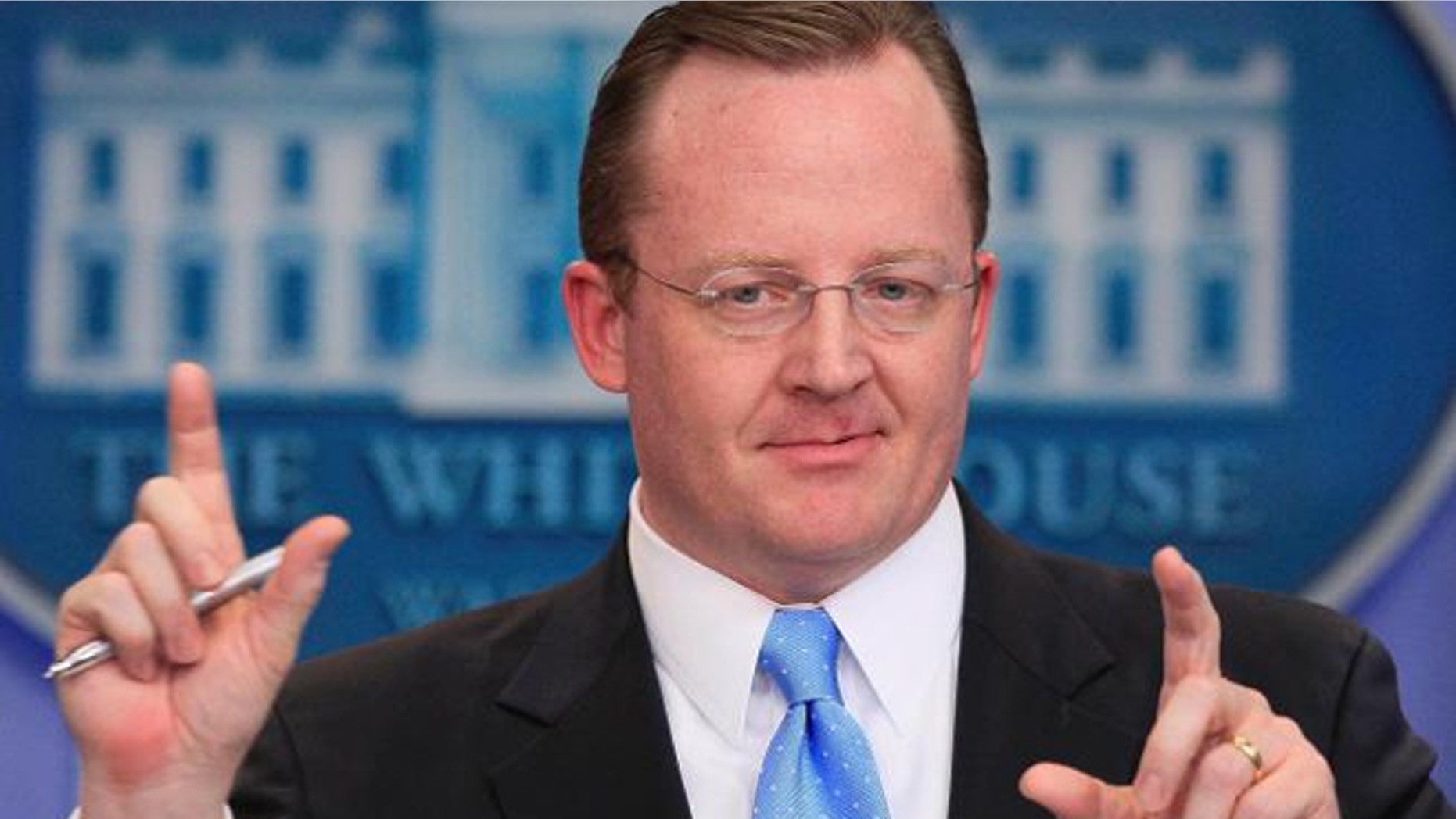 McDonald's has tapped former White House press secretary Robert Gibbs to be its global chief communications officer to help revive its beleaguered image.
The world's biggest hamburger chain said Tuesday that Gibbs will manage the company's communications and government affairs and help to improve its brand. He replaces Bridget Coffing, who announced her retirement earlier this year.
Gibbs served as President Obama's first White House press secretary and as a senior adviser during the president's re-election campaign. He then co-founded The Incite Agency, a strategic communications advisory firm.
McDonald's Corp.'s CEO, Steve Easterbrook, said in a company statement that both Gibbs and new Chief Marketing Officer Silvia Lagnado will offer a wealth of experience and outside perspective ``as we build a more modern, progressive burger company.''
Easterbrook took over in March and is struggling to revive sluggish sales. The hiring of Gibbs is part of a larger strategy to streamline food production and update its image. On Monday the company reported its 12th straight decline in monthly same-store sales.
But Easterbrook's choice may raise a few eyebrows considering the First Lady Michelle Obama's "Let's Move" healthy eating initiatives which called out fast food companies for marketing to children.
Response to the news has set the Twittersphere alight.
Yet some like former senior political advisor David Axelrod are applauding McDonald's move.
Meanwhile, McDonald's also announced it's testing a new menu item in select markets called a "Signature Burger," a new low-price sandwich on the recently renamed "Lovin' Value Menu."
The Signature Burger combines two regular burger patties with white Cheddar cheese, tomato, lettuce and creamy Dijon mustard sauce on a potato bun. The Signature Burger is $2.49 by itself, although prices may vary.
The Associated Press contributed to this report.