McDonald's hikes price on its McPick 2 value meal to $5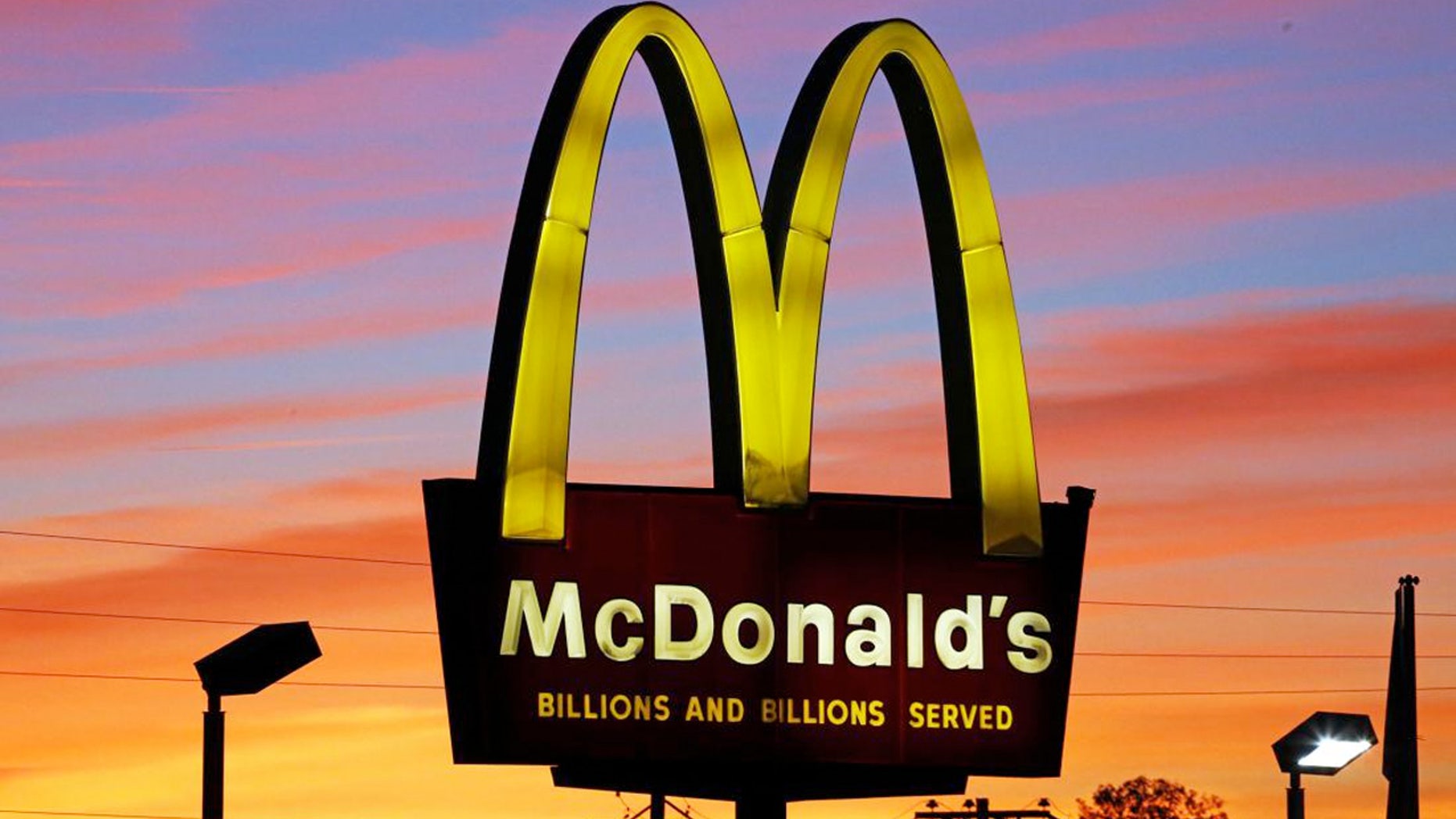 It was all going so well.
Just weeks after launching its popular McPick 2 promotion, the burger chain just raised its price to $5 from $2, and some customers are not happy.
Starting Monday, customers will be able to select two of the following for $5: a Big Mac, 10-piece chicken McNuggets, a Filet-O-Fish sandwich, chicken nuggets and fries and a quarter pounder with cheese. When the promotion started in January, you could get a McDouble, a McChicken, small fries, and mozzarella sticks for $2.
McDonald's sparked a value menu war when it launched its McPick 2 promotion- a replacement for the old Dollar Menu. Other fast food chains followed suit, such as Wendy's with its 4 items for $4; Burger King with a 5 for $4 deal and Carl's Jr. has the Real Deal, which includes a charbroiled Double Cheeseburger and a spicy chicken sandwich, served with fries and a drink for $4.
While the Golden Arches did hike its prices, the new promotion is now more in line with its competitors, and is also the same amount as the promotion Subway ran for years on its footlongs that it recently replaced with a $6 sandwich deal.
McDonald's insist that customers are okay with the change.
"The McPick 2 for $2 offerings were always intended to be a limited-time offer; however, owner/operators are free to offer the menu items they feel their customers will enjoy most at the price they choose," McDonald's spokeswoman Lisa McComb told Business Insider.
But those who will most likely be pleased are franchisees who have always complained that value meals squeeze their profits.
"I am very alarmed about the discounting push," one franchisee wrote in response to a recent survey by Nomura analyst Mark Kalinowski. "I have never seen the corporation be so aggressive with discounts. The regional marketing teams are adding numerous other discounts to the McPick 2, primarily breakfast items. They are encouraging, quite literally, everything being on sale. This is a very hard cultural adjustment for me."