McDonald's bringing back Chicken Selects after two year hiatus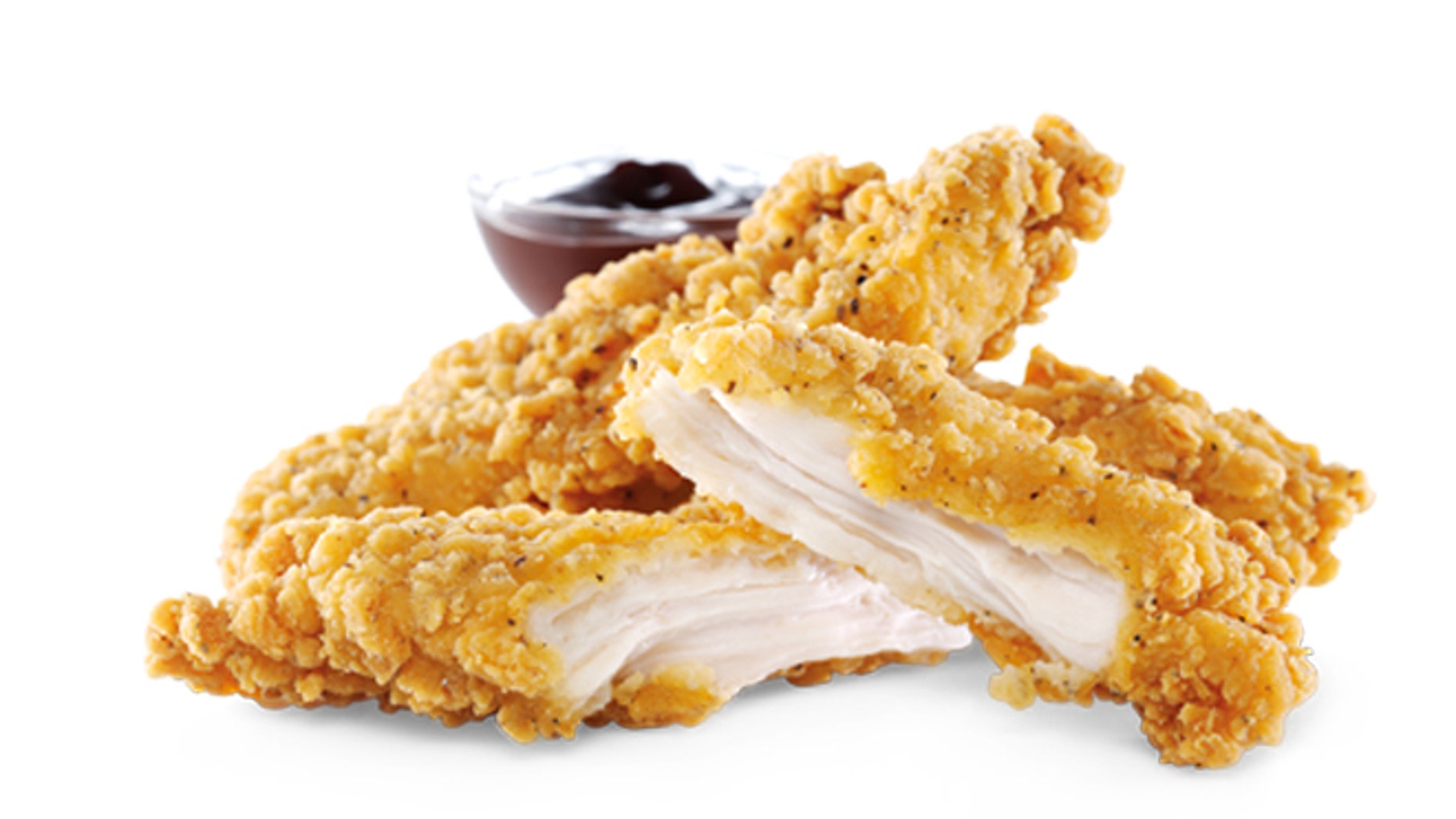 If you've been pining for McDonald's Chicken Selects since they disappeared from the menu, the chain has great news for you this March.
Next month, the company is bringing back the premium white-meat chicken tenderloin strips for a limited time, reports Bloomberg. The item had been on the menu for a decade before the company decided to pull it from the U.S. market in 2013. Chicken Selects are still available in many locations overseas, including the U.K.
Fans of the Facebook group "Bring Back McDonald's Chicken Selects" are undoubtedly celebrating the victorious return of the chicken strips but they're not the only ones. Facing a potential oversupply of chicken, poultry farmers are excited the chain will likely be increasing orders in the coming month.
As beef and pork prices rise, both McDonald's and Burger King have rolled out price war campaigns over their respective chicken offerings to move inventory. McDonald's is offering 50 McNuggets for $9.99 at select locations, while Burger King is offering 15 cent nuggets—or 10 nuggets for $1.49, a significant reduced price—at participating stores.
"The restaurants are expected to have more chicken features and to run the promotions for a longer than normal period. This is expected to support chicken prices," Farha Aslam, a New York-based analyst for Stephens Inc., told Bloomberg.
McDonald's has tried questionably emotional commercials, payment via "love," but now they're re-testing a beloved item to woo back customers.
The suggested retail price of three Chicken Selects will be $2.99, though franchises across the country can set their own prices.