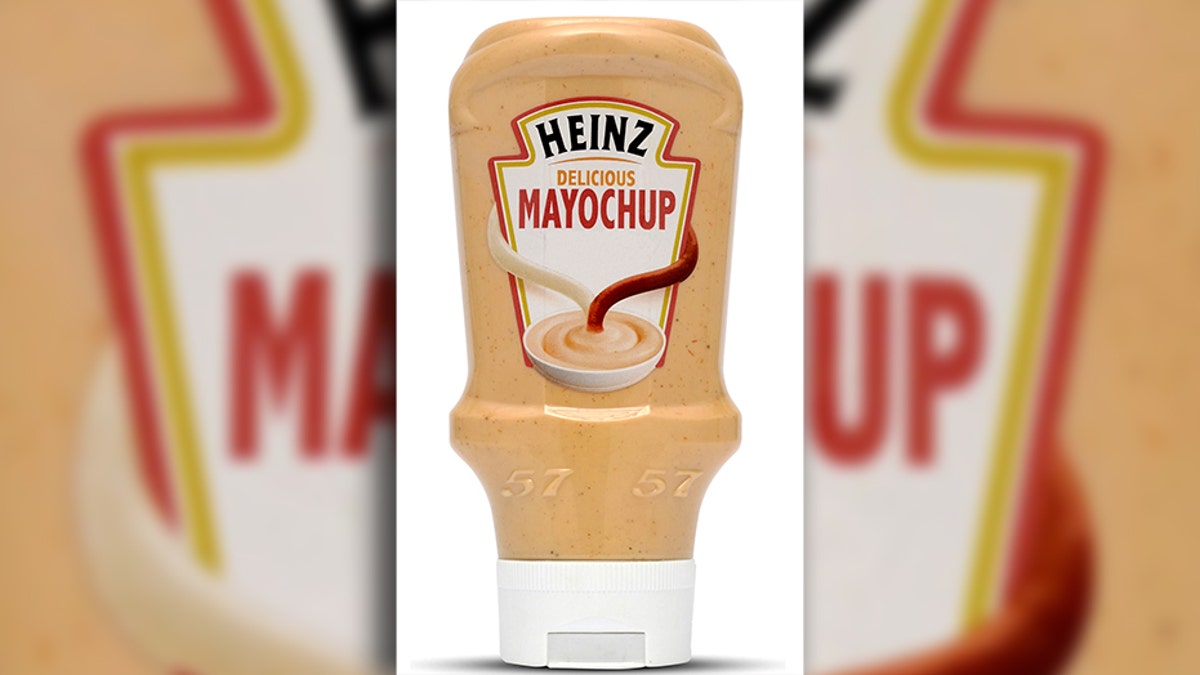 Do you long for the tangy and creamy combination of ketchup and mayonnaise? Are you too lazy to make it yourself? Well you are in luck because Heinz is finally bringing their ketchup-plus-mayo condiment Mayochup to the U.S. this month. A 16.5-ounce squeeze bottle will sell for the suggested price of $3.49.
When Heinz announced that it was bringing "mayochup" to the masses, there was a massive internet uproar. The condiment combination of ketchup and mayonnaise, already sold in some overseas markets, was something many people felt did not need to be re-established, as it was already a product called "fry sauce."
The name "mayochup" was so hotly debated that Heinz even polled Twitter asking users for a better name. For a while, it seemed as though "tomayo" might replace the Heinz moniker, but that was in April; now it's September and Heinz is still releasing Mayochup (with its original name) to the U.S. The condiment is already on some store shelves.
As part of a marketing stunt for the launch, Heinz will be bringing a Mayochup food truck to one lucky city. From Monday, September 17, through Tuesday, September 18, Heinz is giving "fry sauce" lovers the opportunity to vote on Twitter via the Heinz Ketchup page, for the chance to The truck will bring Mayochup, obviously, and fries. If you really love the taste of ketchup and mayo — or just really love fries — get voting for your city because you may already be falling behind.
More from The Daily Meal:
According to a press release from the brand, there are already three cities Heinz thinks will be big contenders in the polls based on responses to the poll that brought mayochup stateside. Brooklyn, Chicago and Culver City, California, are all ready to get lost in the condiment sauce, but only one city will win. We're putting our money on Chicago — mayonnaise is to the Midwest as "oat milk" is to the coasts.
Doesn't the thought of a big squeezy bottle of mayochup make you wish you had a basket of America's 50 best french fries?