Mariah Carey's pre-wedding diet isn't that weird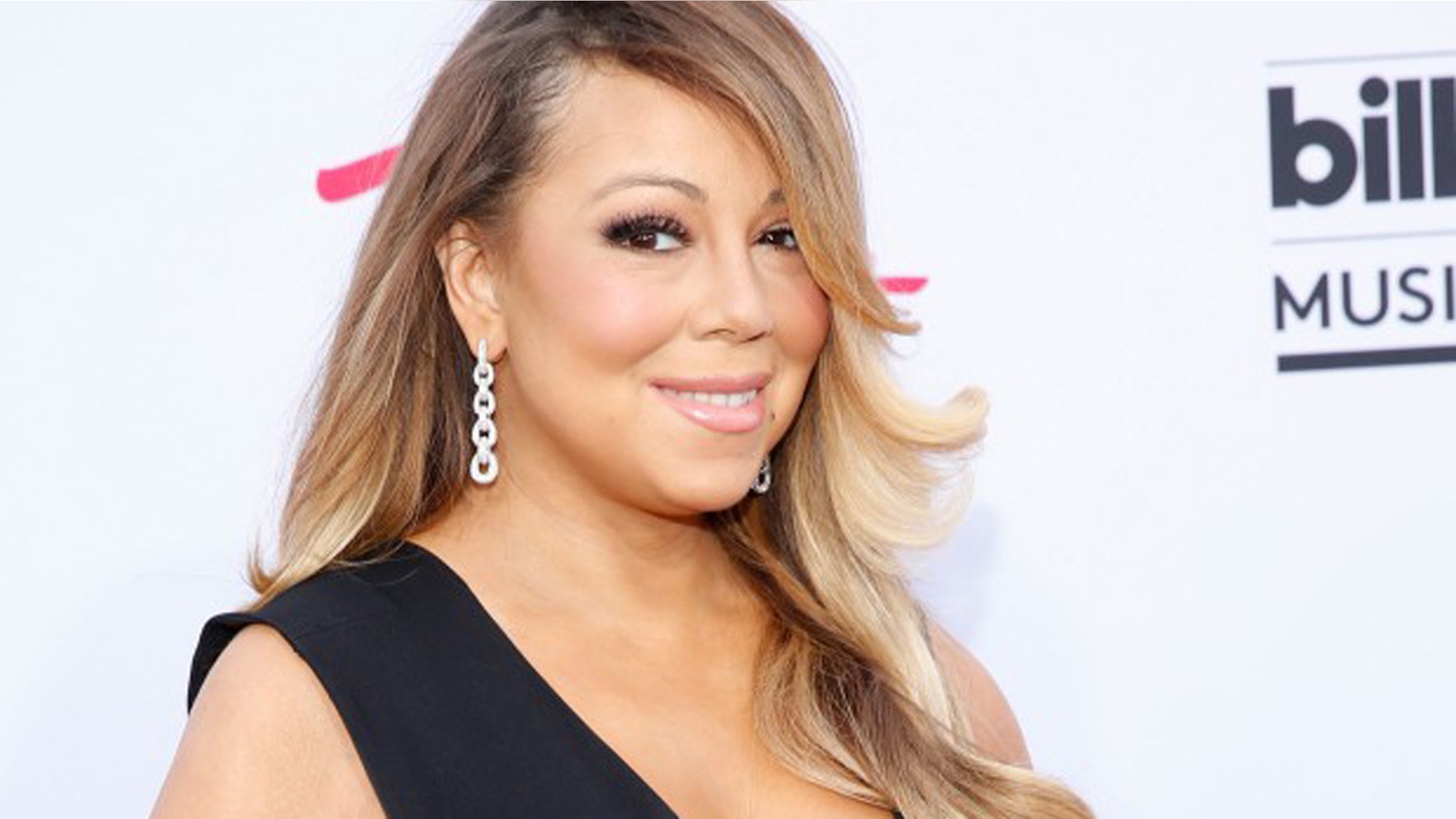 Mariah Carey, the super diva herself and star of "Glitter," has reportedly been put on a very "strict" diet in preparation for her upcoming marriage to Aussie billionaire James Packer.
Carey reportedly wants to shed 20 pounds before she weds Packer in the Caribbean. But she's currently on tour in Europe and reportedly "hates" dieting. So it turns out she's being pretty liberal with the rider.
How does a true diva slim down?
There are protein shakes, grilled chicken, lean beef, grilled shrimp, Chilean sea bass, red wine, and "some of her favorites, like baked salmon, chicken salad—with light mayo or mustard—and sushi. Mariah also loves cheese."
Oh god. Should we tell her that her diet includes everything or just let it happen?
More from Bon Appetit
24 Recipes Everyone Should Know How to Cook
Gooey, Gorgeous Cheese Recipes
35 Comfort Foods You Need to Make Now
35 Make-Ahead Breakfasts so You Can Sleep in and Eat Well All Week