Man sues Papa John's for texting him too much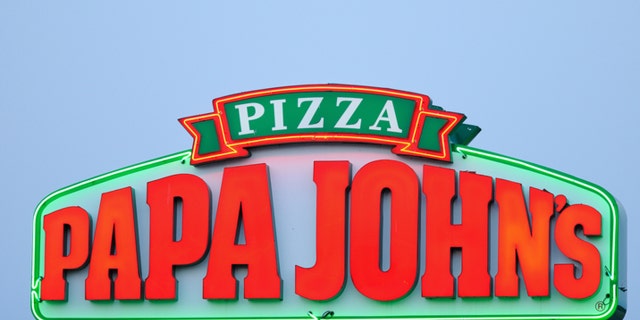 Better ingredients, better pizza…too many texts?
A man is suing Papa John's for sending him so many text messages that it allegedly triggered extreme anxiety and emotional distress.
Plaintiff Jonathan Anozie claims he has never ordered pizza from the chain but began receiving texts in March 2016, offering him special discounts on pizza, reports TMZ.
According to the suit, Anozie said he first got a text offering a deal for "two large pizzas with up to five toppings for $9.99 each." He replied "STOP" to the first message— which, according to Papa John's official site is the way to opt out of receiving notifications from the chain—but the texts reportedly kept coming.
While TMZ does not state how many texts Anozie received (or how frequently they were sent), the notifications were reportedly enough to cause the plaintiff "significant anxiety, frustration and annoyance."
A representative for Papa John's would not confirm how many texts Anozie allegedly received but told Fox News that they are "currently investigating this claim but it is our policy not to comment on pending litigation."
FOLLOW US ON FACEBOOK FOR MORE FOX LIFESTYLE NEWS
According to the chain's official explanation of its "Text Offers and Alerts," by signing up for texts, users agree to "receive periodical text messages with Papa John's promotions and special offers… Up to six (6) messages per month."
Meanwhile, Papa John's text alerts may be promoting dining deals but its latest offering is actually asking for customers for more money.
Taking a page from the airline industry, the chain is now testing a $2.99 "Papa Priority" fee that lets people bump their pizza orders to the front of the line. The fee, launched recently in select locations, doesn't guarantee delivery within a set time, but sends orders to the "front of the line so that it is made faster."
The option is limited to five orders each night per location.
While customers whose pizzas get held back might object, Papa John's says the option has gotten "great customer reception."
The Associated Press contributed to this report.