Man claims he found spider baked inside Aldi brand cookie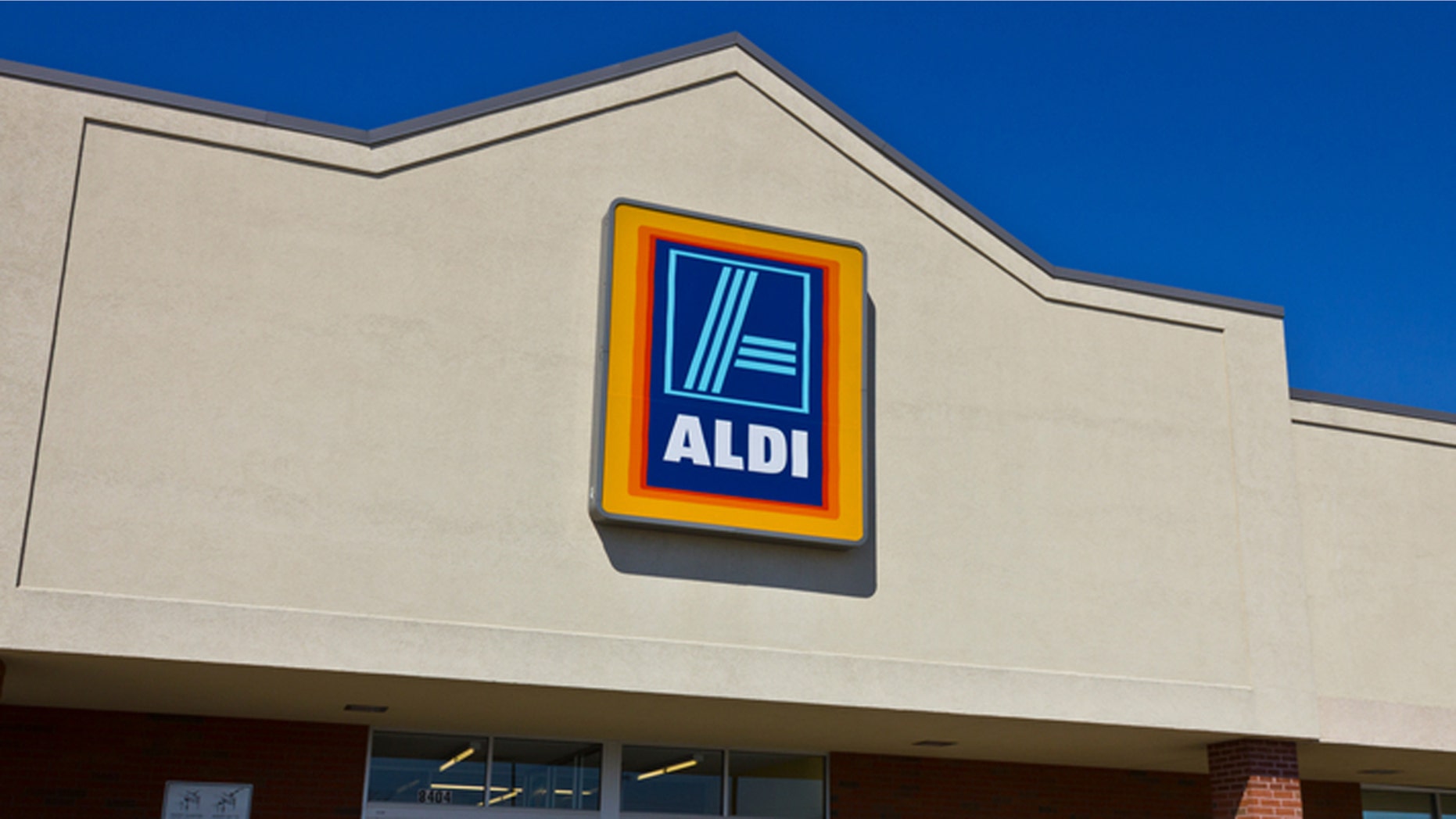 It's every arachnophobe—and cookie lover's—worst nightmare.
An Aldi supermarket customer claims his daughter almost bit into a vanilla wafer, only to discover a large spider was baked inside the cookie.
Eric Sowa bought a package of Benton's Cookies—Aldi's house brand—from a store location in Lindenhurst, N. Y.
Sowa says he bought the cookies for his nine-year-old child. He told WLS-TV that his wife immediately complained to the supermarket chain only to be dismissed with $5 as compensation.
When reached for comment by FoxNews.com, an Aldi representative said the spider-infused treat was an "isolated incident" but the chain is now investigating the situation.
"At ALDI, we take the safety and integrity of the products we sell very seriously. That's why every private-label food product we sell comes with the ALDI Double Guarantee, which means we will replace the product and refund the purchase price of any ALDI food product if a customer is not 100 percent satisfied.
"Our understanding is that this is an isolated incident and our supplier has reached out to the customer to investigate the matter further. We sincerely regret any inconvenience or concern this situation may have caused."
But the apology hasn't stopped waves of concerned tweeters from weighing on the alleged food fail.