Man caught masturbating in Burger King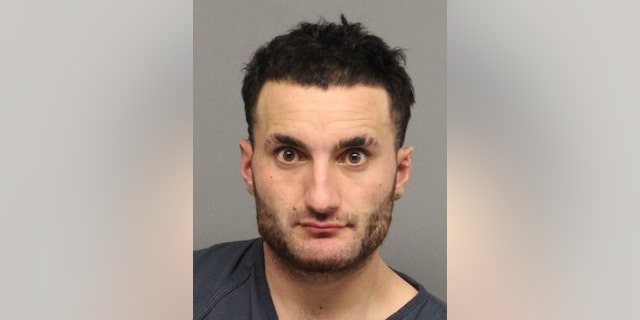 NEWYou can now listen to Fox News articles!
A Nebraska man was arrested for masturbating at a Burger King Sunday night.
One of the Lincoln restaurant employees who witnessed the event told police that 24-year-old Khaled Khalil kept entering and exiting the restaurant, and when he'd get inside, he would begin masturbating, 1011 Now reports.
TSA CONFISCATED RECORD NUMBER OF GUNS FROM CARRY-ON BAGS IN 2017
The witness also told police Khalil's genitals were fully exposed.
When officers arrived on the scene and tried to speak with the suspect, they said he appeared to be intoxicated and wouldn't speak to them.
Khalil was arrested and taken to jail for indecent exposure. Police reported that the man has no priors and is not a registered sex offender.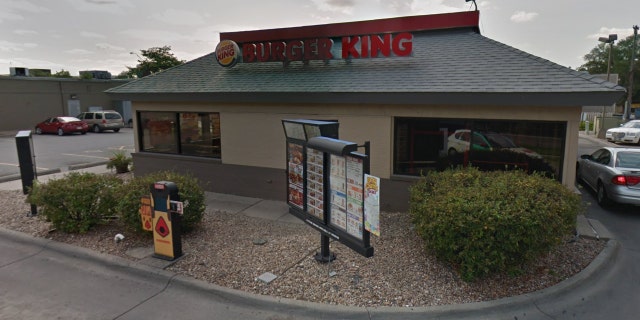 This isn't the first time someone has performed lewd sexual acts in a fast food restaurant. A man in Florida was arrested in 2015 for playing with his genitals at a Burger King.
FOLLOW US ON FACEBOOK FOR MORE FOX LIFESTYLE NEWS
Last year, a couple in the U.K. also had to appear in court and face jail time after getting caught on the security camera having sex in a Domino's.