Man beats twin brother with baseball bat over Taco Bell meal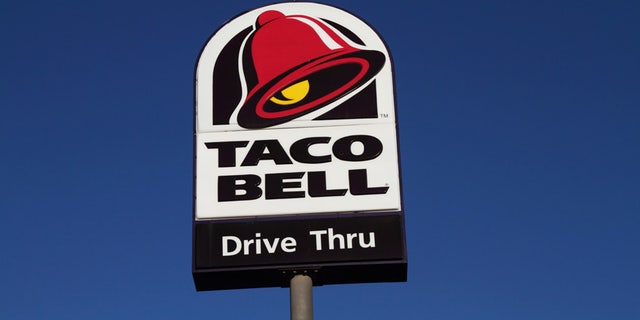 A Taco Bell run turned violent after an Alabama man became outraged over his meal.
19-year-old Tyler Tarell Dukes beat his twin brother with a baseball bat after becoming irate over the food he brought him, New York Daily News reports.
The victim, Dukes' brother, stopped by Taco Bell with his grandmother before returning home. He picked up food for himself and his twin. Dukes got physical after discovering he would have to "share tacos and because his brother didn't get him a soft drink," according to a complaint filed by Limestone County Sheriff's Lt. Rhett McNatt.
CRACKER BARREL EMPLOYEE GETS RUN-OVER IN PARKING LOT AFTER CUTTING OFF DRIVER
"Tyler produced a baseball bat and struck his brother in the back and across the head, causing a deep cut," the report states.
Deputies who responded to the incident found the victim bleeding in an outbuilding, according to WAFF. The victim was transported to the Athens-Limestone Hospital.
When officers questioned Dukes about what started the fight, he said of his brother, "He is always disrespecting me."
FOLLOW US ON FACEBOOK FOR MORE FOX LIFESTYLE NEWS
Dukes was charged with second-degree assault and taken to the county jail.