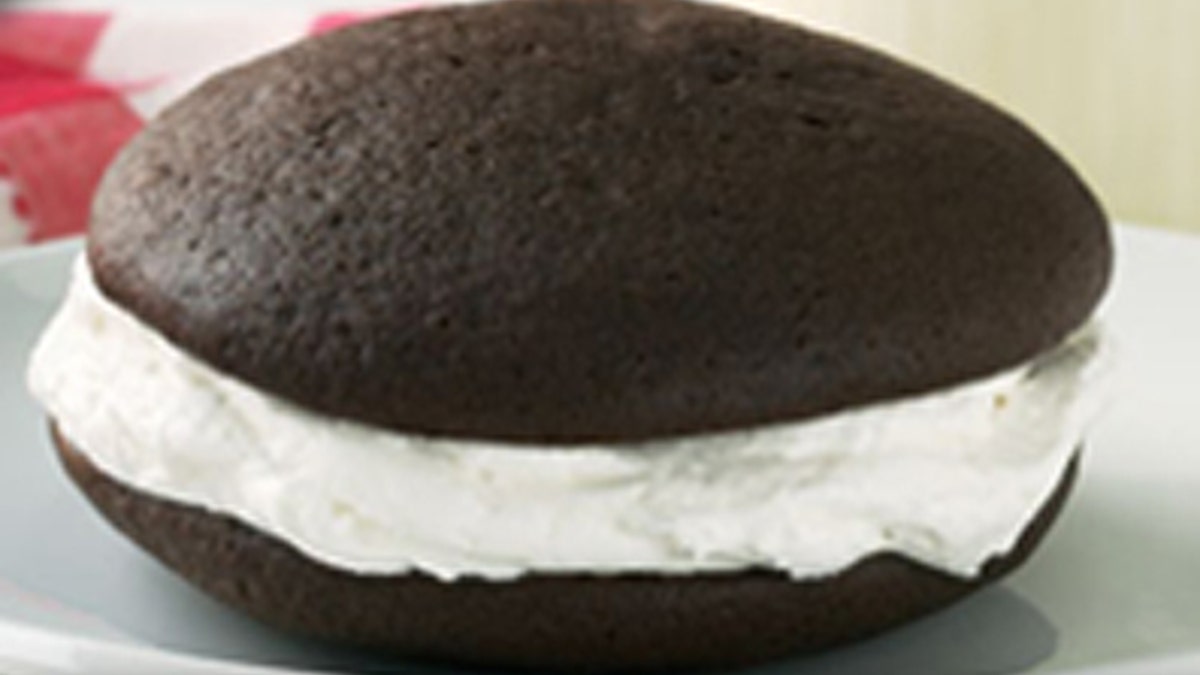 LANCASTER COUNTY, Pa – At the weekly Root's Country Market here in Pennsylvania Dutch country, everyone seems sweet on whoopie pies.
The frosting-filled, hamburger-size sandwiches sell like crazy. More than 1,000 are sold at the Burkhart's Bakery stand every day it's open.
"They originated here," says owner Judy Burkhart.
The whoopie lobby in Maine begs to differ. Though better known for blueberries and lobster, Maine is hoping to lay claim to the pies with a proposal to anoint them the official state dessert. A legislative committee may vote on it Monday.
The result is an interstate whoopie pie fight.
"Save Our Whoopie!" reads a digital petition and video posted last week on the Pennsylvania Dutch Convention & Visitors Bureau's website. It calls the Maine bill a "confectionary larceny."
There's more than just state pride at stake. Whoopies are a whopping business, having spread from mom-and-pop shops in Pennsylvania and Maine to Whole Foods and Harrods in London. They have become staples at bakeries and grocery stores in New York.
Click here to continue reading this story at The Wall Street Journal.