Lust Vodka claims to boost women's sex drive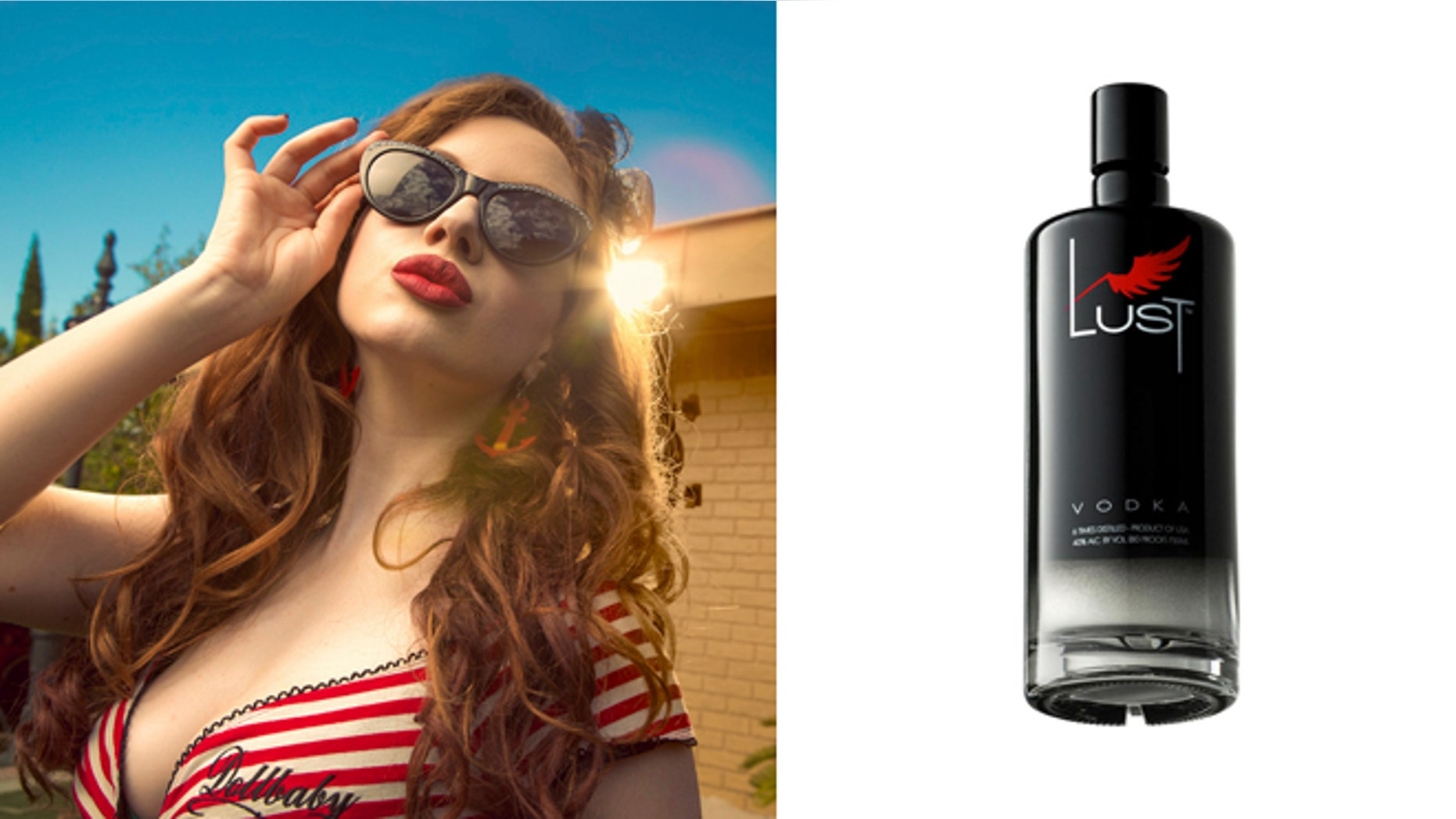 Does a great cocktail turn you on?
The makers of Lust Vodka say their premium spirit can get women in the mood.
With a base of GMO corn and wheat, Lust is distilled six times through charcoal filtration and made with water from "aquifers deep beneath the lakes of Florida."
So does it contain oysters, strawberries, or a healthy does of flibanserin, dubbed the "female Viagra"?
Not a trace.
The makers of Lust say their vodka "may increase sexual desire in women" simply with its powerfully suggestive name.
"Simply due to its name, and human nature's insatiable dependency on the power of suggestion, having a bottle of Lust-Vodka on your table naturally increases one's sexual desire," reads a product press release. 
If that doesn't work, you can just count on getting tipsy to do the job.
According to Lust, "studies have shown that acute alcohol consumption tends to cause increased levels of testosterone and estradiol in women. Since testosterone controls in part the strength of libido in women, this tends to cause an increased interest in sex. Often, alcohol can influence the capacity for both a man and a woman to feel more relaxed and in turn, be more sexual."
Lust Vodka is bottled in Florida and despite its gimmicky name has taken home tasting prizes at the Spirits of America and WSWA, Wine & Spirits Wholesalers of America competitions for "its subtle aromas of powdered sugar, anise, and wheat dough."
If you want to give your libido a boost, or just have a nice vodka soda, Lust is available for purchase online for for $21.99 (check to see if it is available to ship to your state due).