Lucky dog: Oregon man creates beer brew for canines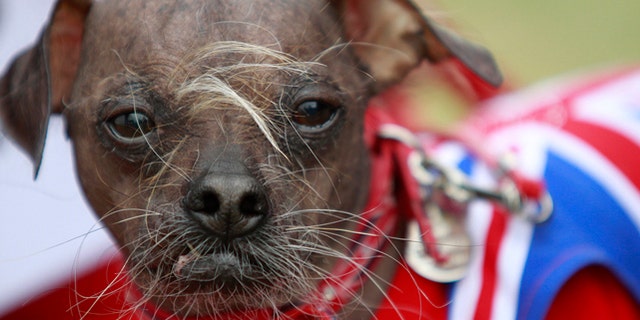 An Oregon man has created a beer exclusively for dogs, WTVR reports.
Daniel Keeton, who serves beer daily at the Boneyard Breweries tasting room in Bend, created the blend for his dog Lola Jane, and decided to market it to other dog lovers.
Dawg Grog, which launched in July, contains no alcohol; it is a mixture of low sodium vegetable broth, water, spent grain from Boneyard and Glucosamine, the station reports. It can be served by itself as a treat, or used to moisten dry food.
A six-pack of 16-ounce containers sells for $36, and is available for sale online at DawgGrog.com