London's popular naked restaurant moving to Paris this fall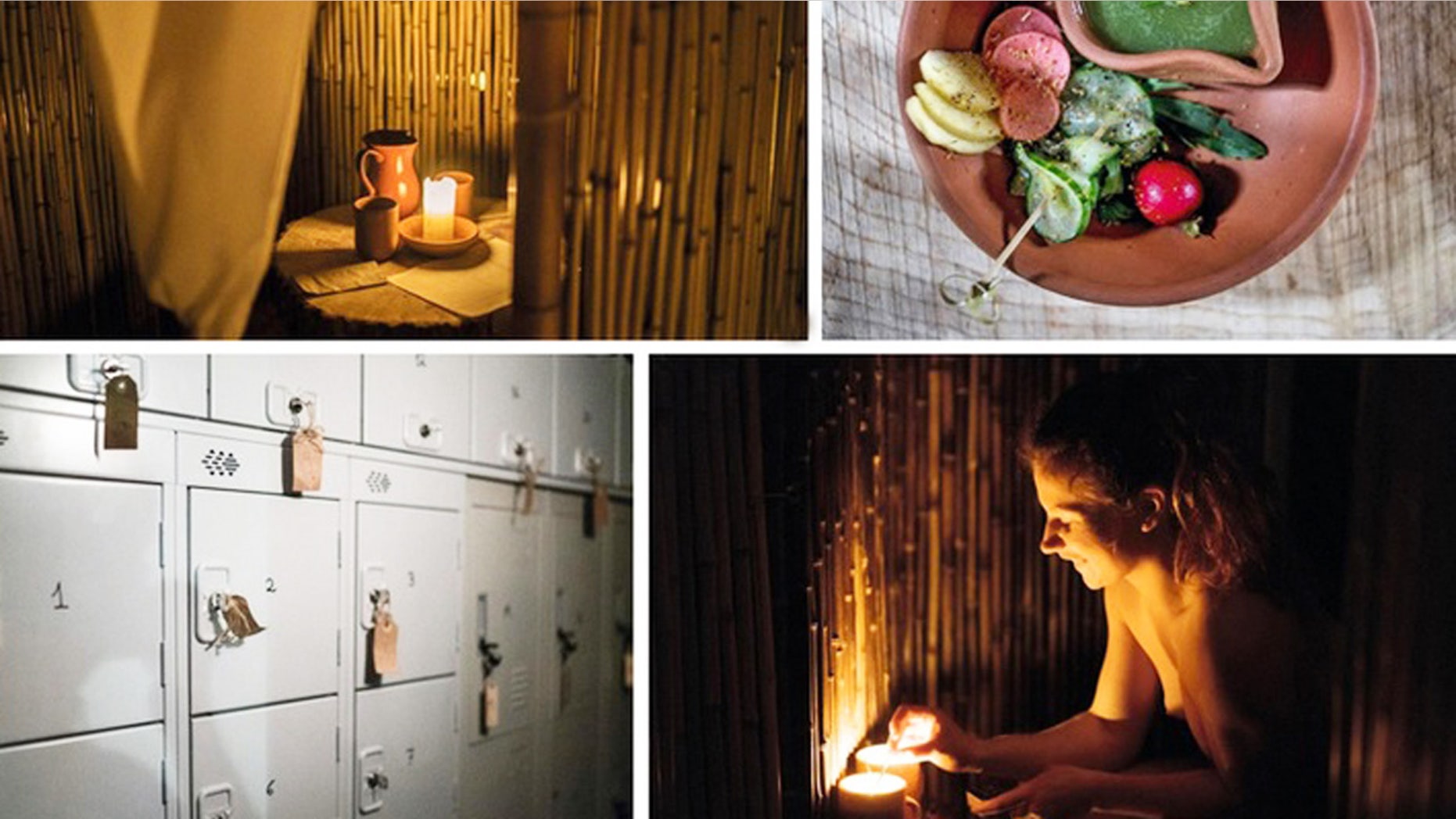 It looks like the people of France will soon be getting nude with the food.
The naked pop-up restaurant that gained notoriety in London is closing a month early to open in Paris. The French version of The Bunyadi — where participants dine in the buff — will close in London July 30 and pop up in Paris this September.
"It's really positive and I'm excited to be going to Paris," owner Seb Lyall, who is also known for his pop-up Breaking Bad-themed coffee shop and owl café, told Country & Town House.
"We'll be taking our team there and finding a venue – there are three possibilities at the moment. People came over from Paris, people in the industry, and said, 'we'd love you to open over here. Here are some options.'"
Although the menu and drinks will be different to appeal to a uniquely French aesthetic, the concept will remain the same. Diners will step behind screens to undress, where they are given robes and slippers. It is then up to the customers whether to totally disrobe before entering the dining room.
More from The Daily Meal
Tokyo Restaurant for Naked People Announces Age, Weight Restrictions
It's an odd concept but this food-in-the-nude gimmick has apparently piqued Londoners' interests. The waiting list for the London café had tens of thousands of names on it, and Lyall expects similar buzz for the second location. And even after the Paris location closes, the concept won't be going away.
"I don't want to stop at a restaurant," Lyall told Business Insider. "I think, with the community we've built, we can go further and open a private members' club. That's my ambition now."