Live grenade discovered at South Dakota restaurant during remodeling
The Deuel County Sheriff's Office was called to the scene of a restaurant in Gary, S.D., after workers made a bombshell discovery on Monday evening.
While remodeling the Alibi restaurant, employees discovered what appeared to be a live hand grenade in an upstairs section of the building — and one concerned worker even walked it outside, police confirmed on Facebook.
PETA CONTINUES BILLBOARD WAR WITH BALTIMORE RESTAURANT: 'WHY SO CRABBY?'
A bomb unit later arrived to safely dispose of the device.
"Sheriff's Deputies responded and secured the area the grenade had been placed in until the South Dakota Division of Criminal Investigation bomb unit could arrive and dispose of the grenade," according to police.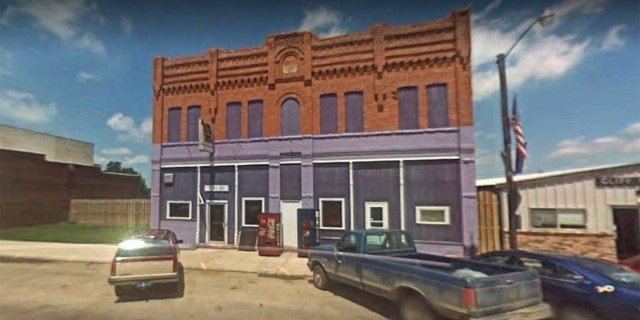 RESTAURANT CLOSES AFTER DEAD RAT FOUND IN SOUP
Authorities later determined the grenade to be at least 40 years old, and not a model mass-produced by the military. Police also said that, over the years, some people who had come into possession of this model had filled them with explosive powder, but authorities were initially unclear whether this was the case and treated it as a live explosive.
Residents and passersby later commented on the "scary" and "wild" news, while others reported seeing an increased police presence at the restaurant on Monday night.
"I thought it looked a little crazy around there last night!" wrote one user who responded to the Deuel County police's Facebook post.
FOLLOW US ON FACEBOOK FOR MORE FOX LIFESTYLE NEWS
"Thought something looked a little strange when I was headed home more cars than normal when went though around 9 and 10 [p.m.]," a resident added.
"I'll have a chef special and a hand grenade," joked another.