Le Cordon Bleu to close US schools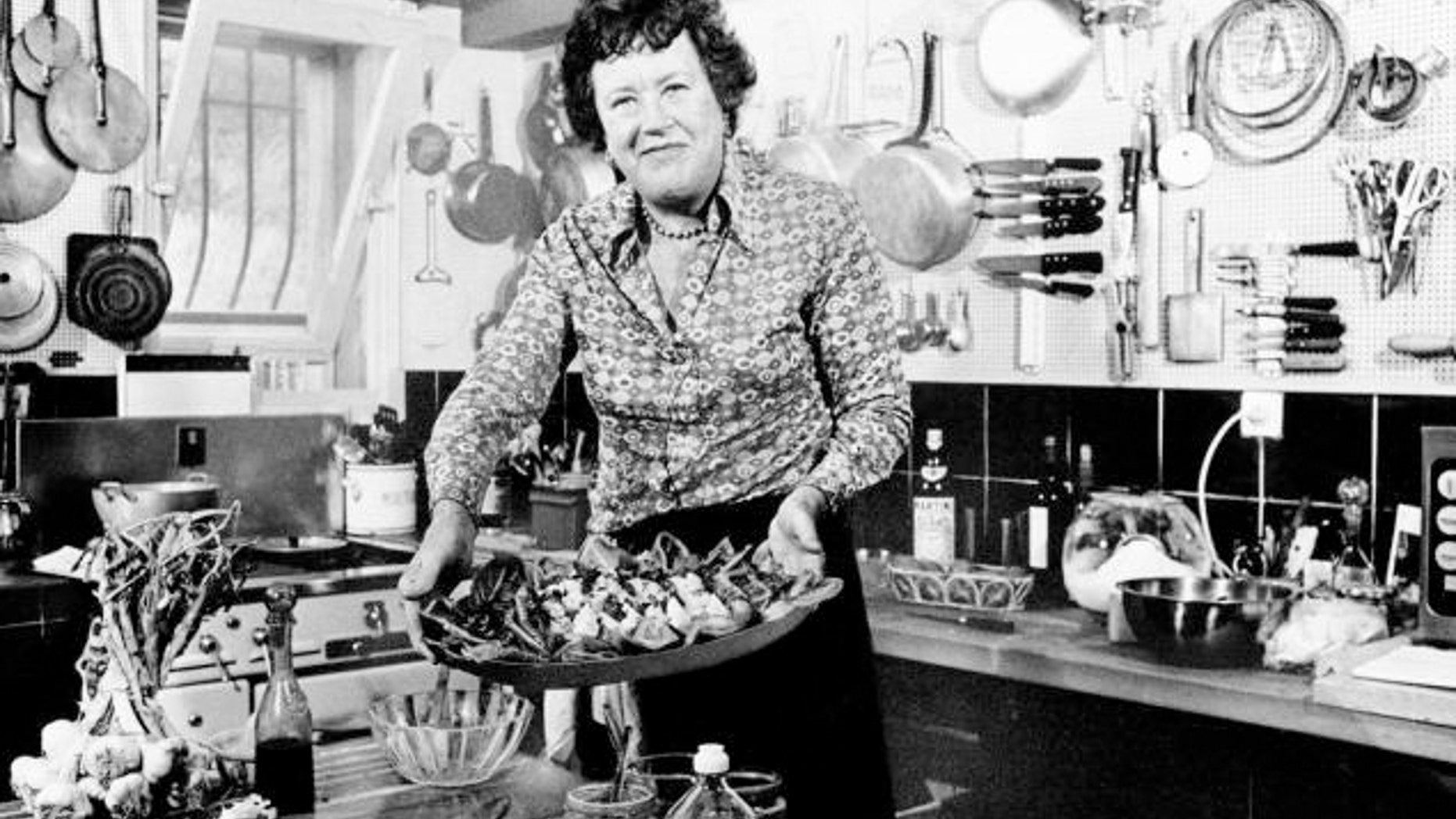 Their soufflé has flopped.
Le Cordon Bleu announced it is closing all 16 of its culinary schools across the country.
Career Education Corporation—the for-profit parent company that owns the brand, announced Wednesday it will no longer enroll new students after Jan. 4, 2016, and will begin discontinuing operations.
Existing students will be able to finish their programs and all campuses are expected to remain open until September 2017, said a release from the company.
Last year the company announced it was looking to sell off its U.S. campuses, but was unable to reach an agreement with a potential buyer. Career Education Corporation also operates other well-known for-profit brands including American InterContinental University and Sanford-Brown Colleges. The sale announcement does not include those brands.
"New federal regulations make it difficult to project the future for career schools that have higher operating costs, such as culinary schools that require expensive commercial kitchens and ongoing food costs," said Todd Nelson, president and chief executive officer of Career Ed, in a news release. "Despite our best efforts to find a new caretaker for these well-renowned culinary colleges, we could not reach an agreement that we believe was in the best interests of both our students and our stockholders."
The 115-year-old culinary brand, famous for teaching Julia Child in Paris, has enjoyed a stellar reputation. But the institution has at times came under fire by graduates who said the school lured in students with the promise of become chefs, when in reality few graduates obtain that position.  Often students take out loans for tuition, and then are shackled with debt they cannot pay.
Tuition runs between $16,000 and $42,500 a year, according to Le Cordon Bleu's 2014-2015 catalog.