Last minute Memorial Day barbecue tips
Memorial Day is indicative of many things. For many, it represents the day folks dust off their grills, trade in their jeans for shorts, and break out the beach towels. And while this holiday is the unofficial marker of summer and relaxing the days away, ushering it in with a barbecue can be a sort of stressful start.
Memorial Day weekend has the potential to be one of the most delicious holidays all year. Our Memorial Day celebrations could include a delicious grilled burger or a tasty grilled chicken. But this year when you are celebrating Memorial Day, try to take your barbecue to the next level, without stressing to the max. How may you ask? By pulling off a last minute barbecue like a pro.
For instance, the choices you make in selecting your menu could shave hours off of party prep. A simple checklist of essentials will save you a major panic induced headache.
And turning activities for the kids into adorable decor for your tables and yard will officially make you a maverick of the backyard barbecue.
For this holiday weekend, try not to sweat the small stuff. Follow these simple tips for pulling off a last minute barbecue and you'll usher in a stress free, fun-filled summer.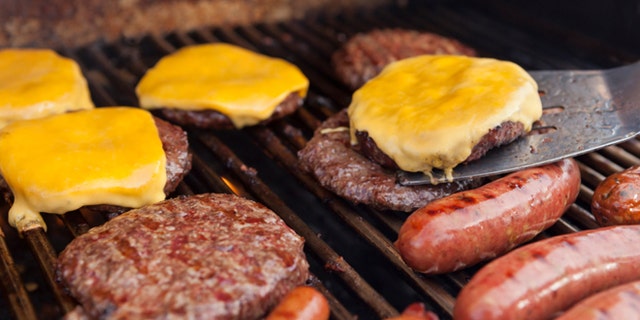 1. A Simple Menu
Barbecues do not have to be glorious displays of your culinary prowess. The basics are totally fine. People expect to be eating hot dogs hamburgers and loads of chips. Choose a simple menu that will not require you to be in the kitchen while everyone is outback enjoying the fun.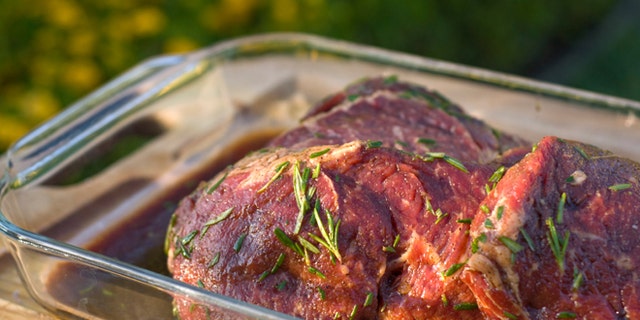 2. Quick Marinades
If you are pressed for time and are insisting on serving "fancier" BBQ good like chicken or ribs, you need a great marinade. If you didn't prep ahead, choose a marinade that can work its magic in under a half hour.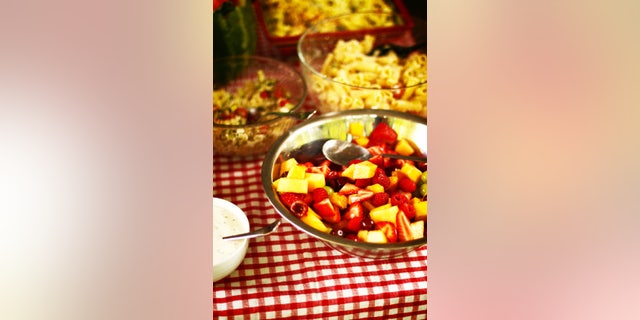 3. Make it Potluck
Friends always ask what they can do, so take advantage of it! Ask them to bring the sides or the appetizers to relieve you a little bit of the stress of party prepping.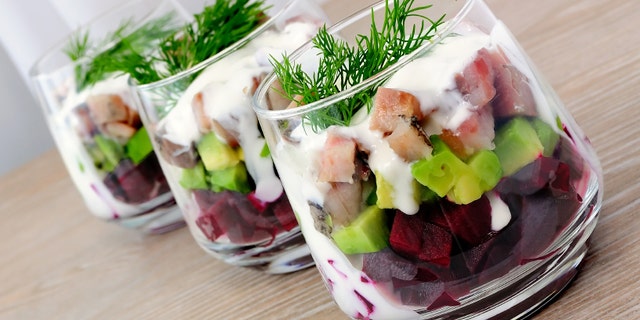 4. Think About Your Party Vessels
Making your party a beautiful event doesn't take a total makeover. Avoid reinventing the wheel and use your ordinary dishware for extraordinary display. Salads look a lot fancier when they are presenting in your low drinking glasses.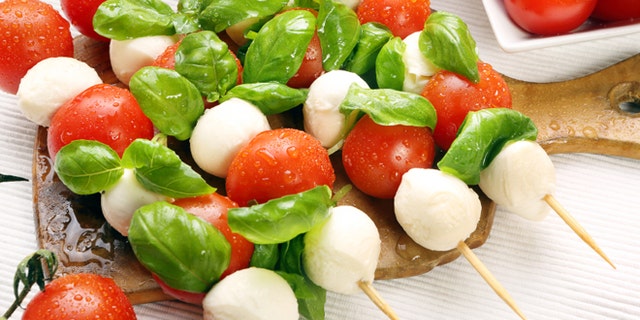 5. Make Creative Skewers
Dessert doesn't have to be insanely decadent. And frankly, since you're dining in the warm summer sun, they shouldn't! Use your skewers to make delicious fruit dessert skewers for you barbecue.
See more last minute barbecue party tips.
More from The Daily Meal
Last-Minute Memorial Day Weekend Getaways
15 Ingredients That You Should Always Have on Hand for Your Barbecue