Krispy Kreme in Court Fight Over Secret Recipe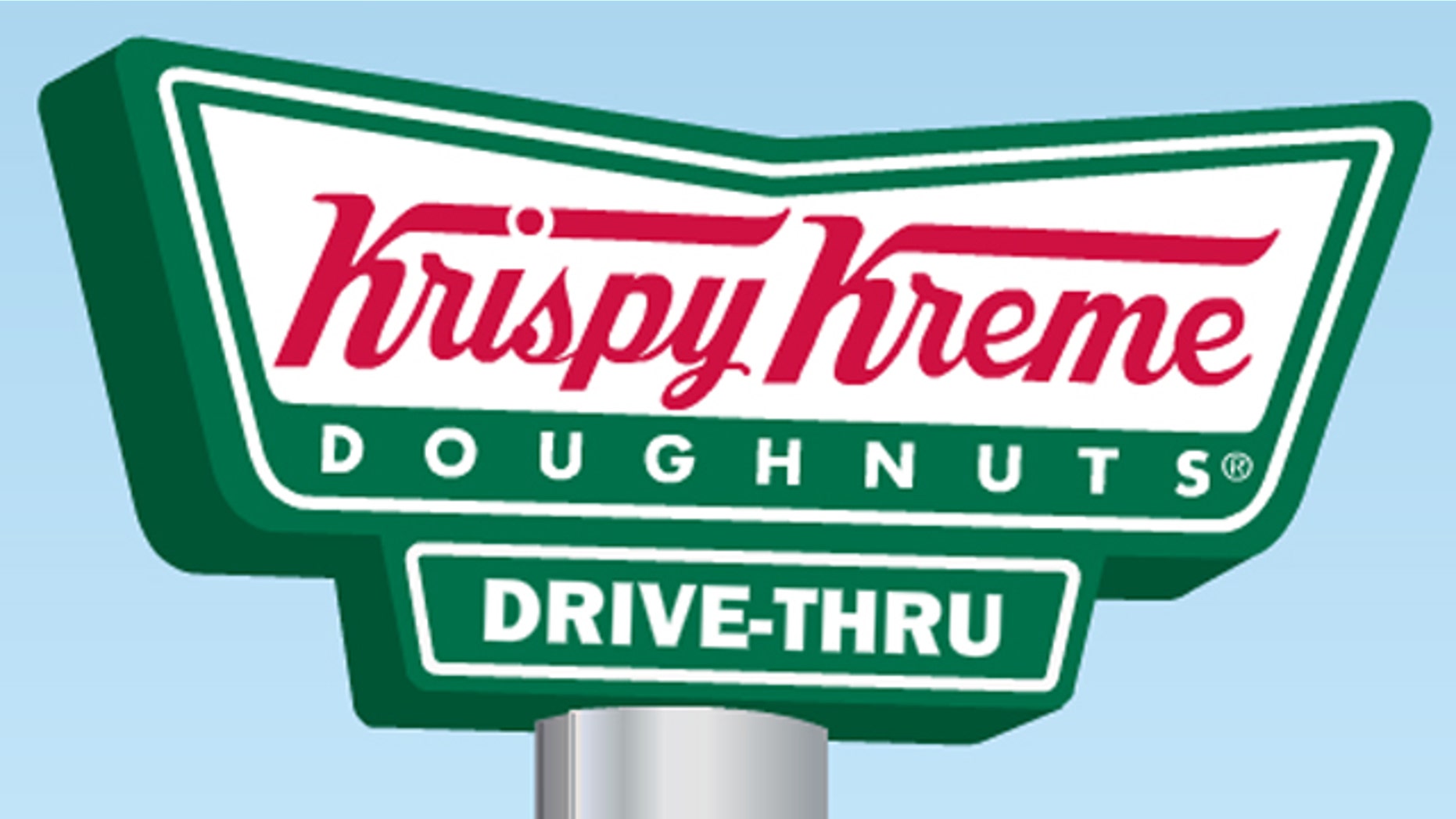 Famed doughnut company Krispy Kreme is suing the operators of its last remaining New York City store over a claim that they cooked up their own recipe when they ran out of "key proprietary Krispy Kreme ingredients," the New York Post reported Friday.
"Only a very limited number of Krispy Kreme employees have access to the recipe," which is kept in a safe at the company's headquarters in Winston-Salem, N.C., the Manhattan federal suit claims.
The fat-fried snack firm -- which at one time had nine New York outlets -- is alleging trademark violation after moving to cancel the franchise agreement over $310,000-plus in unpaid fees and debts.
The company also charges that operators Alexander McCourt and Errington Walters supplied doughnuts to an "unauthorized" Krispy Kreme store in Asbury Park, N.J.
In court papers, the partners denied providing doughnuts to the alleged "rogue" operation in New Jersey, but McCourt admitted sending workers to buy flour and other ingredients when Krispy Kreme temporarily cut off their supplies last month.
At a court hearing, the partners' lawyer argued that they "bought this territory for $1 when it was in the red to the tune of $2 million" and "spent hundreds of thousands of dollars of their own money" building up the business.
Lawyer Justin Klein also said Krispy Kreme's demand for damages was "severely overstated and inflated."