Kansas man banned from Panera for stalking woman, complimenting her feet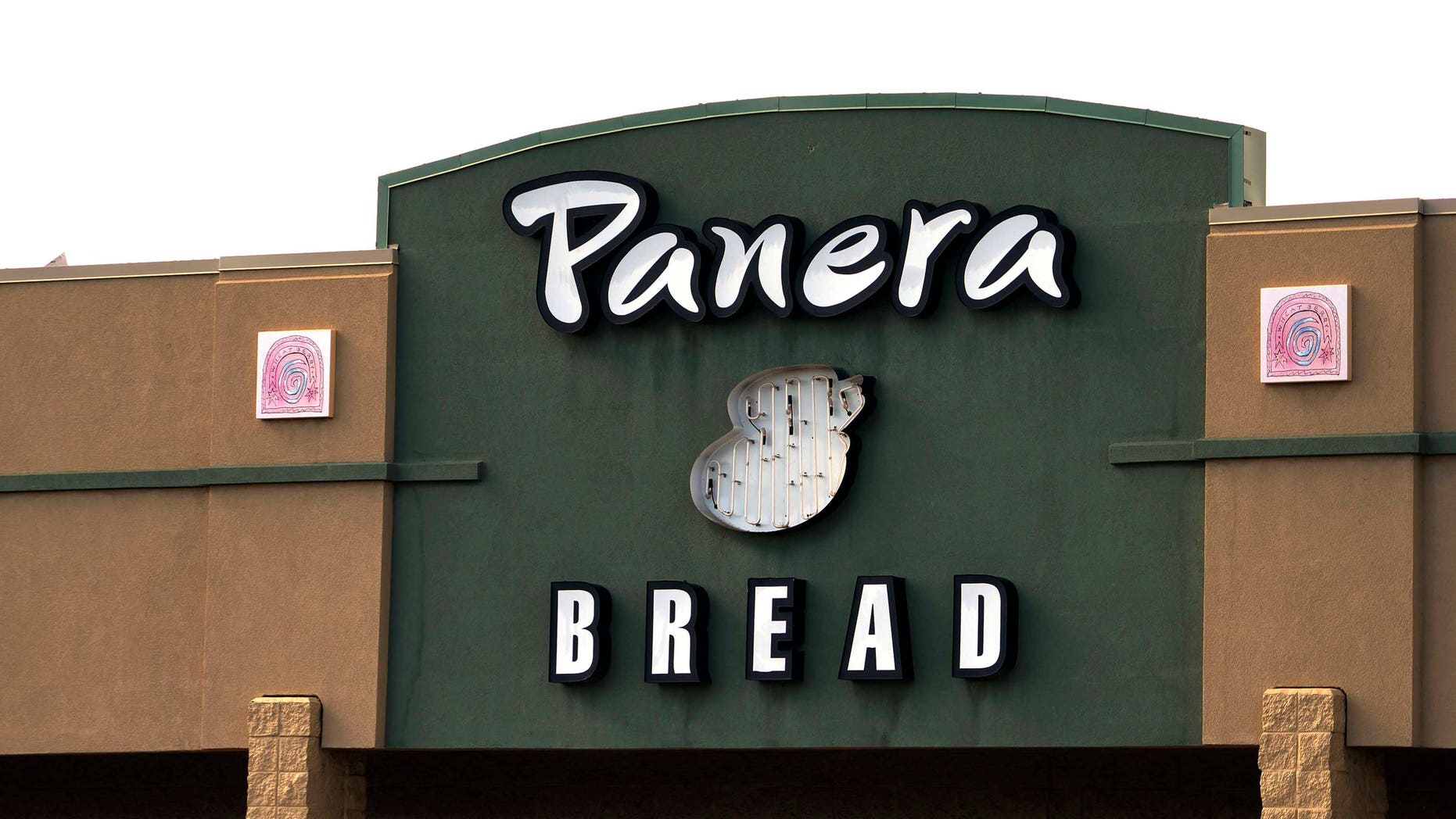 A Kansas man charged with stalking a mother inside a Panera Bread has been banned from all restaurants after pleading guilty to trespassing.
Michael Matthew Montgomery of Olathe, Kan. was sentenced Monday to one year of probation after serving 15 days in jail as part of a plea deal, reports FOX 4 Kansas City.
PANERA SUED FOR SERVING PEANUT BUTTER TO CHILD WITH SEVERE FOOD ALLERGY
Montgomery, who was first charged in July after a woman complained about several unusual encounters, pled guilty to stalking the woman inside the restaurant on multiple occasions, followed her outside and repeatedly made comments to her about her feet.
"I have spent two whole lunches staring at them," he said to the woman, according to court documents obtained by The Kansas City Star. He allegedly told the victim that she had the "best" feet and ankles.
PANERA NOW SERVING 'CLEAN BACON'
Prosecutors told the judge that Montgomery harassed the victim on at least four different occasions at the same Panera restaurant over the past year. Local police also noted that they received similar complaints from other women about the Montgomery "going back several years," but this is the first time he has been formally charged.
In addition to being panned from all Panera Bread locations, Montgomery was sentenced to house house arrest for 100 days and ordered to spend time in a treatment facility.