John Legend donated $5,000 to help eliminate Seattle's school lunch debt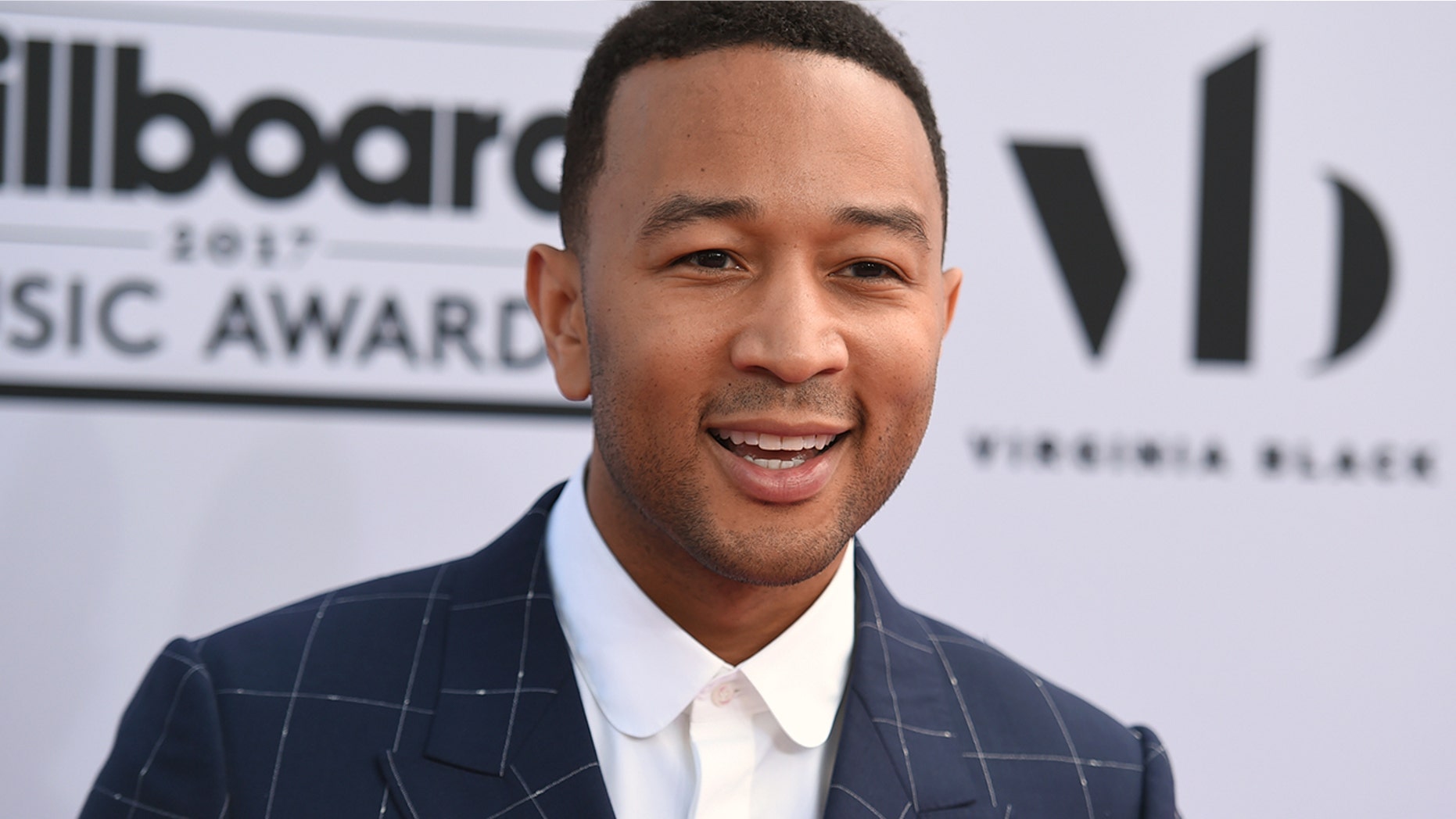 Grammy Award-winning artist John Legend is doing his part to end lunch shaming.
The singer/songwriter made a $5,000 donation to a GoFundMe page with the goal of erasing Seattle school lunch debt, reports KTLA. 
The campaign page was started by Seattle, Wash.-resident and father Jeff Lew. On the site, Lew posted that 36 percent of Seattle School District students are on free or reduced-price meal plans, according to a report by Office of Superintendent of Public Instruction for Washington State. Additionally, as of May 9, Seattle Public Schools had a total lunch debt of $20,531.79.
LAWMAKERS PUSH TO END 'LUNCH-SHAMING' AT SCHOOLS
Students with lunch debt are often given an alternative meal, like a brown-bagged cold cheese sandwich and milk, or given nothing to eat at all, according to The Daily Meal. This singling out of students who don't have the money to pay for lunch often leads to lunch shaming.
After seeing the campaign on Twitter, Legend made a donation under his real name, John Stephens, which Lew said his wife recognized, he told CNN.
He decided to send a thank-you message to the donor with the added note, "Just curious, are you also known as John Legend?" A few minutes later, he got a reply with the subject line, "yes it's me" and an email body from Legend that read "glad you're doing this," CNN reports.
FOLLOW US ON FACEBOOK FOR MORE FOX LIFESTYLE NEWS
After confirming the donor was Legend, Lew Tweeted out a public thank-you. The singer replied, writing "My pleasure! We should have free lunch for all of our public students!"
As of Thursday morning, the GoFundMe campaign had raised over $41,900 toward its goal of $50,000.