Java freebies for National Coffee Day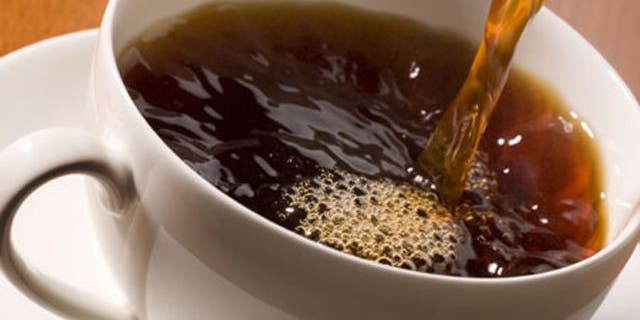 There's nothing as good as a strong cup of coffee, unless it's a free cup of coffee.
To mark National Coffee Day, which is on Sept. 29, 2013, national retailers will be giving free cups of coffee to help start your day.
Here are just a few deals out there:
Krispy Kreme: Krispy Kreme is giving away free 12-ounce cups of coffee at participating Krispy Kreme U.S. and Canada locations. Or for just $1, order up any 12-ounce mocha, latte or specialty drink -- even the Pumpkin Spice Latte is included.
Dunkin Donuts. To get a free small hot coffee (10 ounces) or iced coffee (16 ounces) from Dunkin Donuts, you'll need the Dunkin' Donuts mobile app. Once you've downloaded it, look for the freebie coupon under "offers." Or bring home Dunkin' Donuts' 16-ounce packaged coffee at the discounted price of $5.99 at participating Dunkin' Donuts restaurants, while supplies last.
Starbucks: Starbucks is offering free tastings of its new coffee blend, Ethiopia, described as a medium roast coffee with notes of sweet citrus and peppery spice. Also, anyone who purchases a one-pound bag that day will receive a complimentary Ethiopian-inspired commemorative ceramic cup, while supplies last. More: www.starbucks.com.
Peet's Coffee & Tea: Order any baked item or a bowl of Simply Oatmeal at a Peet's Coffee & Tea location and you'll receive a free small maple latte. But you better get there early: this offer is good from 10 a.m. to 2 p.m. only, with this coupon.
IKEA: Not only is it National Coffee Day Sunday, National Cinnamon Bun Day lands a few days later, on October 4. IKEA is giving away a cinnamon bun with the purchase of any coffee or travel mug on those days. Get more details here.
Wawa: For the organized deal hunter, Wawa will email you a coupon for a free 16-ounce cup if you fill out this form, touted through Wawa's Facebook page.