Japanese restaurant serves up $110 dirt meal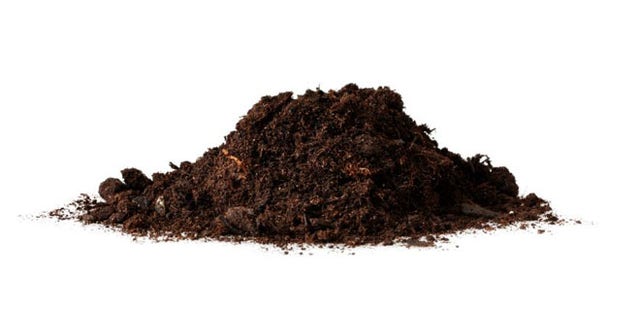 This brings new meaning to eat dirt.
A French restaurant in Tokyo, called Ne Quittez Pas, is offering up a fancy meal with a key ingredient: dirt. (Yes the stuff you grow your plants in and scrape off your boots.) Not only would many be appalled at the thought of eating dirt -- this particular meal will set you back 10,000 yen or $110.
According to Japanese news site Rocketnews24, the dirt is a special black soil from Kanuma, Tochigi Prefecture and has been reportedly tested for safety.
So how does a chef start using dirt as a main ingredient in food? After all, it's the very thing that cooks spend time making sure doesn't wind up in the meal. Apparently, Ne Quittez Pas' Chef Toshio Tanabe once won a high profile cooking contest with his dirt sauce, and from there a full dirt-infused menu was born.
The first course is a potato starch and dirt soup served in a shot glass rimmed with salt and topped with black truffle. The reporter, who got a chance to taste the dishes, noted that "there wasn't a dirty flavor at all. Instead, this simple soup went down smoothly with just a hint of potato flavor."
The second course was a salad with "vegetables like eggplant, tomato and turnips grilled and served with a dressing made from dirt and a fine powder made from ground popcorn." About the taste, the reviewer said: "the food tasted so little of the earthiness I was expecting that I'd kind of forgotten about that ingredient."
The main course, "An aspic made with oriental clams and the top layer of sediment, and a dirt risotto with sauteed sea bass and burdock root." Apparently it isn't yeasty at all.
Dessert is dirt ice cream and dirt gratin followed by dirt mint tea that reportedly looked like muddy water.
Eating dirt isn't a new phenomenon. In some countries women, especially pregnant women, actually crave dirt because it reportedly soothes the stomach. It may take some time for this meal to rank at the top of must-have meals --but you never know.