Jamie Oliver offers free food and shelter to victims of London fire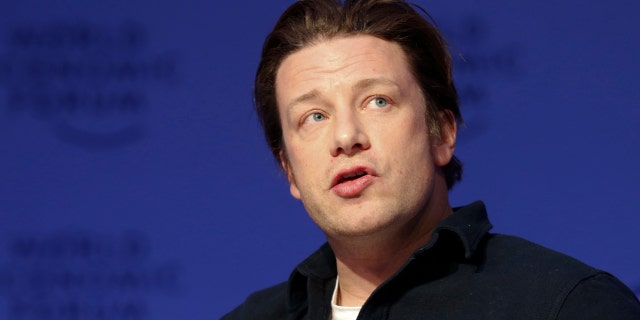 NEWYou can now listen to Fox News articles!
Jamie Oliver has stepped in to offer support to the dozens of families affected by a residential tower fire which broke out early Wednesday morning in north Kensington.
The celebrity chef says he will provide food and temporary shelter to anyone affected by blaze, which struck Grenfell Tower, a 24-storey building, and has since sent more than 70 people to the hospital.
Upon hearing the news, Oliver posted a personal announcement on Instagram, encouraging victims to visit his nearby Jamie's Italian eatery in Westfield, just about 1.5 miles from the site of the fire.
"To any of the 100's of FAMILIES affected by this terrible fire at Grenfell Tower Notting Hill today, You are all welcome to come hang out in my restaurant and be fed and watered by my Jamie's Italian team," the celebrity chef posted.
"We are in the Westfield just around the corner. Food and drink free of charge so just go and speak to my manager Juan and we will sort you out and give you some love .... this is for victims of the fire our thoughts, love and prayers are with you all."
The post has since been liked over 190,000 times with over 7,000 comments as of Wednesday morning.
Several celebrities have expressed their condolences to the victims of the fire including Piers Morgan, Lily Allen and more.