It's Bud vs. Bud in European Trademark Court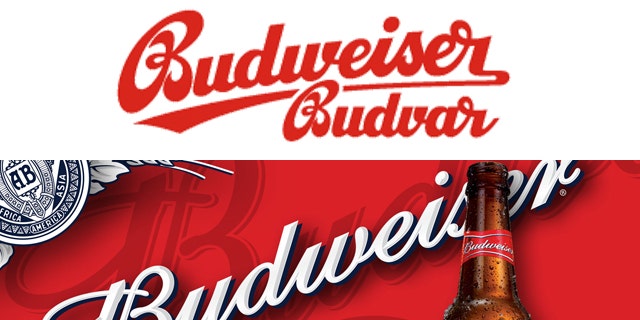 LUXEMBOURG – Europe's highest court referred a long-running legal case between brewing giant Anheuser-Busch InBev and smaller Czech rival Budejovicky Budvar over rights to the "Bud" trademark back to the lower General Court on Tuesday, citing errors in an earlier judgment.
"The General Court's judgment contains three errors of law," the European Court of Justice, which sits in Luxembourg, said in a statement.
"Since the state of the proceedings does not permit final judgment to be given by the Court of Justice, the latter refers the case back to the General Court to give judgment afresh," it said.
The decision was seen as a victory for Anheuser-Busch InBev, which lost a court battle in July last year over the use of the name "Budweiser" in European Union countries.
"Budweiser" has been on sale in America for more than a century -- but Budejovicky Budvar successfully blocked its opposition brewer from using the name in the EU because it already sold products under the name in Austria and Germany.
The name literally means "from Budweis," referring to the German form of the Czech place-name Budejkovice.
Click here for more from FoxNews.com Food and Drink