It looks like McDonald's all-day breakfast is working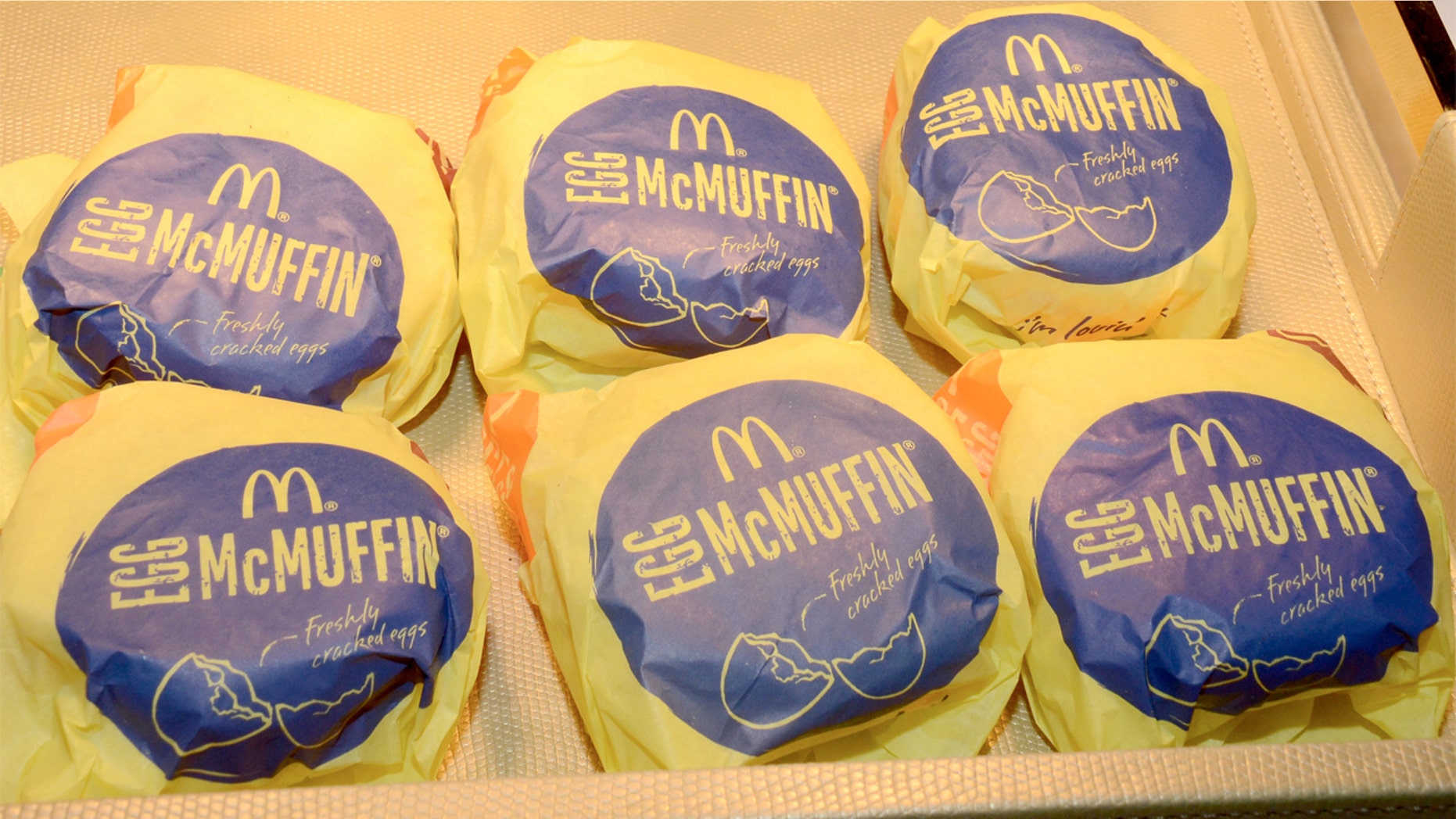 In the two months since McDonald's launched its all-day breakfast, a new study shows that the strategy is bringing in new customers and luring back others who hadn't eaten at the chain recently.
According to a study from market researcher NPD Group Inc., one-third of customers who purchased breakfast items at lunch or dinner had not purchased from McDonald's at all before the promotion.
The study, based on an analysis of receipts from 27,000 customers who visited McDonald's before and after the launch of all-day breakfast Oct. 6., found that most customers who ordered breakfast items did so during lunch, which is contributing to higher overall spending. Among consumers purchasing breakfast foods, 61 percent of customers who bought breakfast items at lunch also bought some non-breakfast items.
McDonald's CEO Steve Easterbrook said last month that all-day breakfast was leading customers to buy more per visit, a point the NPD study confirmed.
"This preliminary review of McDonald's all-day breakfast offer suggests consumers are receptive to ordering McDonald's breakfast foods beyond traditional breakfast hours," Bonnie Riggs, NPD's restaurant industry analyst and author of the study, said in a statement. "It's early, and there are other questions to answer as time goes on, but for now it's working."
All-day breakfast, launched by Easterbrook to help boost flagging sales, is considered one of the biggest moves the company has made since it rolled out McCafe specialty coffee drinks nationwide in 2009.
While the strategy's launch was initially bumpy, Easterbrook in late October said he was "very encouraged" by the initial results of all-day breakfast, and predicted same-store sales would rise again this quarter across regions.