Is rapper Ja Rule 'Livin' it Up' with a cookbook?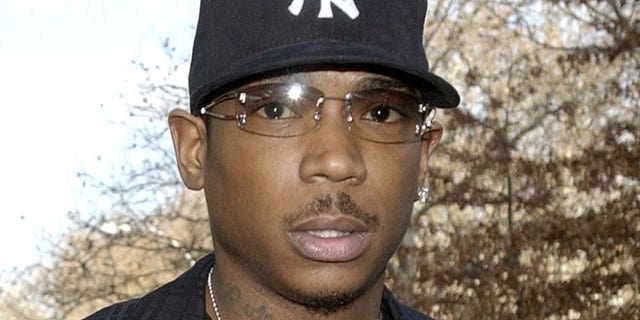 Rapper Ja Rule may have been a whiz in the kitchen while serving time in prison, but despite recent rumors, he admited Thursday he has no plans to release a real cookbook.
While sitting down with Sirius XM Radio's Geoffrey Zakarian on Wednesday, the 38-year-old (real name Jeffrey Atkins) announced future plans to create a gourmet microwave manual based on a two year prison term for gun possession.
Now, it appears Ja Rule is singing a different tune. He admitted that while he did learn how to make great meals in jail, he was only kidding during the interview. "Ok so I guess I'm doing a cookbook lol. The power of media it was a joke but I am a microwave master ha!!!" he tweeted, adding:
Fans of the rapper may be disappointed by this supposed change of heart. Atkins began exploring his culinary side while serving time to avoid notoriously unbearable prison food.
"I didn't go to the chow line too much. We usually just cooked in our dorm," he recently told TMZ. "I ate everything. In jail, they're pretty crafty. We made lasagna, we made cheesecakes, we had lots of things. I really didn't eat prison food." The rapper was released in May of this year.
But with a high demand for celebrity chefs, maybe Ja Rule will reconsider.
Check out our favorite celebrity cookbooks here.