Introducing a pre-boiled egg for the lazy cook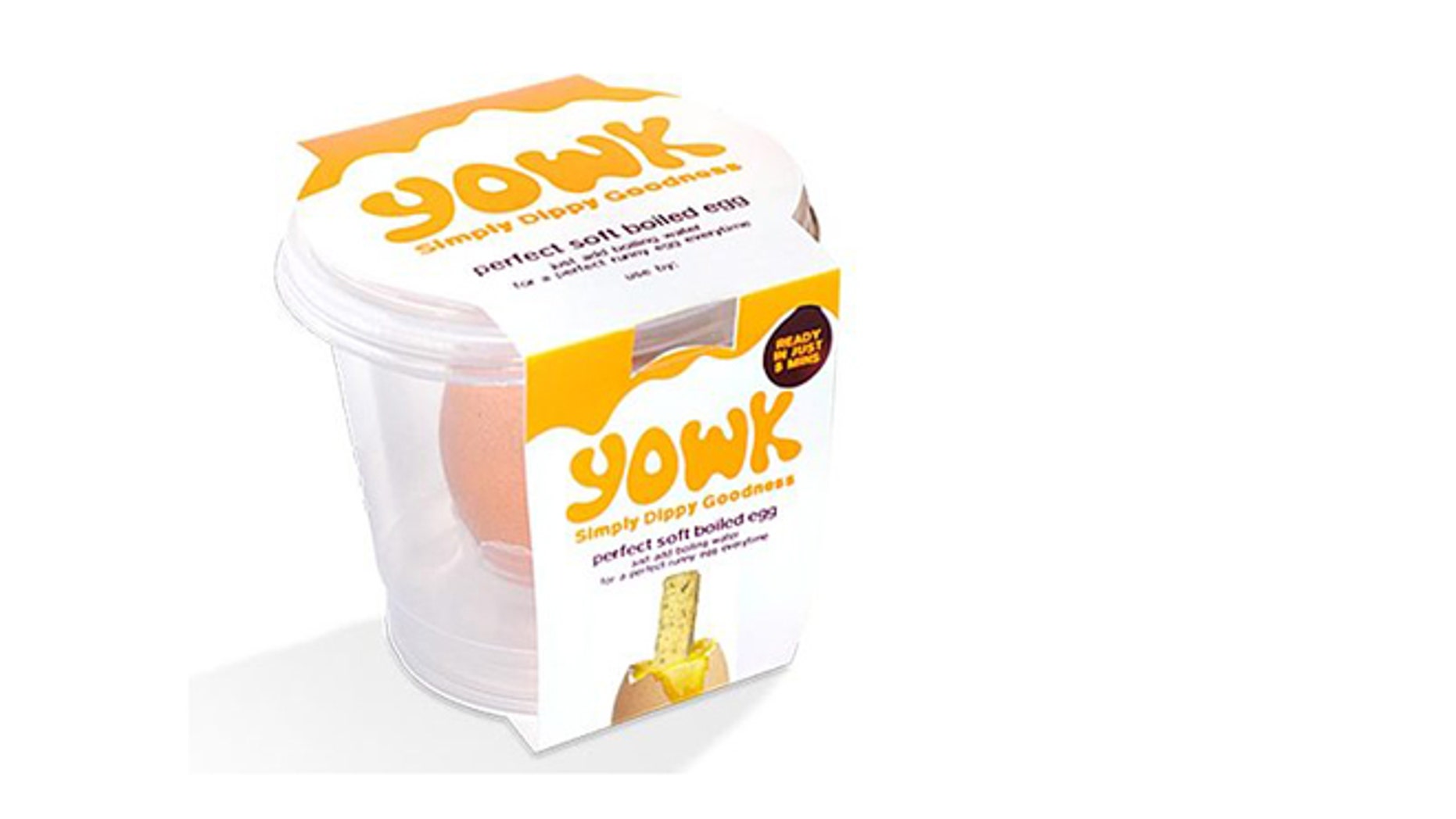 If you find it difficult to create a perfectly cooked egg, the Yowk may be the answer to your kitchen struggles.
New Egg Company is about to release its newest product—an egg that has been pre-cooked before it hits shelves and promises diners a "perfect soft boiled" experience. Just add boiling water to the special container and voilà—a perfectly runny egg in just five minutes. By our estimate, that's the same amount of time it takes to make a soft boiled egg the labor-intensive, old fashioned way in a pot.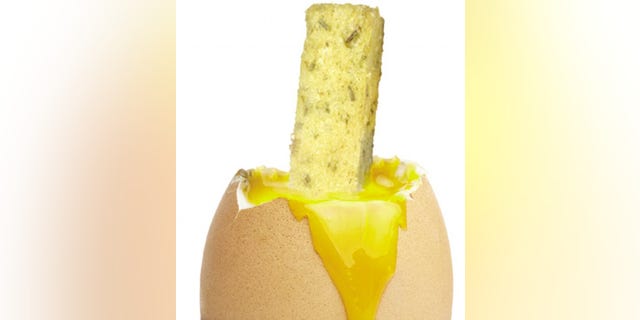 But the Yowk isn't just about the egg, of course—it's an experience. Each kit comes with a free range, pasteurized egg, egg shaped holder for easy dining, salt and pepper, breadsticks for dipping and a 'spooth'— a special spoon that allows you to crack open the shell.
Sure it may seem a little ridiculous but New Egg's managing director is touting the new product's portability and says it will be ideal for busy families and professionals on the go.
The Yowk, which will retail for £1.49 (about $2.20) is slated to hit U.K. store shelves by the end of May. A dozen organic eggs retails for about $4.50 at Walmart here in the U.S.