Ice cream trucks that even adults would chase
It's getting warm again and that only means one thing, the sweet, sweet sound of an ice cream truck. Yes, you may be way too old to chase them, but there's no reason to forego the season of four-wheeling frozen treats. Luckily, the folks at Buzzfeed have pulled together a list of best adult-friendly ice cream trucks. Here are some of our favorites:
1. The Katy Perry Ice Cream Truck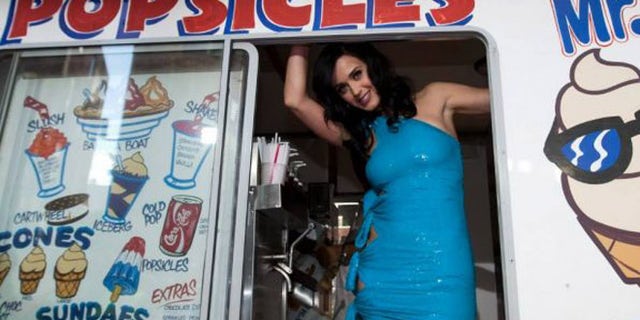 Here, Katy Perry poses in an ice cream truck as she arrives on the red carpet at the MuchMusic Video Awards in Toronto on Sunday June 20, 2010. Yeah, it's Katy Perry in an ice cream truck. Fellows, start running.
2. The Victoria's Secret Ice Cream Truck
Here the Brazilian model Izabel Goulart poses for photos in an ice cream truck in New York. She was participating in a promotion for a new Victoria's Secret beauty product. She was also likely stopping traffic and hearts.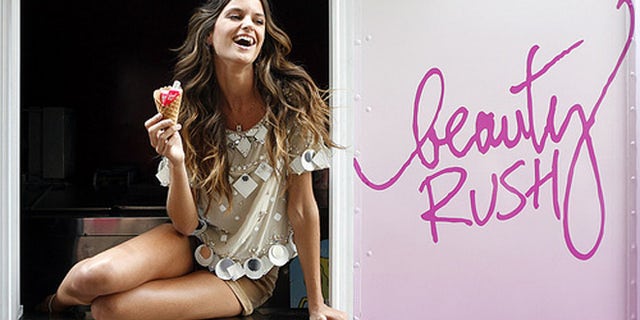 3. The Cloud Project Ice Cream Truck
This innovative truck fires clouds of ice cream shavings from huge jets in the front of the van. So awesome.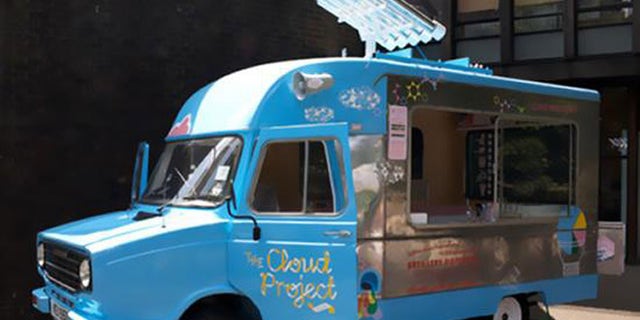 4. The Amphibious Ice Cream Truck
The world's first amphibious ice cream truck is called the HMS Flake 99 and putters around London along the Thames.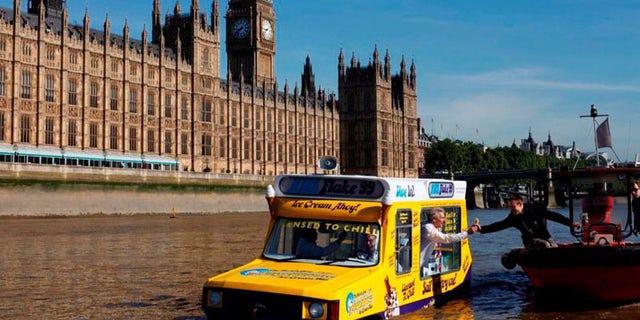 5. The Twisted Metal Ice Cream Truck
This truck is less of a vehicle you would want to chase and one you would run away from, quickly. In a promotion for the new Playstation 3 game "Twisted Metal," game developer David Jaffe drove this truck into the desert and rigged up a machine gun to fire at it on command from a remote controlled device, which was activated by gamers on shootmytruck.com. Here's a video of Jaffe firing away at the poor frozen treat mobile.