How to upgrade the bad drink orders of your youth
We'll admit it: We used to drink some pretty shameful cocktails. Hey—before we became editors at Bon Appétit, we were just kids with a case of energy drinks and a taste for sour mix. We're not proud, but nostalgia does run deep.
We asked Pam Wiznitzer, bartender extraordinaire from NYC's Seamstress, to bring our old-school drinks into the current decade. Once she stopped laughing, Wiznitzer gave us some great ideas for adding some sophistication and finesse to the nostalgic drinks of our past. Now we can have our Jäger Bombs and drink them, too.
1. The Pina Colada.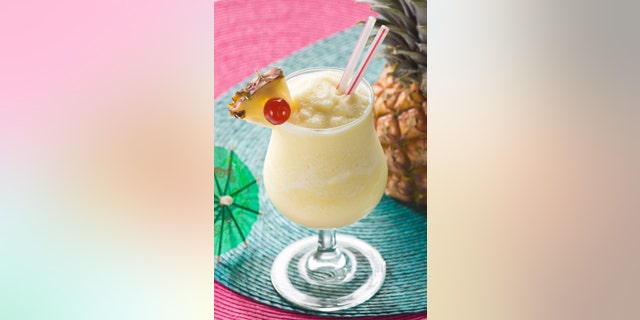 The Drink: "I will not be shamed by my love for piña coladas. They are delicious—boozy, sippable desserts, basically—and anyone who claims not to enjoy them is most likely lying. I wouldn't mind a version that's a little less cavity-inducing, though." —Meryl Rothstein, senior editor
The Upgrade: "This drink is perfect as is," says Wiznitzer. "Seriously. Never need to feel bad about drinking a quality piña colada."
2. The White Russian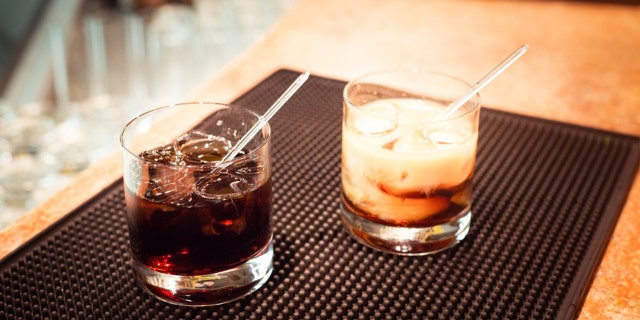 The Drink: "I used to go to comedy clubs in Chicago because the two-drink minimum meant I'd get drunk (and the comedy would at least seem funny). Drinks of choice: Long Island Iced Tea or White Russian." —Christine Muhlke, executive editor
The Upgrade: "The White Russian (vodka, coffee liqueur, and cream over ice) is one of my personal favorites and can be enjoyed by everyone if you opt to use almond milk or coconut milk," explains Wiznitzer. Here's her upgrade: 1 oz. St. George Nola Coffee Liqueur, 1 oz. almond milk, and aged rum to top it off (she suggests Plantation or Brugal).
3. The Kamikaze Shot.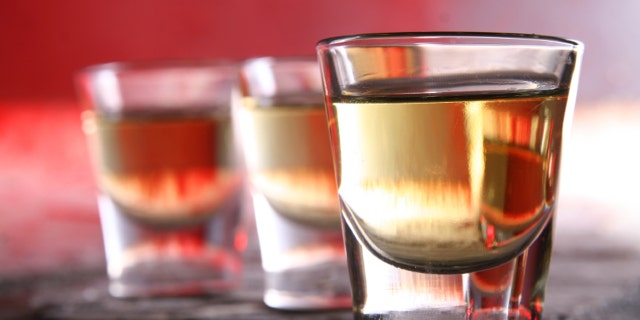 The Drink: "I used to order kamikaze shots. They were just tangy enough that I couldn't really taste the alcohol (which is key when you're just starting out, right?). To this day, I have no idea how one is made." —Mallory Stuchin, freelance web editor
The Upgrade: Wiznitzer says: "Not a bad drink—and the foundation of the Cosmo." Who knew?! Here's her updated version: "1¾ oz. gin, ½ oz. apricot liqueur (Giffard or Rothman and Winters), ¾ oz. fresh lime juice, ½ oz. simple syrup."
4. The Jäger Bomb.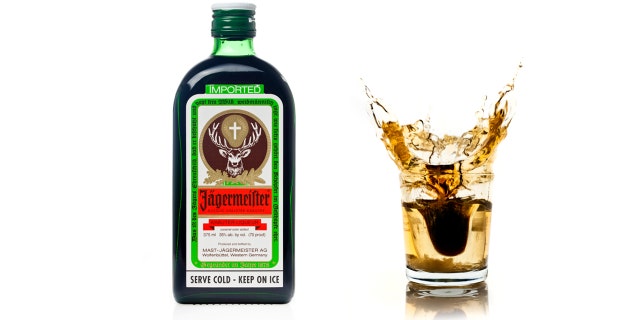 The Drink: "I like to think of myself as a Jäger Bomb connoisseur. Nothing like a fine aged Red Bull." —Josh Ocampo, editorial business assistant
The Upgrade: Wiznitzer's take: "Combine 1 oz. Jäger, 1 oz. rye whiskey, and top with Mexican Coca-Cola and a squeeze of lime. For a fun twist, use Jäger Spice—it works well during the holiday season."
5. The Cosmopolitan.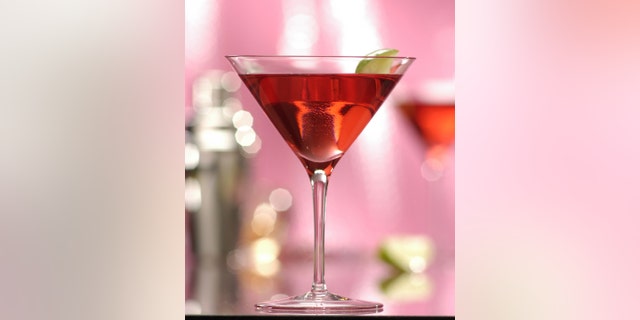 The Drink: "Oh man. I used to be known to drink a cosmo once upon a time and I don't think there was any irony involved. Would it help if I explained that it is actually like a margarita but with vodka and and cranberry juice rather than tequila? Yeah, I didn't think so." —Chris Morocco, senior food editor
The Upgrade: There's no shame in a Cosmo, says Wiznitzer: "It's a great drink when made with the right ingredients. Mix it yourself with 1 ½ oz. vodka, ½ oz. lemon, ½ oz. lime, ¾ oz. Mandarine Napoléon, ½ oz. Fruitations cranberry. Shake and strain up into a glass. Garnish with a lemon wheel."
Check out more cocktail upgrades.
More from Bon Appetit
6 Essential Cocktails Everyone Should Know How to Make
Sorry, Pumpkin. This Fall, We're Drinking Oktoberfest Beers
The Best New Cocktail Bars in the Country
14 Warm Drink Recipes to Keep You Cozy, From Hot Chocolate to Hot Toddies