While it certainly doesn't feel like it in some parts of the country, spring is officially here, and it's time to start anew. Everyone is looking forward to hosting spring soirees and finally going outside for picnics, but one of the first steps to enjoying the season is getting your home in order.
As you begin spring cleaning, you're confident that this will be the beginning of the tidiest era in your life. Your pantry is organized. Your cabinets are scrubbed down. Heck, you're even composting! You're doing an awesome job. Aren't you?
We don't mean to be a total killjoy, but in order to keep your kitchen sanitary, it's going to take more than one big cleaning. Your kitchen needs consistent maintenance, and often in places that you'd least expect. For instance, did you know that washing your meat or poultry off is not only totally unnecessary, it also spreads bacteria? Or that cleaning the coils behind the fridge is important for keeping food fresh and bacteria-free.
To help you keep up with the clean, we enlisted the support of Laurie Brown, a green cleaning expert from Earthstone International, a purveyor of household cleaning and sanding products, to give you some useful tips. Learn how to dispel germs and keep your kitchen spaces clean.
1. Change Your Cutting Board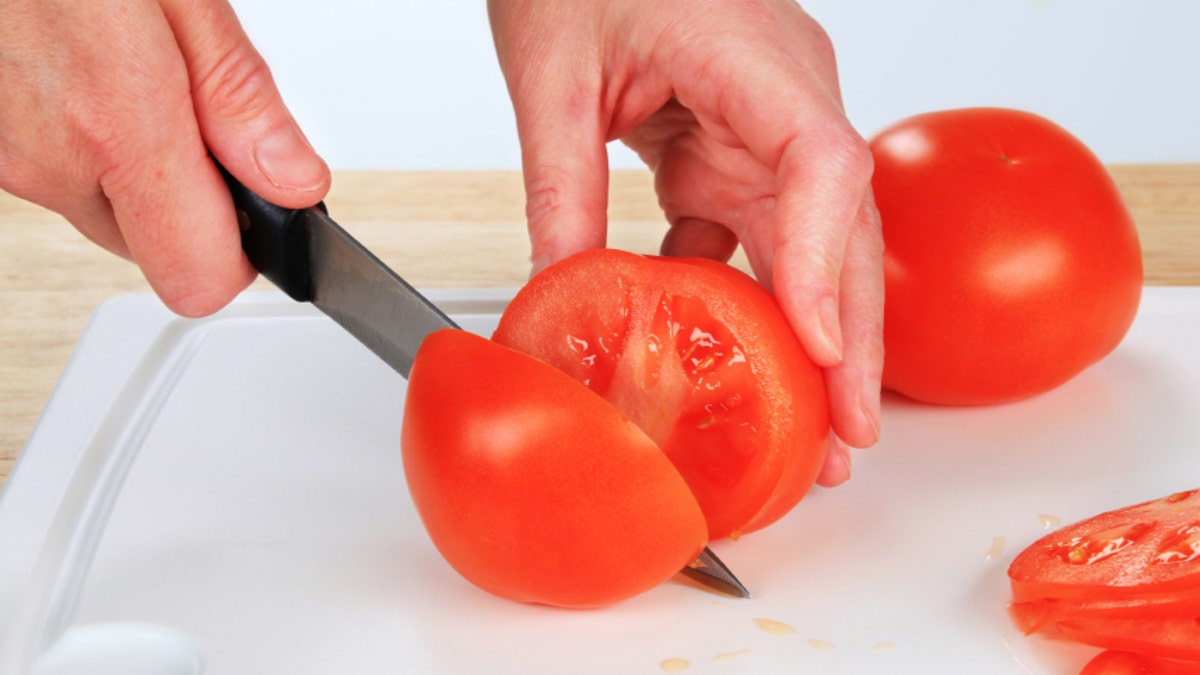 "Use hard plastic cutting sheets instead of wood cutting boards to more easily remove germs after each use. Just wash with dish soap and rinse with water. Super easy and effective."
2. Clean Your Sink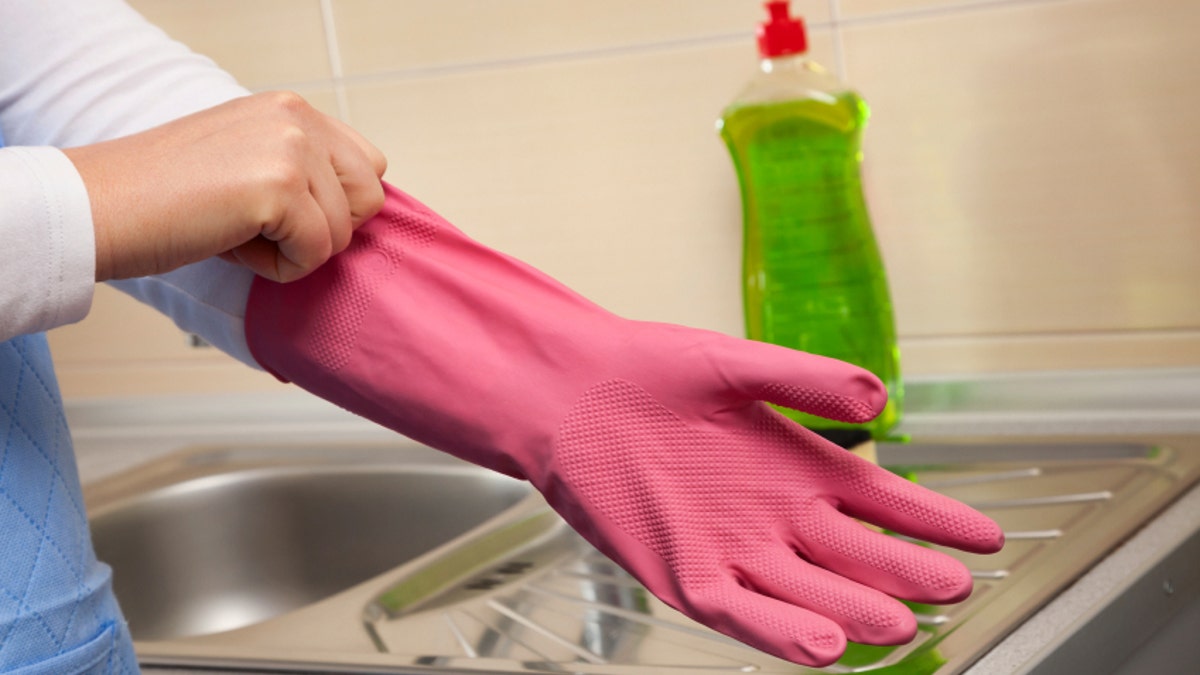 "Keep sinks clean! Use Magic Eraser or microfiber products to clean around the sink drain and garbage disposal as a way to more effectively remove food scum and germ-laden residue. Ninety-nine point nine percent of bacteria can be removed by agitation, and super absorbent fibers and materials do a superior job — without the chemicals."
3. Don't Do Unnecessary 'Cleaning'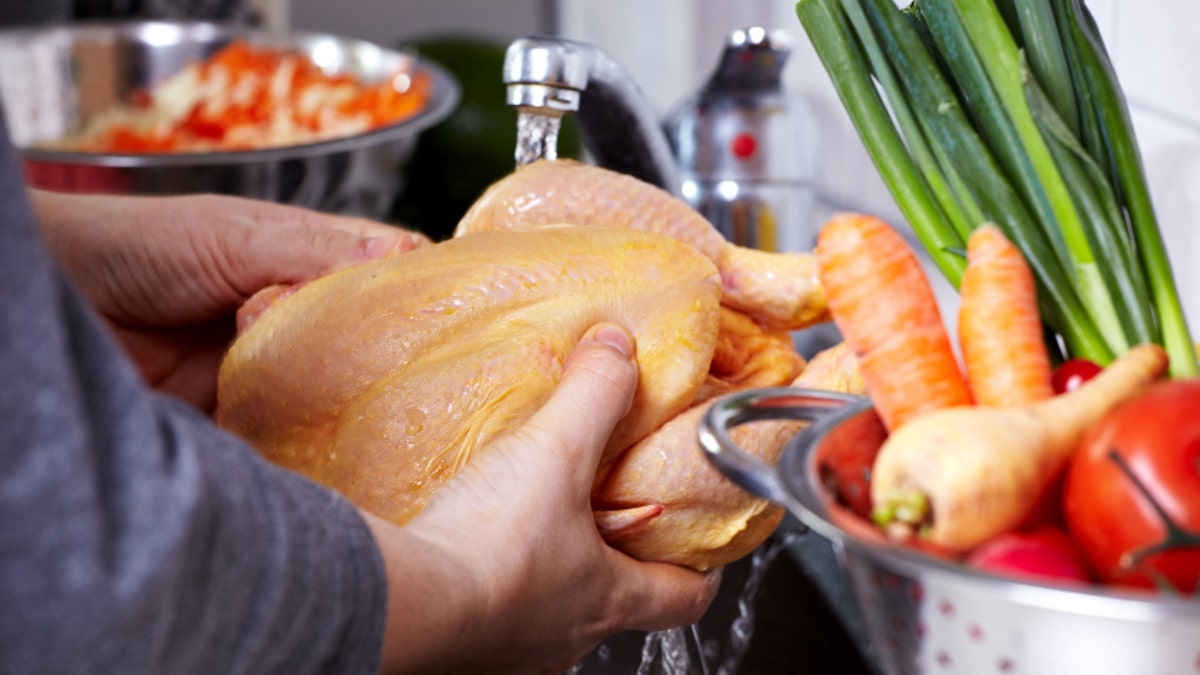 "Do not rinse chicken or other meat before cooking. It just spreads germs, and it doesn't make it more delicious."
4. Get Behind Your Fridge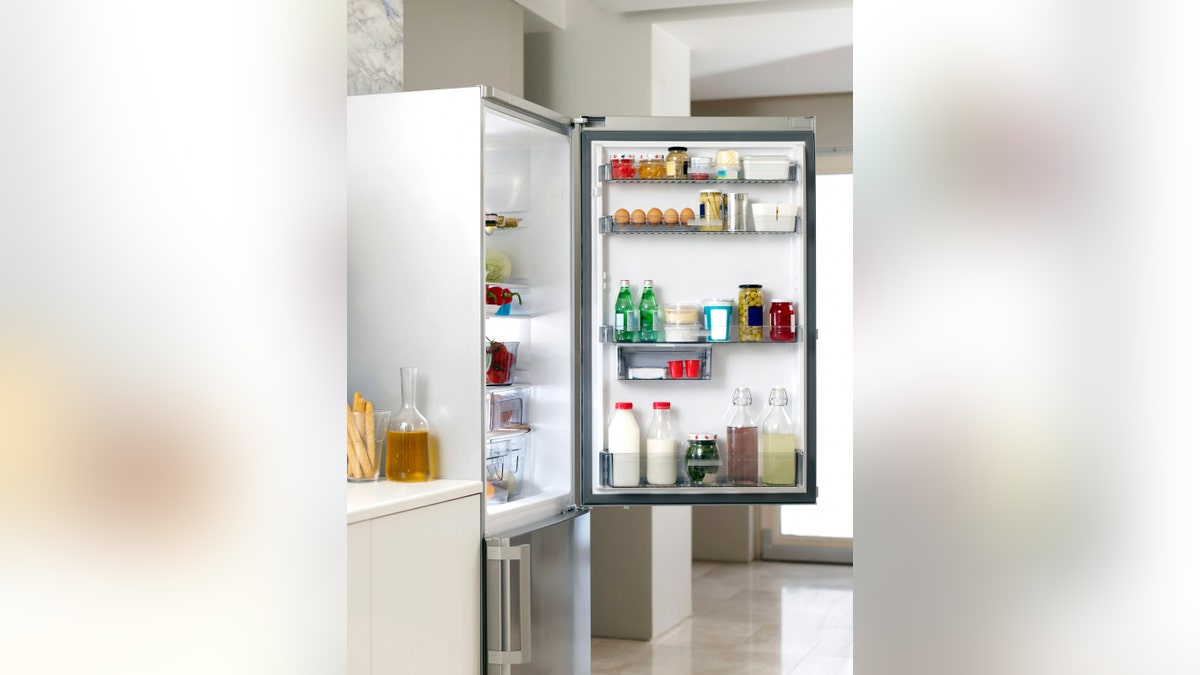 "Regularly clean refrigerator coils and make sure to set your refrigerator between 37 degrees F (3 C) and 40 degrees F (5 degrees C) to ensure healthy food."
See more tips to keeping a clean kitchen.
More from The Daily Meal
The Most Common Places You Forget to Clean in Your Kitchen
The Top 26 Best Food Storage Containers
5 Things You Didn't Know Your Coffee Grinder Could Do