Houston brewery debuting shiny, glittery beer in honor of Astros season opener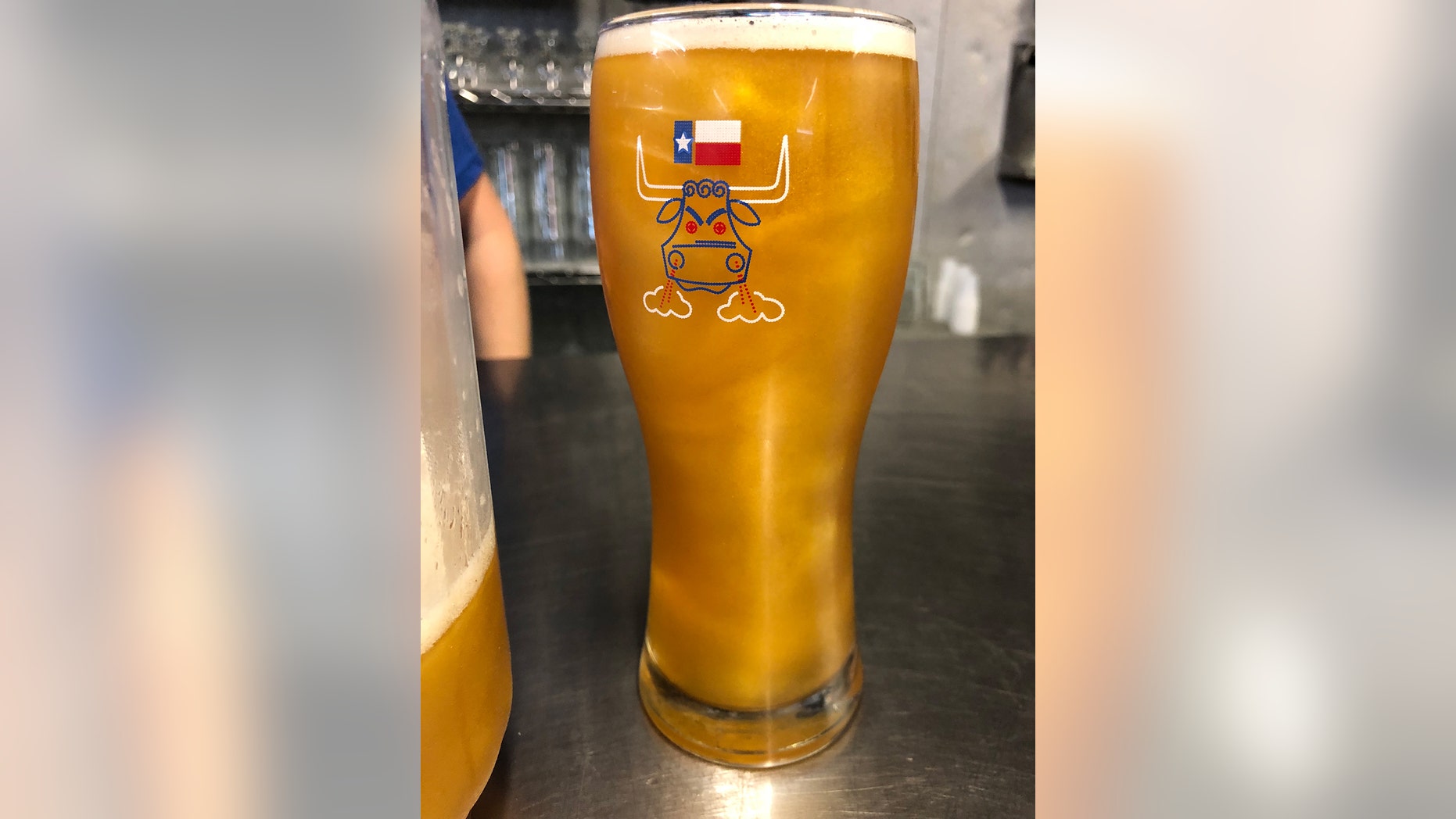 Houston's Eureka Heights Brew Company is getting ready to debut a mesmerizing, glittery new beer in honor of the city's beloved Astros: It's called "Glitter Factory" — and yes, it's safe to drink.
"To celebrate the World Champion Houston Astros kicking of their season, we brewed up something shiny," the brewery explained on Instagram. "Glitter Factory is our brand new beer that dances in the sun like a majestic second baseman while mesmerizing your optic nerves like a beautiful sinker."
HEINEKEN UNDER FIRE FOR 'RACIST' BEER COMMERCIAL
Casey Motes, the co-founder of Eureka Heights, tells Fox News he first tried a "glitter beer" at a friend's party around four years back, but only recently saw the trend gain attention at select breweries across the nation.
"I thought it was so dumb and fun," Motes tells Fox News, adding that he loved the idea of bringing "something goofy" to his own brewery.
"We figured, going into the [Astros'] season, this is a good excuse to try it."
BEER LOVER SUES PABST, SAYS HE WAS 'DECEIVED' BY FALSE ADVERTISING
According to Motes, Glitter Factory gets its otherworldly shimmer from the addition of food-grade glitter, but not just any glitter would suffice for the brewery's first stab at a shimmery, shiny beer.
"We tried nine or 10 different types of glitter, all food-grade," said Motes, who tells Fox News that "sterling pearl" — his glitter of choice — turned out to be the one the brewers settled on.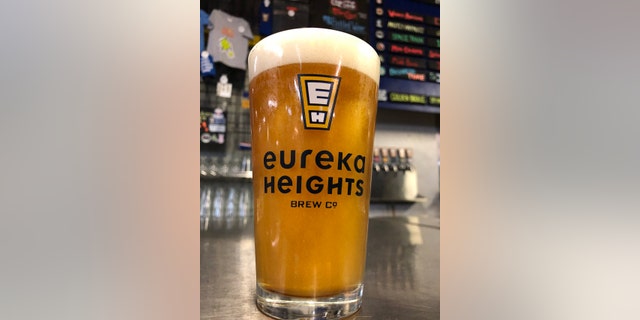 The process of "glitterizing" the beer — a cream ale with an ABC of 4.2 percent — seems pretty straightforward, too: Motes says the glitter is added to the beer during kegging, though he admits his bartenders need to periodically "rouse the keg" in order to keep the glimmery bits from settling.
FOLLOW US ON FACEBOOK FOR MORE FOX LIFESTYLE NEWS
Fans will have the chance to taste Eureka Heights' Glitter Factory when it debuts the same day as the Astros' season opener against the Texas Rangers — on March 29.
"People seem to be really excited about this beer," said Motes. "It definitely looks cool. [We're] already getting a great response."