Hong Kong beer run cancels beer, race still goes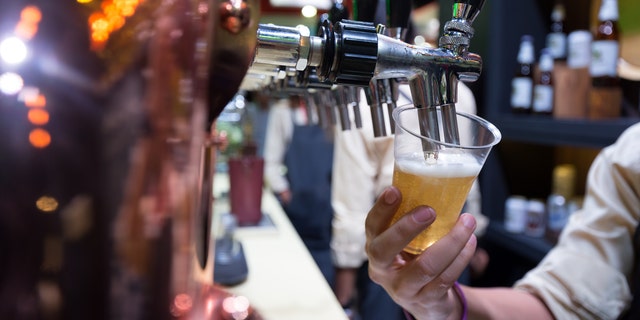 A bunch of prospective runners are presumably pretty disappointed this week after organizers of the upcoming Hong Kong Beer Run announced that it would no longer be giving participants beer. Now the beer run is just a regular race.
According to the South China Morning Post, the Hong Kong Beer Run scheduled for November 4 was originally a beer-fueled race through the city. The race is 1,600 meters, or just about one mile, and originally it called for participants to drink at least four beers while running. Organizers planned to have beer stands set up every 400 meters, so runners would drink three while running and one more just before crossing the finish line.
The Hong Kong Department of Health and three different professional groups reportedly wrote to the organizers asking them to call off the alcohol, on the grounds that drinking while exercising was a health risk. They said drinking while running increases risks of dehydration and injury.
Organizers reluctantly canceled the alcohol. Now the Hong Kong Beer Run is just a regular old one-mile race.
"It's a pity that we failed to bring an international fun event to Hong Kong," said event organizer Andes Leung Pak-hang. "We decided to give way because our ultimate goal is to promote running."
The event was previously expected to attract 3,000 to 5,000 participants. Organizers have not said whether or not they expect the lack of alcohol to hurt attendance.