Hilarious political themed kitchen gadgets
From nutcrackers to spatulas, it's time to get cooking Washington-style.
1. Hillary Clinton Nutcracker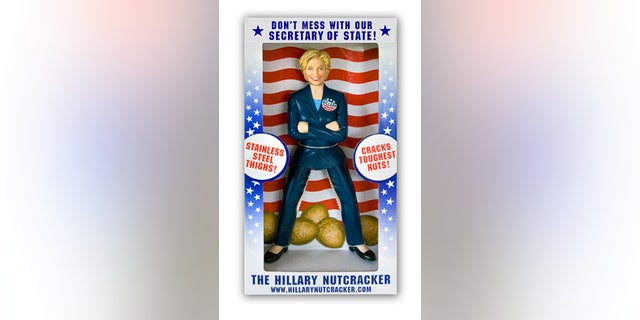 Sexist or funny? A version of this gag gift has been out since 2007 but with a presidential speculation at an all time high, this nutcracker may be a more popular stocking stuffer this year. The packages proudly proclaims that this Hillary has "Stainless steel thighs!" and "Cracks toughest nuts!"
2. Bill Clinton Corkscrew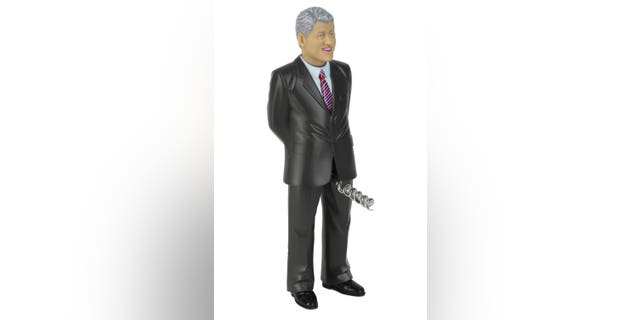 No vintner's collection is complete without a reliable wine opener. The Amazon description says this product is "guaranteed to add amusement to any dinner party." Guess it depends on who you have to dinner. This gag gift, which originally retailed for just $19.99, is available for more than twice that on eBay today.
3. Political party etched beer steins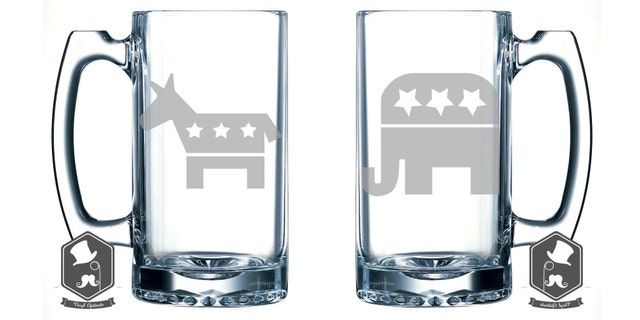 Have a party with your favorite party. These glass mugs hold 25 oz of your favorite brew or beverage. Since the Elephant and Donkey are etched in, they won't fade or scuff overtime. Made in the U.S.
4. Mitt Romney Vanilla Soap Head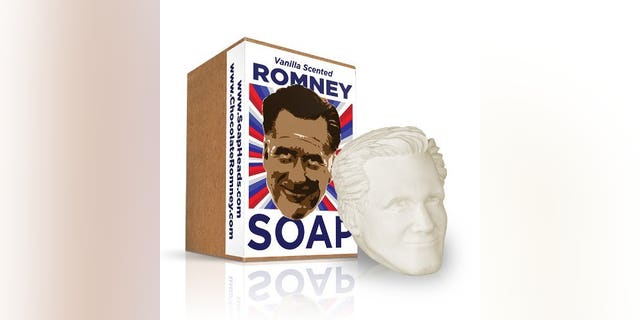 Keep hands clean during prep time with this soapy bust of the former presidential nominee. It's pretty lifelike but what happens whens to Mitt's head of hair when the soap starts to melt?
5. ObamaMints
Yes we can-dy! These flavorful mini peppermints will freshen up in the filthiest mouth after a dirty debate.
6. Governor Christies Christmas Cookies paper ornament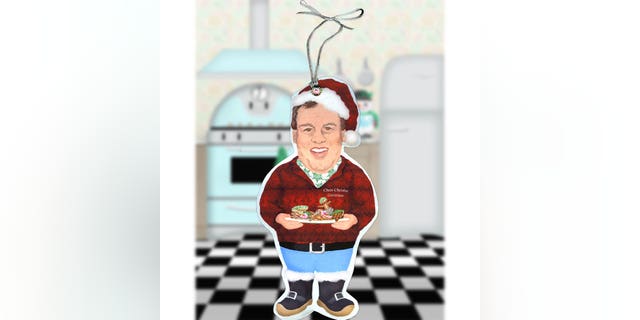 This festive decoration will brighten up any kitchen or home holiday display. The New Jersey governor may have recently shed the pounds but that doesn't mean he won't share a holiday cookie or two. This paper ornament stands approximately 6" tall by 3" wide and features original artwork. Also available as a print.
7. Political Party silicone ice cube trays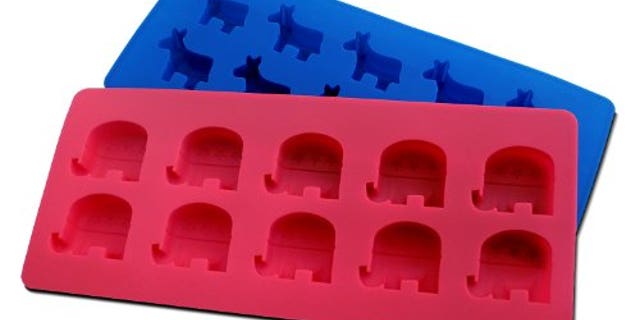 No matter which side of the aisle you're on, who doesn't enjoy a nice cold drink? Party guests will line up for a beverage chilled by a Democrat Donkey or Republican Elephant. The versatile trays can be used for ice, or candy and chocolate making.
8. Democrat and Republican steak branders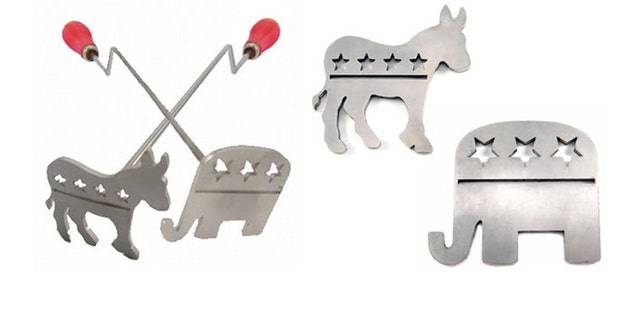 Bring on the heat. These steak brands take party affiliations to another level. From tailgates to barbecues, proudly proclaim your party pride on your favorite cut of meat. Note: These hot brands should be used only on food.
9. Election cookie decorating set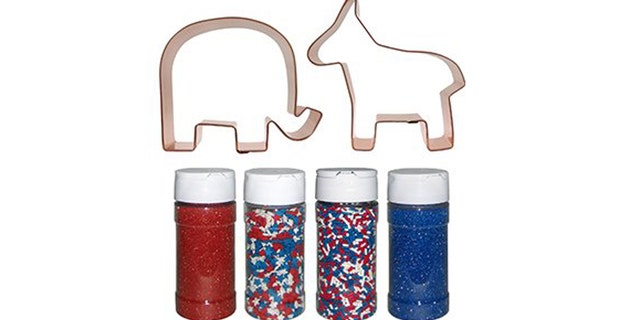 These solid copper cookie cutters are made by hand right in the U.S. The whole kit comes with a rainbow of patriotic sprinkles.