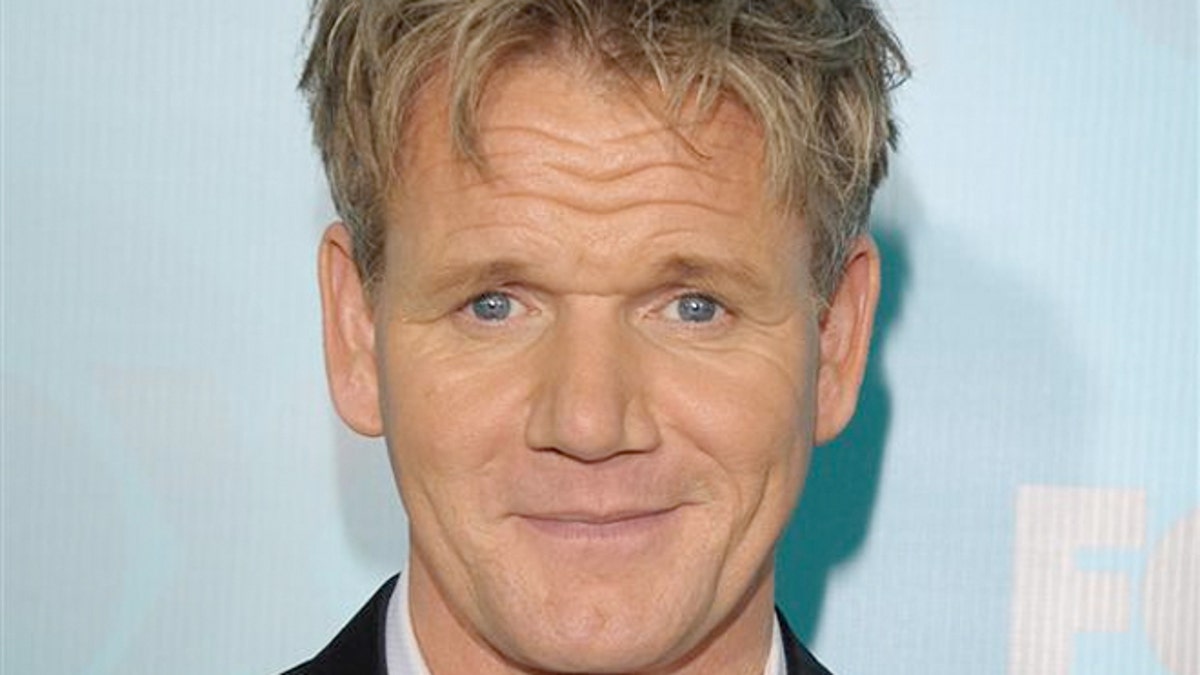 Friction in the kitchen apparently is a recipe for success.
Bad boy celebrity Chef Gordon Ramsay --host of "Hell's Kitchen" and owner of 23 restaurants-- has been named the highest earning chef in the U.S., with a global income of $38 million, according to Forbes.
Rachael Ray and Wolfgang Puck --with $25 million and $20 million respectively -- rounded out the list's top three.
Forbes' new ranking features many household names like Mario Batali, Bobby Flay and Guy Fieri. The magazine says that factors, such as TV, merchandising and cookbooks helped pump up their incomes.
Yet, there are others like master chef Alain Ducasse who has built a massive empire without the boost of reality-show fame.
Here's the ranking of the top chefs:
1: Gordon Ramsay, $38 million
2: Rachael Ray, $25 million
3: Wolfgang Puck, $20 million
4: Paula Deen, $17 million
5: Mario Batali, $13 million
6: Alain Ducasse, $12 million
7: Todd English, $11 million
8: Nobu Matsuhisa, $10 million
9: Bobby Flay, $9 million
10: Guy Fieri, $8 million
Surprisingly not on the list are Anthony Bourdain --(let's see if his new gig at CNN will do anything to his status), Andrew Zimmern and Giada Delaurentis.