Hershey's chocolates will now cost more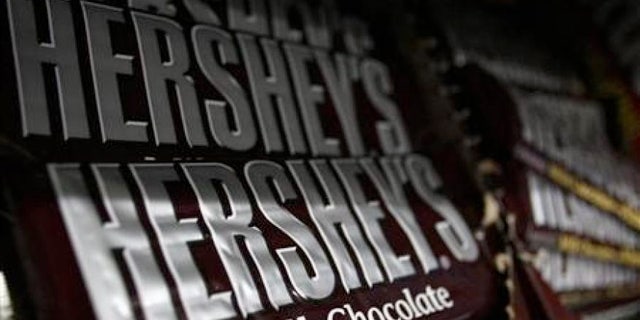 Just in time for s'mores season.
Hershey Co., is raising the price of its chocolate by 8 percent due to soaring cocoa prices, Reuters reports.
This means that your chocolate bar, Kit Kat and Reese's will cost you more. This is the first time in three years that Hershey's, the No.1 candy producer in the U.S., has hiked its chocolate prices to cover rising commodity costs, the company said on Tuesday.
Hershey's expects 2014 sales growth to be at the lower end of its long-term target of 5 to 7 percent.
Experts said the price increase announcement by Hershey is expected to trigger price increase announcements by its competitors, including Kraft Foods Group and Nestle SA, although increases in the industry are usually often in a quiet manner.
But there is some good news. Customers who buy directly from the company will be able to buy at the pre-increase prices until Aug. 12.