The mid-term election results are in and the people have spoken. People want their booze and sugary drinks -- even if it comes at a higher price --and are increasingly concerned about GMO foods .
From buying wine in Tennessee grocery stores to a soda tax in California, several state referendums passed on Tuesday will impact how people get their food and drink.
Food and biotech companies spent a lot of money to make certain measures passed or failed--with varying success. According to the New York Times they spent a reported $60 million fighting or supporting proposals related to consumer related product this election cycle.
Check out what the outcome of Tuesday's election means for your stomach.
1. Grocery stores in Tennessee will soon carry alcohol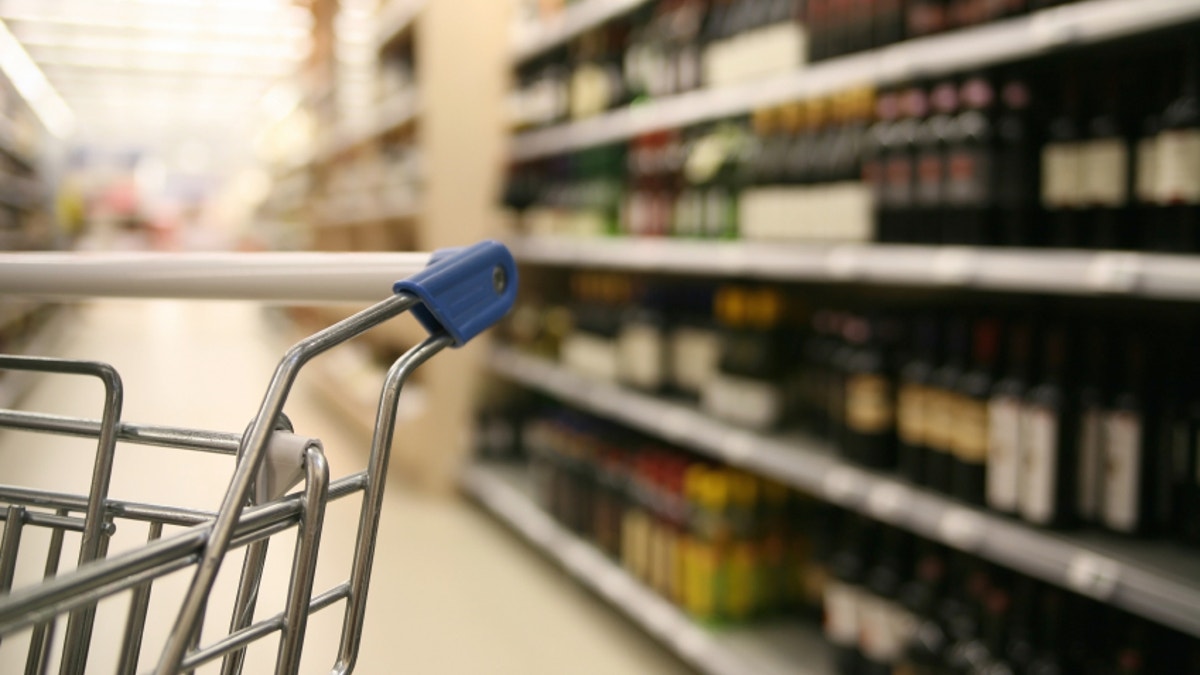 Beginning July 2016, people in 78 Tennessee municipalities will be able to buy wine in local grocery stores. A majority of voters passed a referendum that removed restrictions that dictated wine had to be sold only in liquor stores. As a compromise to the bill, liquor stores will soon be carrying a wider selection of goods including tobacco, soft drinks and beer.
2. Minn. restaurants can make as much as they want off of booze sales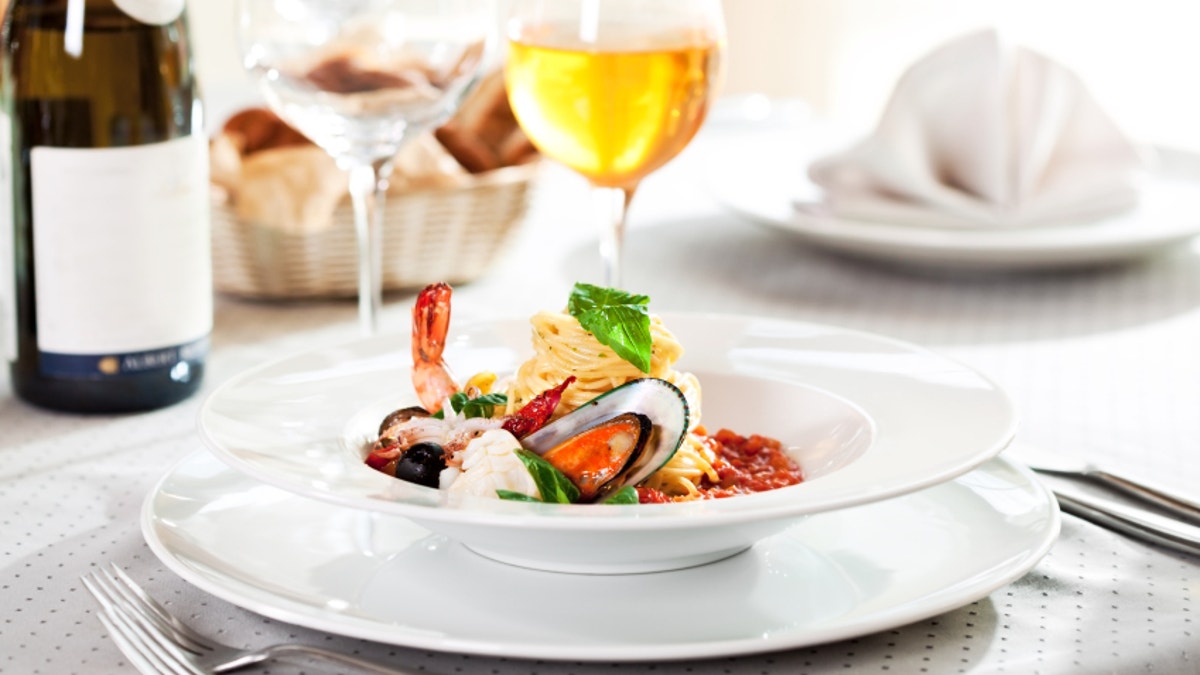 Minnesota voters struck down a long-standing law which mandated that area restaurants could make no more than 30 percent of their revenue from alcohol sales. Restaurants had to limit the sales of beer and wine—and with the rise of the expensive craft beer market, eateries were finding it difficult to keep up with the times. The law was originally intended to keep neighborhood restaurants from turning into rowdy, late night bars.
3. Berkeley, Calif. will tax sugary sodas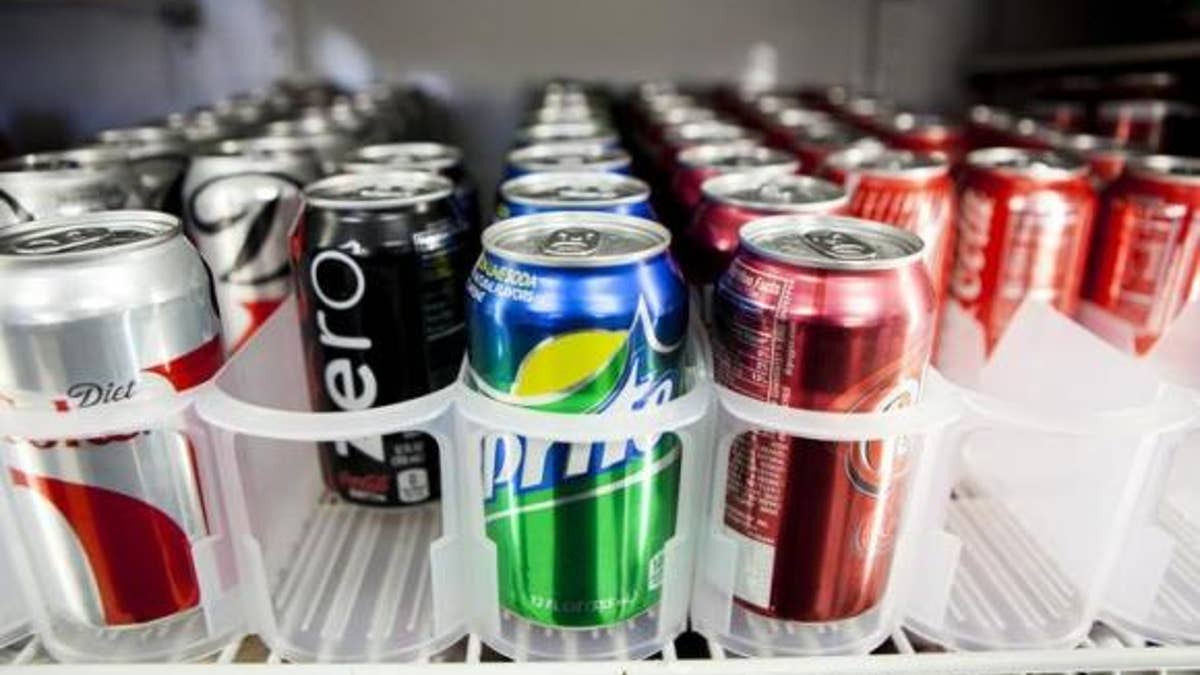 Voters in Berkeley, California passed the nation's first ever tax on sodas. Soon residents will have to pay a penny per sugary ounce—which is equates to 12 cents for each average sized can. The law also applied to energy drinks and sugary lattes. Not into drink taxes? Buy your soda in San Francisco. The referendum failed in the City by the Bay.
4. GMO foods will not be labeled in Colorado or Oregon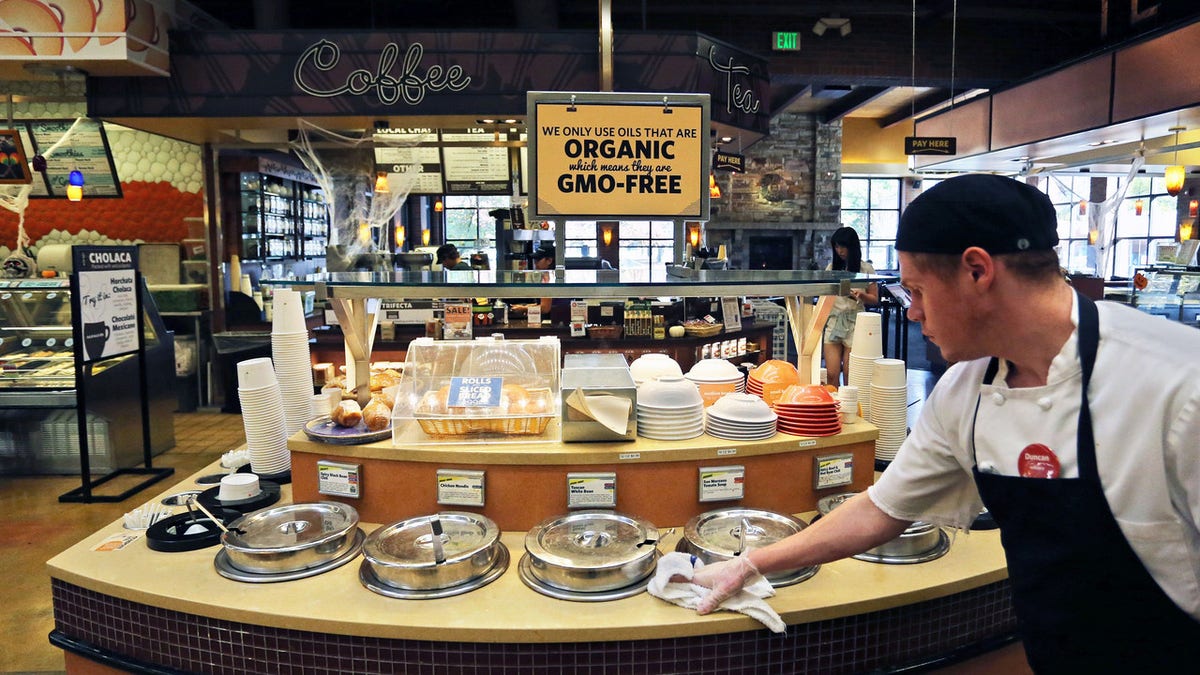 In this hotly debated issue, voters struck down a new provision that would mandate foods containing GMOs be labeled as such. In Colorado, 66 percent of voters rejected it, while less than 51 percent turned it down in Oregon. Defeating the proposal was a costly effort, with agro-companies spending a reported $14 million in Colorado alone.
5. Maui County, Hawaii bans farming of GMO foods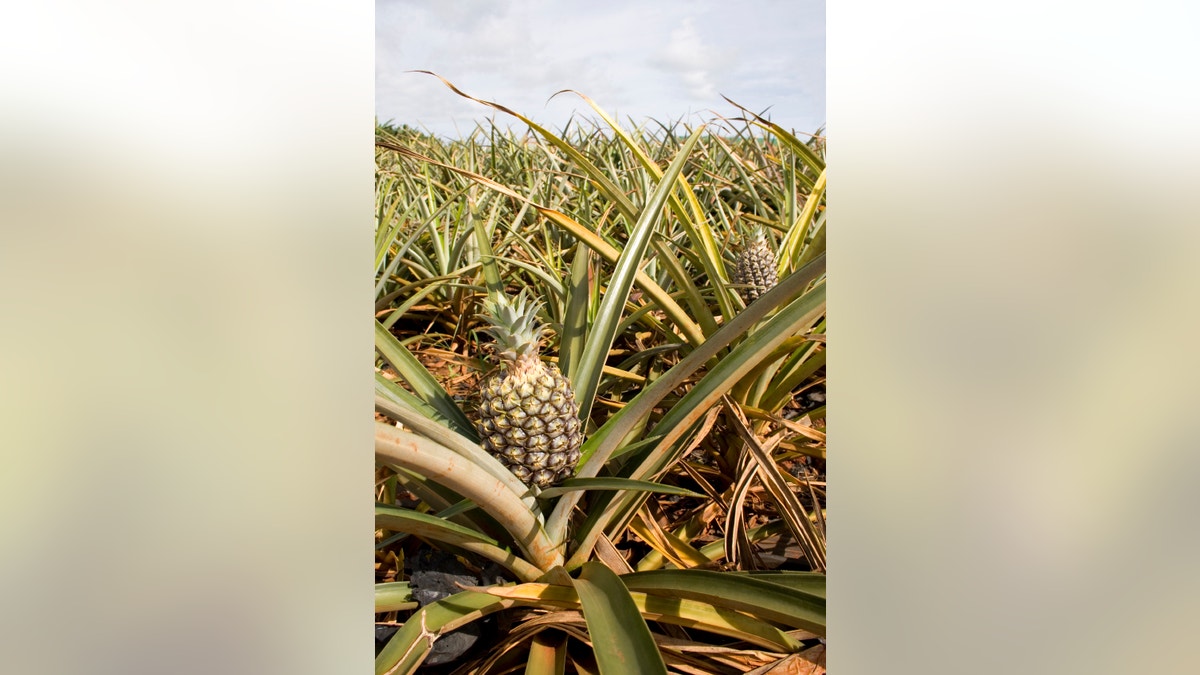 The nation's first ballot initiative targeting agriculture companies Monsanto and DowAgroSciences, this ban temporarily prohibits the cultivation of any GMO crops on the Hawaiian islands of Maui, Lanai, and Molokai until studies "conclusively prove they are safe." Hawaii is a major producer of pineapple, sugarcane and coffee. Any producer caught cultivating GMO items will be fined $50,000 per day.
6. Marijuana is legalized in Washington, D.C., Oregon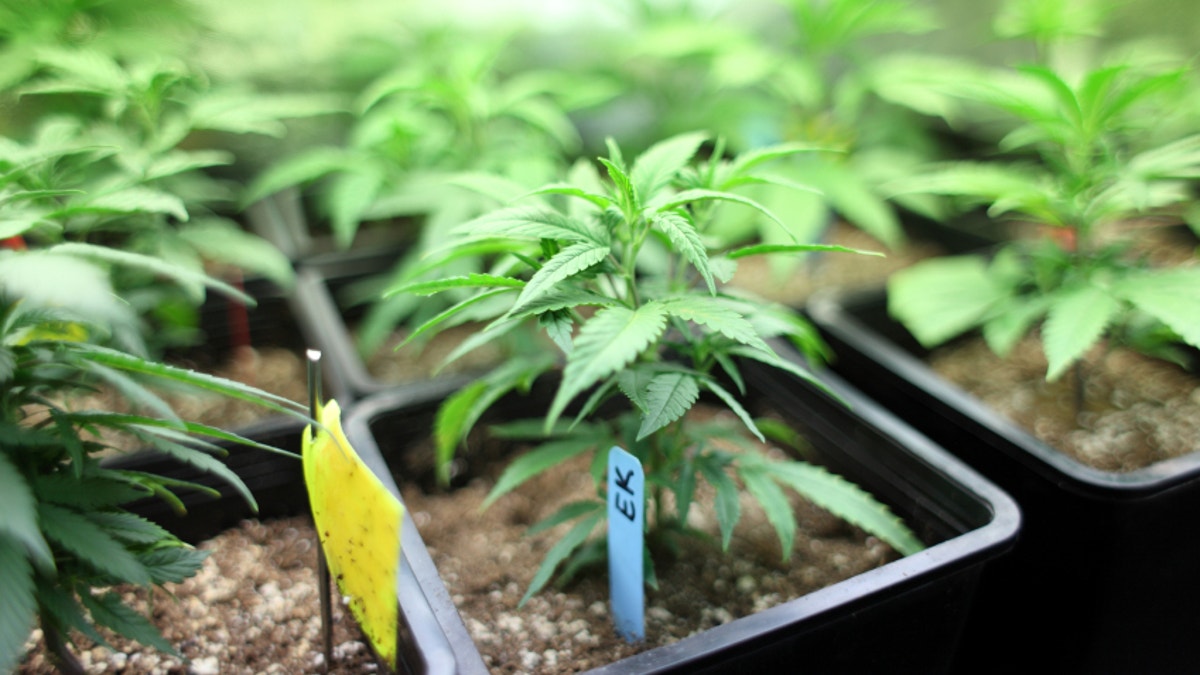 Residents in Washington, D.C. and Oregon joined Colorado and Washington in allowing adults to posses and consume marijuana just for fun. People in D.C. will be able to possess up to 2 ounces of marijuana and cultivate up to six plants at home if it doesn't lie on federal land. Oregon adults 21 or older can have up to an ounce of marijuana at a time. That means marijuana-infused foods --known as edibles --will soon be popping up everywhere. Get ready for those space brownies and pizzas.
7. Maine hunters can continue to use donuts to trap bears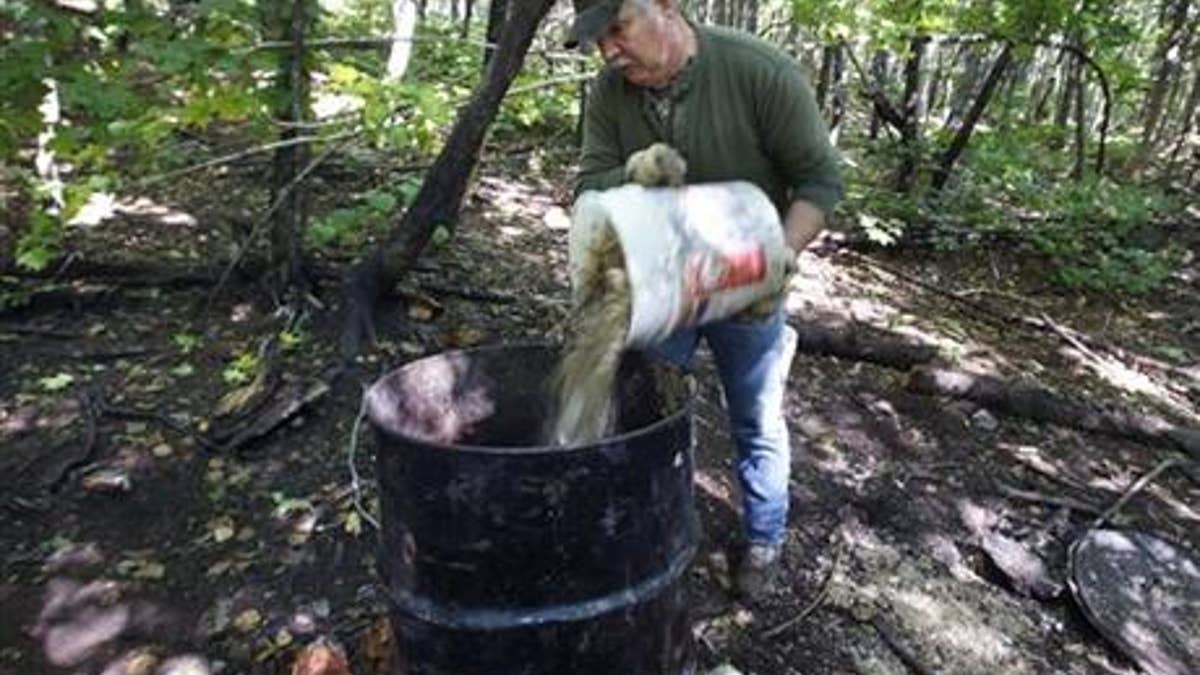 Voters in Maine rejected a ban that would limited how hunters can catch bears, including using treats like donuts, granola and pizza inside of bait barrels to lure the bears. Though wildlife officials claim that hunting helps control bear populations, animal rights activities say using human junk food to trap the animals is inhumane.