Half of food workers admit to working while sick, according to survey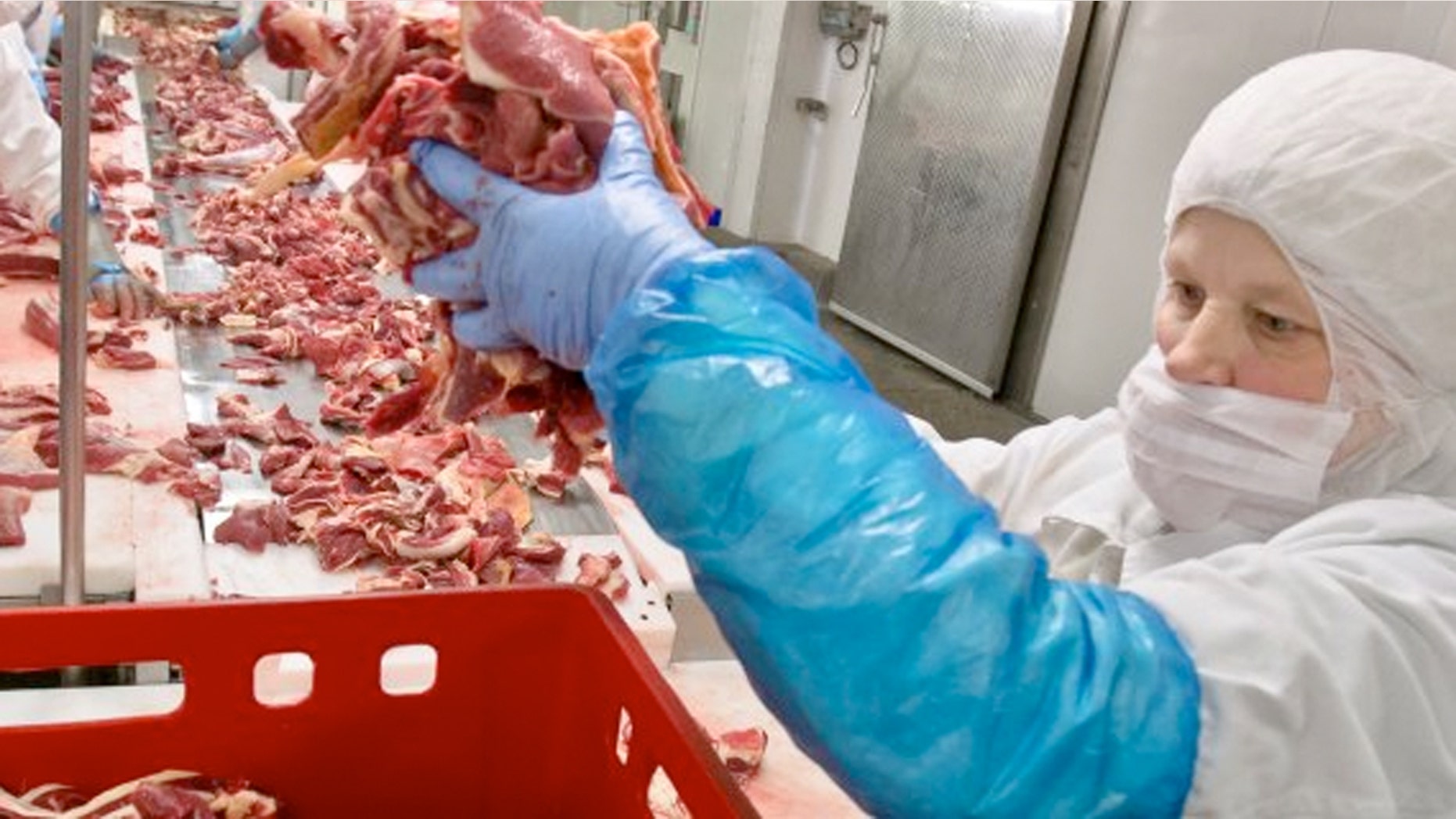 The thought of someone with a cold handling your food may turn your stomach, but according to a new survey, many food workers say taking time from work when they're not feeling well just isn't possible.
According to a new poll commissioned by Alchemy, a firm that works with companies across the food chain to improve safety and productivity, 51 percent of food workers (including people who grow, process, cook, and serve it) say they "always" or "frequently" go to work when they're feeling ill. Thirty-eight percent said they "sometimes" go to work sick.
The statistic raises concerns for public health. According to NPR's The Salt, the "vast majority of reported cases of norovirus — the leading cause of foodborne disease outbreaks and illnesses across the country — have been linked to infected food industry workers."
According to the survey, 9 in 10 of the 1,200 respondents say that they feel "responsible for the safety and well-being" of those they serve, yet 45 percent of workers said they still clock in because they "can't afford to lose pay."
According to a 2012 study the Food Chain Workers Alliance and the Restaurant Opportunities Centers United, 79 percent of those employed in the food industry do not have paid sick days or did not know whether they did.
The survey results also points to another complicated factor facing the restaurant industry today.
With competition for some low wage jobs, some workers say that "they'd actually be penalized, fired or retaliated against for taking a day off when sick," Saru Jayaraman, co-director of the Restaurant Opportunities Centers United and director of the Food Labor Research Center at the University of California, told NPR.
Currently just four states-- California, Connecticut, Massachusetts and Oregon — have passed legislation  to ensure food workers are provided paid sick leave but Jayaraman told NPR the National Restaurant Association (NRA) and other industry groups have put up a "tremendous opposition" to the practice of paid sick leave.
Christin Fernandez, a spokeswoman for NRA, told NPR that the organization "does not want workers going into work sick. Flexible scheduling is a hallmark of the restaurant industry. If a restaurant employee is not feeling well, one of good things about the industry is that they can talk to their employer ... and work out a schedule that best fits their health needs."