Hail storm wreaks havoc on Bordeaux region, will affect wine prices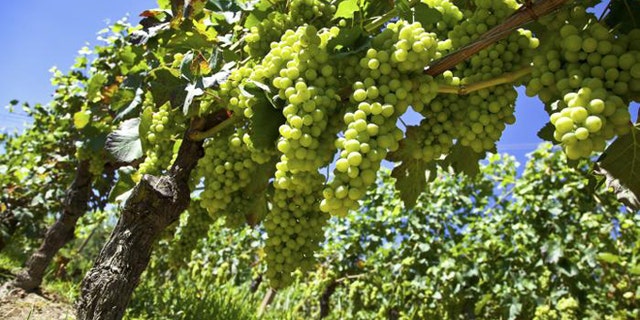 In just 10 minutes, five percent of the crop that would become 2013's dry white Bordeaux was destroyed in a hail storm that ravaged the famous wine-producing region last Friday.
Due to the storm, which only lasted from 8:40 p.m. to 8:50 p.m. last Friday, the 2013 dry white Bordeaux from Entre-deux-Mers is set to become a rare commodity, which will greatly affect the pricing of the 2013 vintage.
"The storm was a damaging and dramatic event that could not have come at a worse time," Christophe Château, spokesman for the French interest group Le Conseil Interprofessionnel du Vin de Bordeaux (CIVB) told news channel France 24.
According to the CIVB, which represents nearly 10,000 Bordeaux wine producers and growers, the storm caused damage to around 50,000 acres of vineyards in the region. Such a devastating blow will have dramatic economic repercussions.
Stéphane Defraine, president of the Entre-deux-Mers Winegrowers Union, told The Drink Business that the storm has cost local growers and estimated $26 million (£17 million).

The storm was so powerful that it destroyed 5 percent of Bordeaux's total vineyard area and impacted 10 percent of the region as a whole.

What does that mean for consumers? Be prepared to shell out a lot of cash for the precious few bottles of dry white Bordeaux made from the few hearty grapes that survived that storm.