Gross McDonald's pictures posted to Twitter have global impact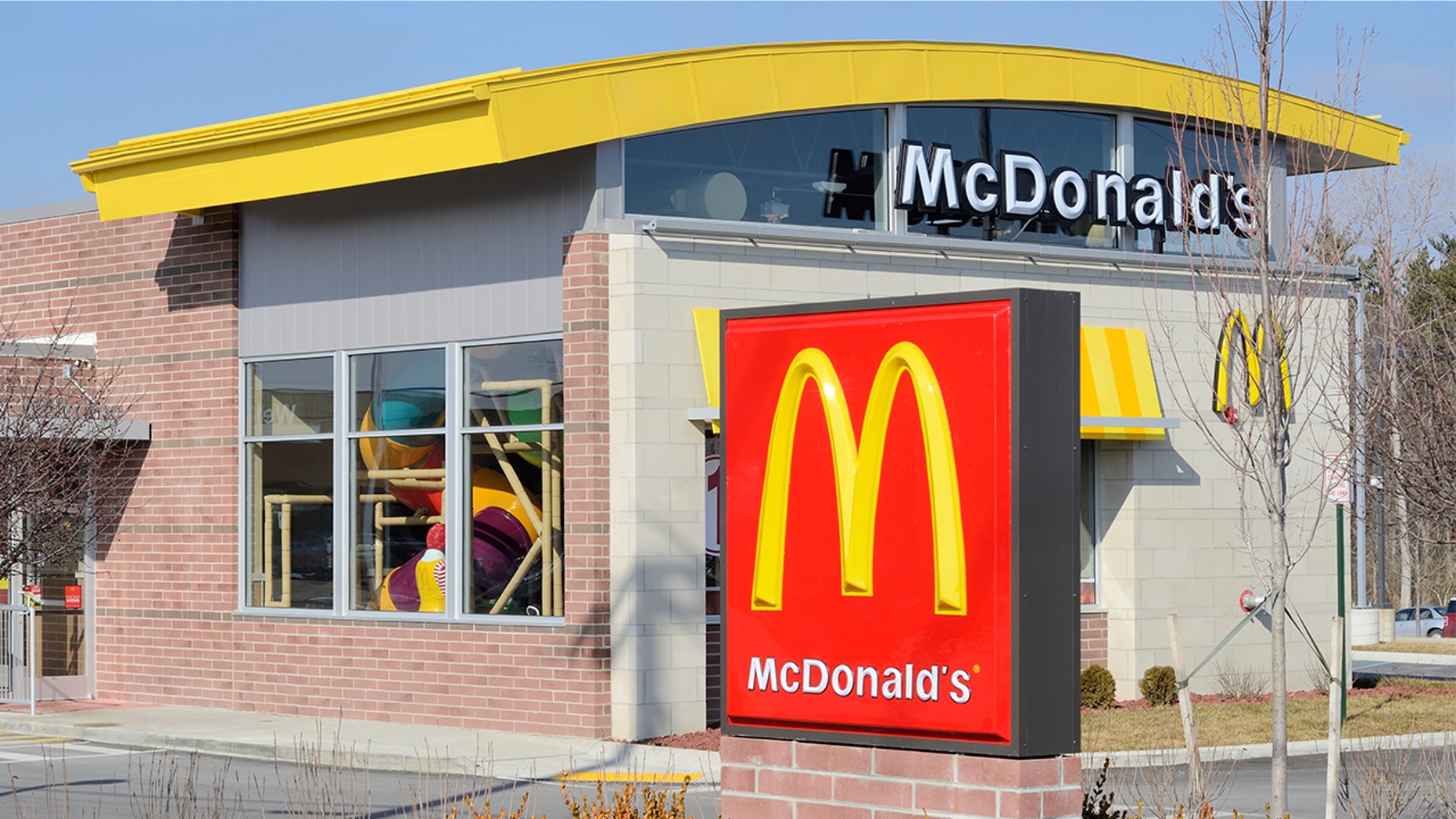 McDonald's is caught up in a McFlurry of bad press after an employee posted revolting images of the store's moldy ice cream tray.
The employee, Nick — who refused to give his last name in an interview with BuzzFeed — said he took the photos at the McDonald's in La Place, La., where he had been working for five months.
THE 'SWINEAPPLE' IS THIS SUMMER'S CRAZIEST VIRAL BBQ CREATION
Nick told BuzzFeed that he took the pictures two weeks ago, wrestling with whether or not to post them. Eventually he decided to ahead and post the images to his personal Twitter account because "the working conditions were ridiculous — everyone was inappropriate and nothing was clean."
He continued by saying: "I shared it because I wanted to let people know what they're consuming, and how disgusting the conditions are."
Quickly after his cringe-worthy photos were posted, Nick was fired. However, that hasn't kept the internet away from retweeting the images and keeping the story alive — even though Nick has claimed that McDonald's reps approached him and begged him to take the photos down.
Twitter users have had mixed reactions about the shocking images, some of whom shared their similar experiences while working at the fast food chain. But others have been calling Nick and his coworkers out as being lazy, stating that it's the employees' job to make sure the machines are clean and sanitary.
Both Nick and other McDonald's employees have claimed that they were never taught or asked to clean the machines and that the fault lies with the management. As owner John Valluzzo told BuzzFeed, "[His McDonald's location] regularly conduct[s] in-person and online employee training sessions as well as internal inspections to ensure crew members are following safe food practices."
FOLLOW US ON FACEBOOK FOR MORE FOX LIFESTYLE NEWS
It's not just the United States stirring up into a tizzy at the moldy ice cream equipment and the La Place store's general sanitary practices (which were in violation with health safety practices four times in 2015).
China has also been pulled into the drama, issuing a quick response about the health practices their McDonald's undergoes. In a statement, the Chinese division defended its cleanliness in a blog post, according to Reuters.
"We're paying attention to the information being reposted today online about US ice cream machines. In China, ice cream machines used at McDonald's restaurants are automatically disinfected every day at a set time to ensure food safety," a McDonald's China rep said.