'Got Milk?' slogan is getting replaced after 20 years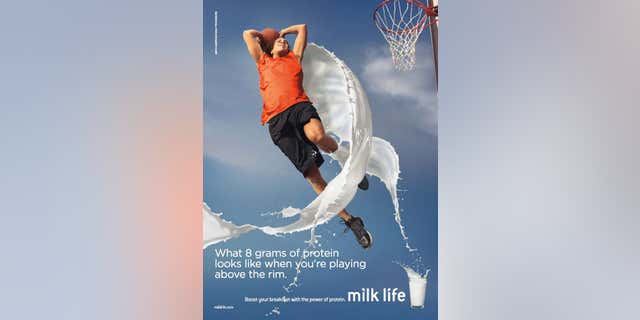 One of the most recognizable ad campaigns of the last 20 years is no more.
The milk industry is unveiling a brand new slogan to replace the "Got Milk?" tagline, reports AdAge.
Who can forget the countless celebrities like Taylor Swift, David Beckham, Elton John and Heidi Klum that have sported that famous milk mustache over the years.
So what's the new tagline?
"Milk Life." And now the ads will feature everyday people.
The Milk Processor Education Program, which is funded by American milk processors, has launched a new ads to emphasize milk's protein content and other nutrition qualities.
In 2013, the USDA released a report showing that consumption rates had steadily declined since the 1970s.
The "Got Milk?" campaign was a national effort to reverse the decline, using high-profile stars. The new ads are an attempt to combat the same problem with a new strategy, reports AdAge.