Gordon Ramsay's Hell's Kitchen to serve altered Rum Donkey cocktail following guests' injuries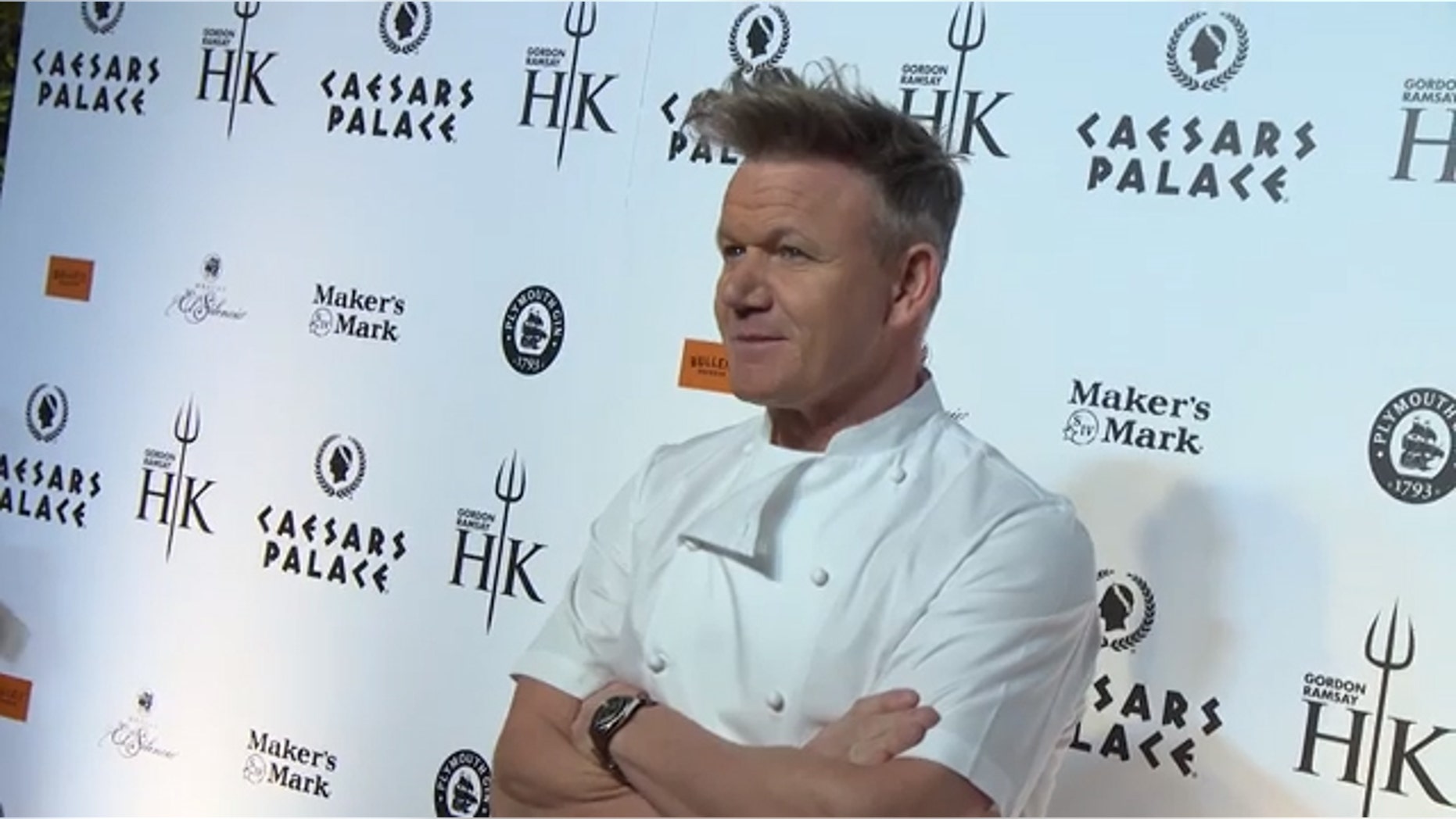 Gordon Ramsay's Hell's Kitchen restaurant at Caesars Palace in Las Vegas will still serve the cocktail that sent two guests to the hospital last week, albeit without one noticeable component.
Jennifer Forkish, the vice president of corporate communications for Caesars Entertainment, stated that the "flame component" of the restaurant's tiki-style Rum Donkey cocktail will be removed. She refrained from confirming earlier reports that the cocktail itself would be cut from the menu.
"The particular type of specialty drink served at Hell's Kitchen is served at the finest restaurants worldwide without incident. But, out of an abundance of caution, Hell's Kitchen has removed the flame component from the drink at issue," wrote Forkish.
GORDON RAMSAY: HOW TO TELL IF YOU'RE AT A BAD RESTAURANT
Caesars' statement follows an earlier statement obtained by the Las Vegas Review Journal, which said Hell's Kitchen would be removing "the drink item" entirely.
The controversy surrounding the Rum Donkey — a cocktail made with Cruzan single-barrel rum, falernam, brown sugar, ginger beer and torched passion fruit, per the menu — began after the flaming portion of the drink burned two patrons and sent them to the hospital on Thursday.
The extent of the guests' injuries is currently unknown, but Caesars said it has "offered to provide any assistance they may need to help them through this difficult time."
"All of us here at Caesars Palace and the Gordon Ramsay Restaurant Group are concerned for the injured guests, and are hopeful for their speedy recovery," added Forkish.
GORDON RAMSAY NAMES THE ONE THING HE'LL NEVER EAT
Clark County Fire Deputy Chief Jon Klassen confirmed on Friday that the department transported two people to the hospital, but firefighters didn't have to extinguish any fire at the site of the incident.
The Associated Press contributed to this report.