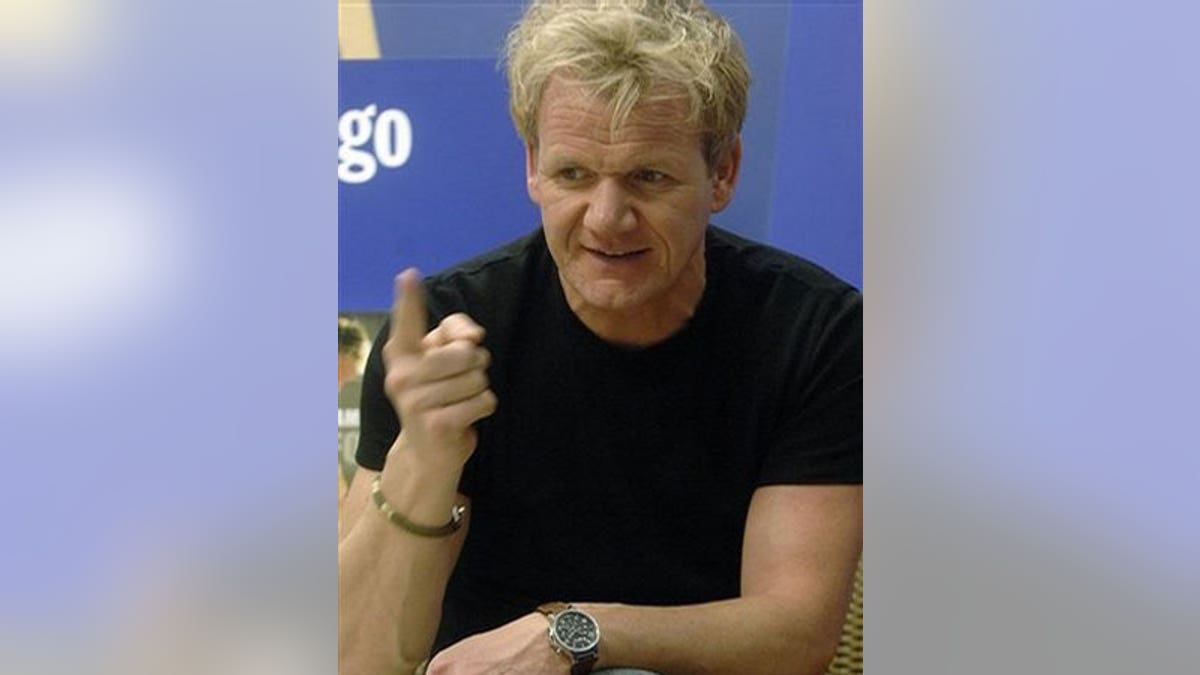 Even bad boy chef Gordon Ramsay isn't immune to Qatar's alcohol restrictions.
Ramsay, who owns two restaurants at the St. Regis hotel in Doha, was stopped by security staff who confiscated the Champagne the chef was carrying in his luggage, according to Arabian Business.
"The alarm went off and I got called into a little room. So it's been confiscated — the first time I've ever lost a bottle of Dom Pérignon! It was a birthday present from a dear friend," he said at a press conference this week.
Alcohol sales are closely monitored in Qatar and last November officials there banned the sale of alcohol in swimming pool areas and on the beach.
This isn't the first run in Ramsay has had in Qatar over alcohol. In 2011, the Michelin-starred chef was forced to close his Maze restaurant on The Pearl, a man-made island in Doha, following an alcohol ban.
But Ramsay insists that the Gulf state will eventually relax its strict ban, especially as it gets closer to the country's hosting of the 2022 World Cup.
"With the excitement of the World Cup and how the focus of the world's media will be on Qatar… Things will change. I'm pretty confident. As a nation, Qatar is developing rapidly – but it's a difficult scenario. I'm just trying to imagine an English fan celebrating with a Perrier," he told reporters.
Until then, it's not a good idea to try to slip booze --especially the good stuff --by Qatar security, even if you are a celeb.