Each autumn, we look forward to the arrival of fresh fall fruits at the farmers market. However, while we love biting into a crisp apple or a juicy pear, perhaps another way to enjoy the season's harvest is in our beer. Since the early days of brewing, adventurous ale makers have experimented with adding fruit into the mix — and today's brewers have taken the tradition into tasty new territories. From apple lambics to apricot-infused pale ales, GAYOT's favorite fruit beers offer a unique sipping experience. Tart and refreshing with a subtle sweetness, these brews serve as an ideal beverage for a brisk fall day.
1. Lindemans Pomme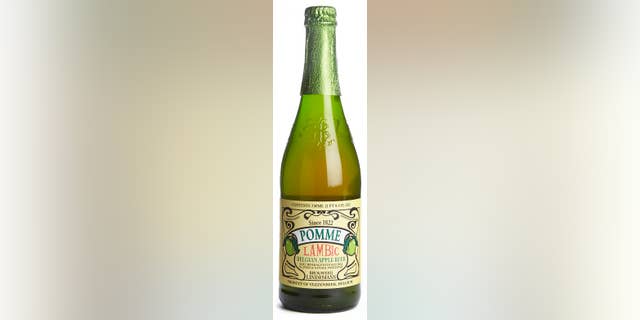 Brouwerij Lindemans - Vlezenbeek, Belgium
The Lindemans brewery traces its roots to a small family farm that began brewing lambic ales in 1811. Fermented with apples and a variety of wild yeasts in open-air vats, Lindemans Pomme stays true to the traditional lambic style with a pleasant blend of sweet and sour flavors. The beer pours with a light golden hue that gives way to a thick foamy head, and offers complex fruit flavors before finishing with a tart aftertaste.
Style: Lambic
Alcohol: 3.5 percent
Price: $6 for 12 oz
2. #9 Not Quite Pale Ale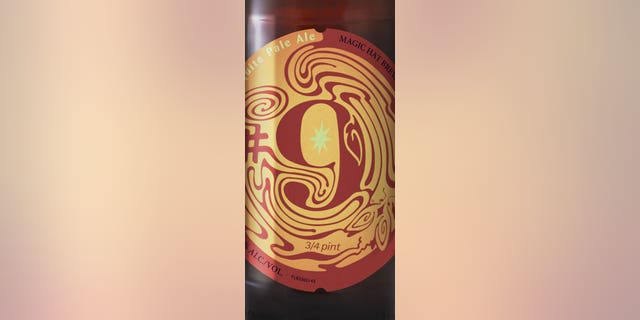 Magic Hat Brewing Company - South Burlington, VT
Magic Hat's flagship beer is an enjoyable enigma. While we may never know what that "9" means, we can't stop sipping this apricot-tinged ale. Fermented with the brewery's 150-year-old strain of English yeast, Magic Hat #9 is light-bodied and has mild hop bitterness, which is atypical of the average pale ale. The addition of apricots to the brewing process gives the beer a subtle, citrusy sweetness with a touch of tartness.
Style: Fruit Beer
Alcohol: 5.1 percent
Price: $8 for a six-pack
3. Éphémère Blackcurrant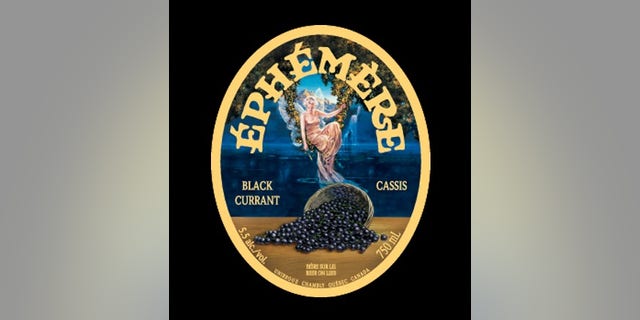 Unibroue - Chambly, Quebec, Canada
Made in Canada by brewery Unibroue, this offering proves you don't have to be a Belgian to brew like one. The white ale features cassis (blackcurrant), a dark berry native to central and northern Europe. Belgian-style yeast imparts an aroma of citrus and spice, although only a touch of sweetness is noticeable, as the dry, tart flavor of the fruit is allowed to dominate. Crisp and refreshing, this highly carbonated, Champagne-like ale is packaged with a cork and cage.
Style: Fruit Beer
Alcohol: 5.5 percent
Price: $8 for 750 ml
Discover more of the best fruity fall beers.
MORE ON GAYOT.com